Ahead of his 2017 debut against Brisbane Broncos in Round 8, Murray was more than another Souths Junior coming up through the grades.
A year earlier, the dynamic lock was named captain of the NSW Under 18s side. In May this year, he was given the armband for the NSW Under 20s side, despite being one of the younger players in the group.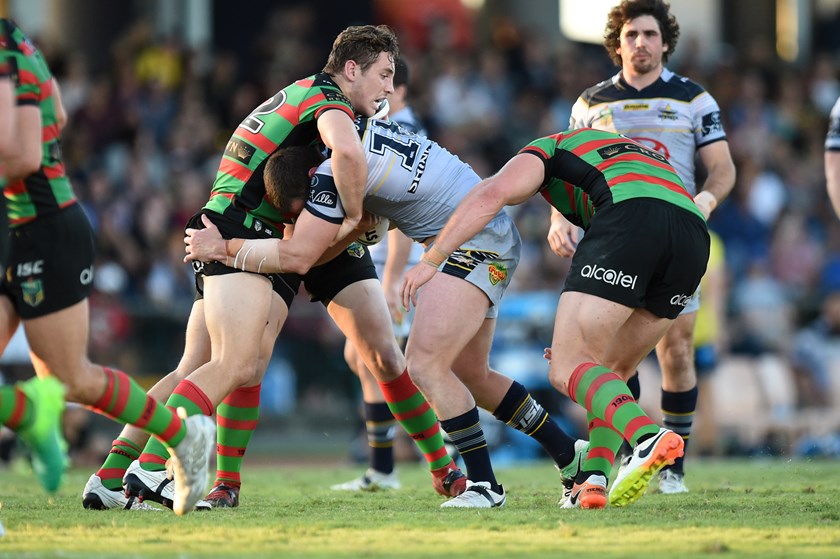 The man responsible bestowing that responsibility was none other than Buderus, now Assistant Coach to the NSW Blues. While Murray's skill and potential cannot be questioned, it's his qualities as a leader that sets him apart for Buderus.
"I had the privilege of coaching Cam in the Under 20s Origin team this year," Buderus explained.
"Straight away you knew he had an effect around the group, he's got leadership skills and I don't think he actually knows how much of leader he can be.
Emerging Blues Assistant Coach Danny Buderus

"You're not born a leader you grow into one and I reckon deep down he's got a lot of ambition to be that person."
"When I actually did announce him I'm glad I did, just a couple of days into camp you could actually see him grow and feel comfortable in that role."
For Buderus, the emphasis is not so much on what Murray says around the group, but how he leads with his actions.
"When you have him out there or in meetings he's not going to say too much," Buderus added. "But when he does say something everyone listens and that's the sort of captain everyone needs and looks up to. He backs it up with actions."
At just 19 years of age, Murray made nine appearance in the top grade in 2017. Arguably his best performance came against Canterbury-Bankstown Bulldogs in Round 23 where he made 39 tackles and ran for over 100 metres.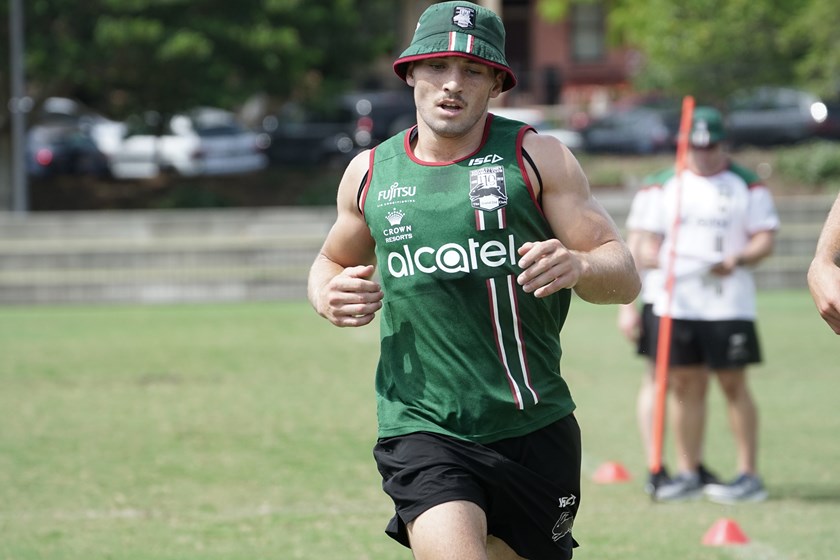 Stats likes these are no fluke, and a solid skill set is needed to continually churn out these figures on a regular basis. A skill set which Buderus believes comes second nature to Murray.
"He's one of those guys that runs a good line and understands the game," said Buderus. "He's good at making one on one tackles, got a good offload about him and knows how to do the basics really well. He's been well coached by Souths."
How long until we see Murray in a Blues' jersey remains a mystery. However, a solid pre-season and more regular first grade games will keep Fittler and Buderus watching closely for seasons to come.
As for now, under the watchful eye of Buderus there appears to be nothing but praise for the Mascot Jets junior.
"He's in for a hell of a career and that's the best thing about him. His temperament and where he's going with that."