Take a look back from some of this week's best quotes as we build up to tonight's game against the Parramatta Eels.
We will kick off from Tuesday as halves Adam Reynolds and Cody Walker took part in the recent edition of the Line-Up Reaction Show.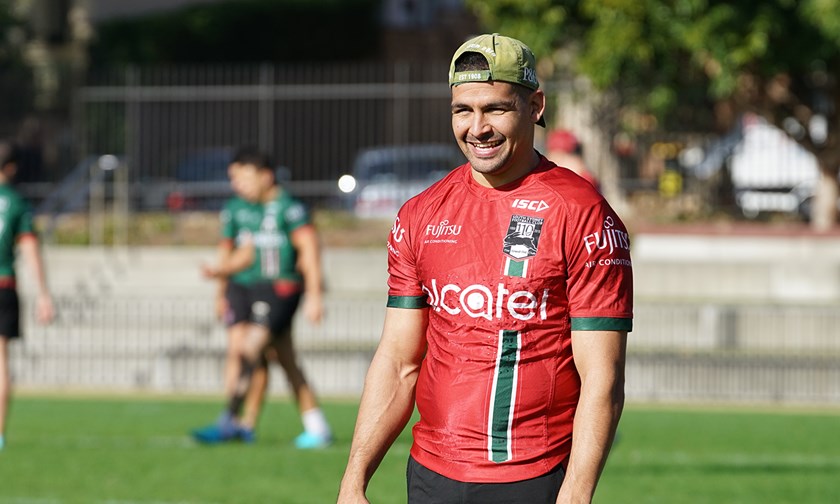 Cody Walker

"We don't like to let an opportunity go to waste, whether it's a short side (play) or hitting short on a lead, we're really enjoying our footy we just have to keep that completion rate high and allow ourselves to play the footy we want to play."
Talking the growing partnership with Reynolds, Walker spoke about the need to take opportunities when they arise and continuing to play whats in front of them, especially now that the team is in a rich vein of form.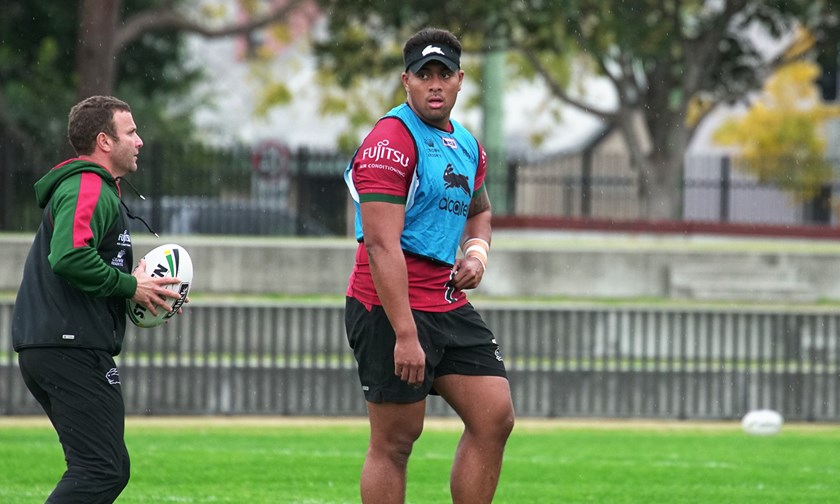 Junior Tatola

"It was pretty good I know that we didn't have our origin players but the boys that came in definitely did a good job, we have pretty good depth in our squad so whoever comes in we have confidence in them to get the job done."
Young forward Junior Tatola is still learning the ropes in the NRL but the hard running prop is developing quickly under the guidance of an experienced pack.
With Game II of State of Origin and mid-year Denver right around the corner, Tatola will be called upon to use what he's learnt to step up in the absence of rep players.
However, Tatola has no doubt he and his other teammates can take their game to the next step and get the job done without some key players.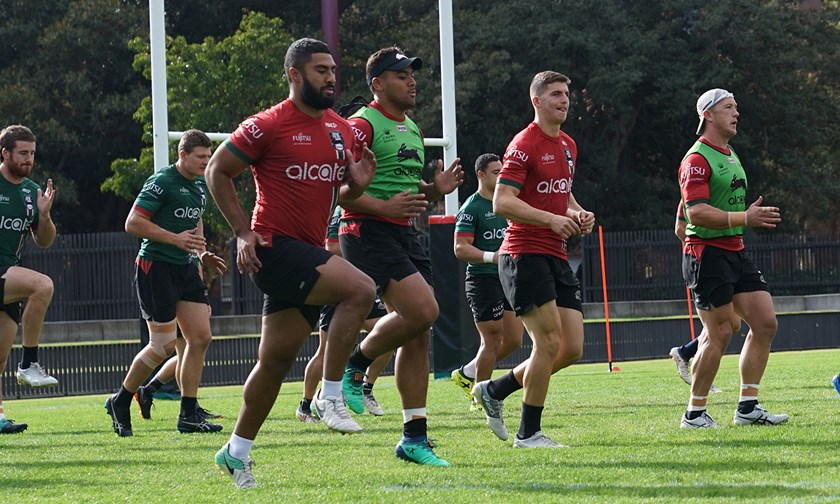 Robert Jennings

"I reckon it's a great opportunity to belt them and see who the best Jennings is." Jennings – "Pretty excited going up against both my brothers George and Michael obviously it's his 250th but hopefully I can run it for him."
There will be an unusual encounter on the field tonight when two sets of three brothers take to the field.
While most are used to seeing the three Burgi run out together, tonight we will get to see three Jennings on the paddock at the same time, the only difference being one will be one side and the other two will be on the opposite. 
Robert Jennings is looking forward to finding out who is the best Jennings as he attempts to spoil older brother Michaels milestone match.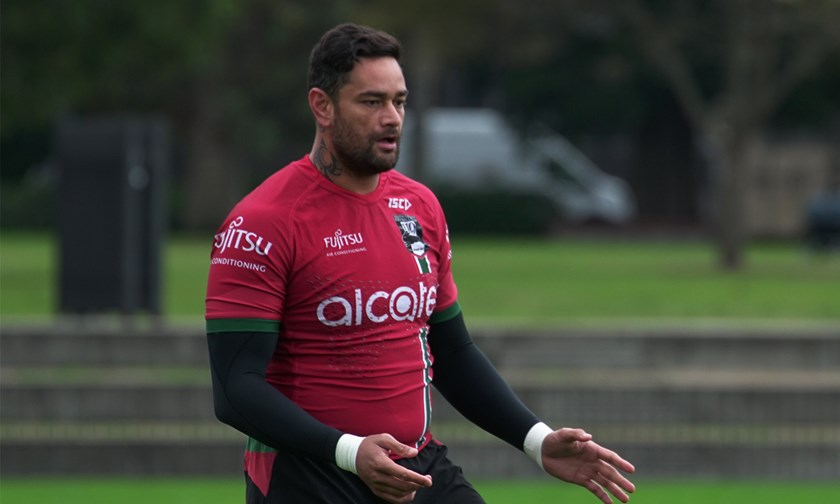 John Sutton

"I'm pretty pumped actually but I've got a job to do this Thursday against Parra, which is most important right now."
Rabbitohs legend John Sutton is in irresistible form right now and he has rightfully earned the praise he has gotten over the last month of footy. 
While some are saying it's his best season yet at the ripe old age of 33, Sutton is just happy to be out doing what he loves best as he nears 300 appearances for the Club.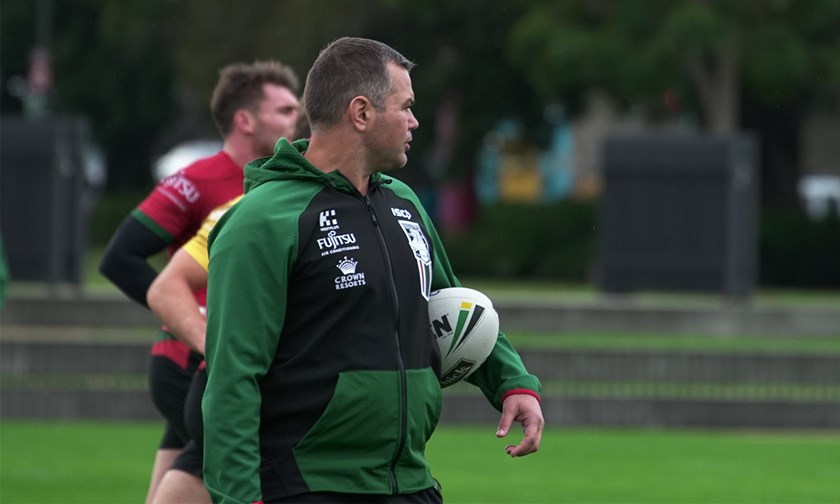 Anthony Seibold

I think the group here is a really level-headed group, we've got level headed coaching staff and we're just trying to focus on the next job, that's my mentality the next job is most important we're certainly not getting ahead of ourselves I understand that when you win theres expectation and external noise that you need to deal with but we're pretty confident that if we continue to have that next job mentality we'll continue to improve."
Finally, the man in charge Anthony Seibold addressed the Round 15 clash with the Eels as 'next week's job' and praised the composure of his side to continually tackle each week the same as every other week.