In this edition of the Position Battles series, we take our first look at the engine room, starting off with the boys up front – the props.
There are plenty of new and old faces looking to force their way into the front row rotation, including some promising young forwards and some of the most experienced and battle-hardened as well. 
Experienced Heads
Thomas Burgess
Finishing off the year as one of the Grand Old Club's starting props and representing England in their Rugby League World Cup campaign has given Thomas Burgess a boost of confidence going into 2018.
In 2017, the 25-year-old played 22 games averaging 118 metres per match, with an 89% tackle efficiency. If he can continue to improve on those stats in 2018, he will be a force to be reckoned with.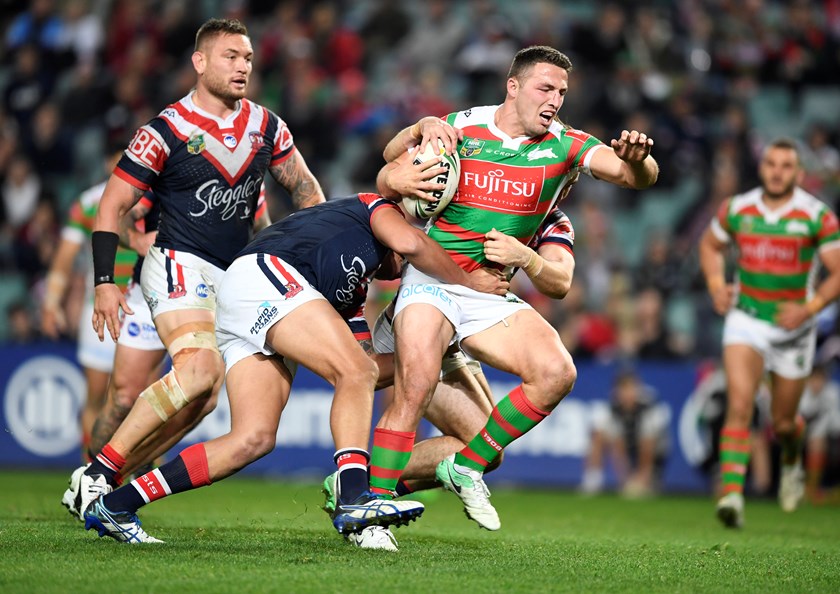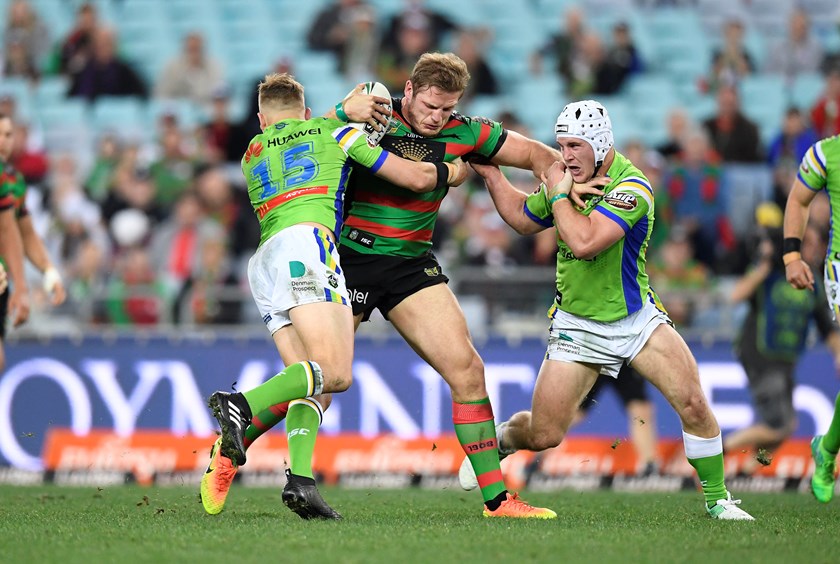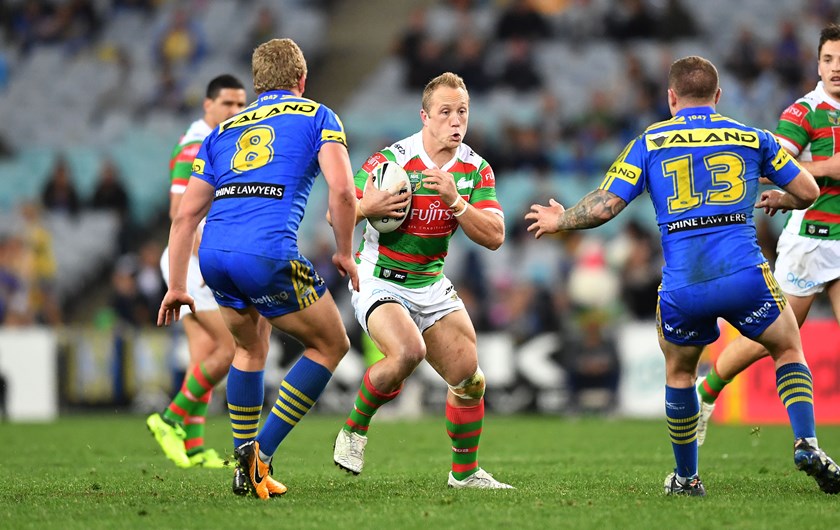 Jason Clark
Club favourite Jason Clark enters his 10th season in the Rabbitohs' first grade squad and, in doing so, he will be looking to contribute in the engine room.
Having filled in every position in the forward pack through his career, including hooker, 'Clarky' excels in the middle and doing the dirty work that not every player can, or wants to do.
Zane Musgrove
Going into this third season of NRL, Zane Musgrove came through the ranks as a promising front rower and is beginning to bloom with potential.
After representing Toa Samoa at the World Cup last season, there are plenty predicting that Musgrove will take his game to another level this coming season after playing 21 matches and averaging over 100 running metres.
Standing at 192cm and weighing 110kg, this 22-year-old could be anything.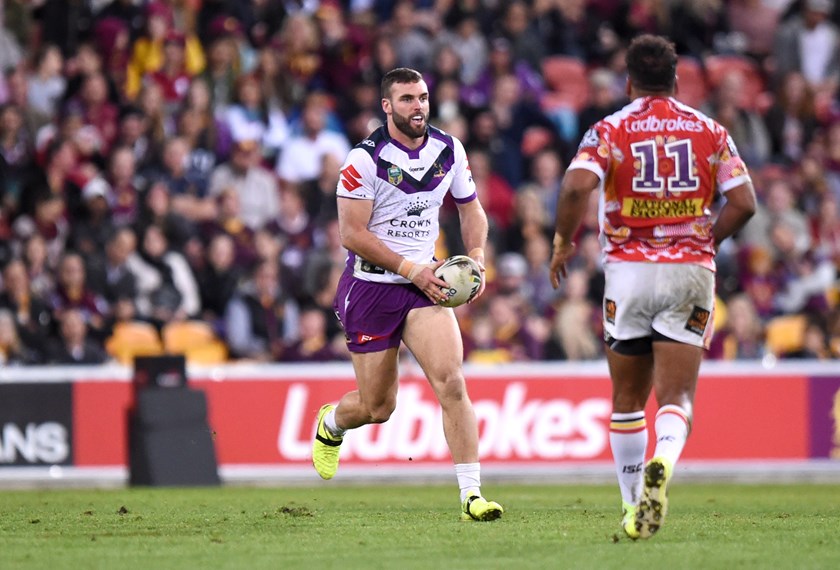 Mark Nicholls
New signing Mark Nicholls arrives at the Club after spending the last two years at the Melbourne Storm, where he was a part in their 2017 NRL Premiership winning squad.
The 28-year-old brings size and experience to the Red and Green, and is looking to lock down a regular role in the Rabbitohs' side after spending his career as an impact player off the bench.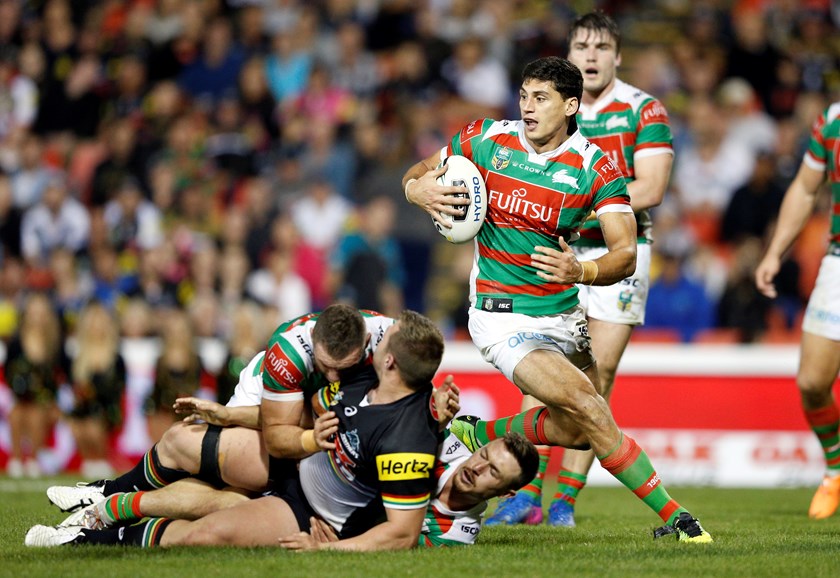 Kyle Turner
While he began his career in the back row, Kyle Turner has begun a successful transition up front over the last 18 months. Turner brings in a strong work ethic and is defensively solid.
He has now got a new lease on his career since making his transition to the front row, where he will aim to continue to develop his game over the next few seasons.
The Up And Comers
Dean Britt
Although Dean Britt prefers to play in the back row, he very well could take some inspiration from his father Darren, who was a hardened front-rower that played over a decade in the NRL.
As part of his versatility, Dean is able to slot in both up front and on the edges with minimal fuss and could prove to be a worthy option off the bench at various points in the year.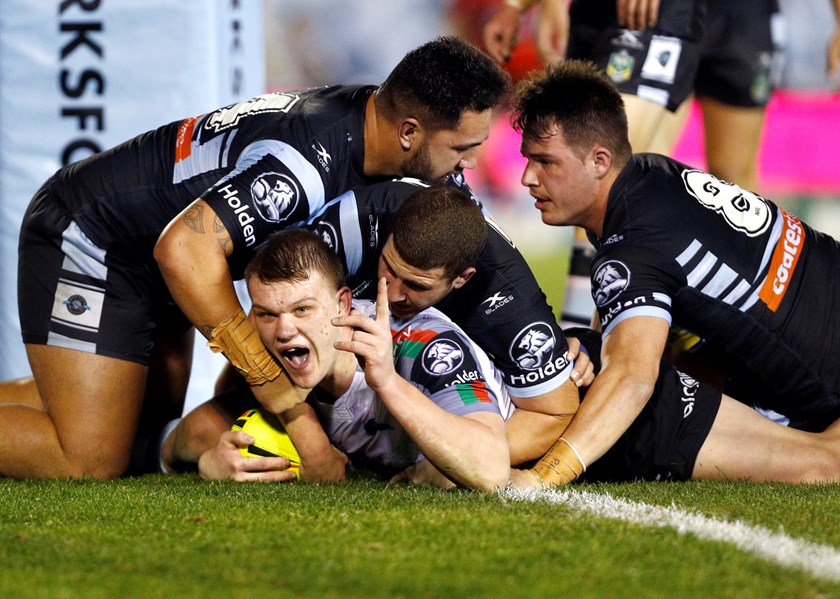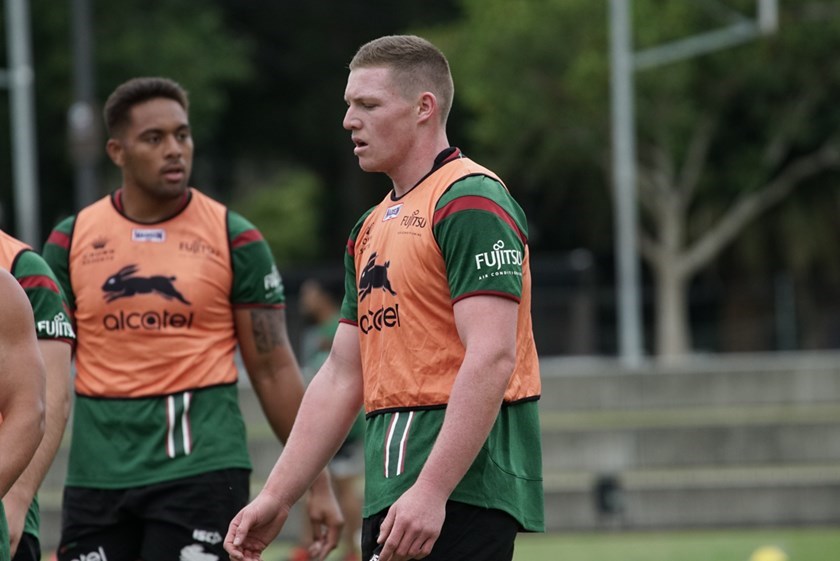 Ky Rodwell
An Australian Schoolboys representative, Ky Rodwell is another promising up and coming front rower who has gone through the Rabbitohs' ranks.
The boy from Bombala will be adding plenty of depth to the front row alongside the other rookies in the squad, but don't count out the 18-year-old from making his NRL debut in the 2018 season.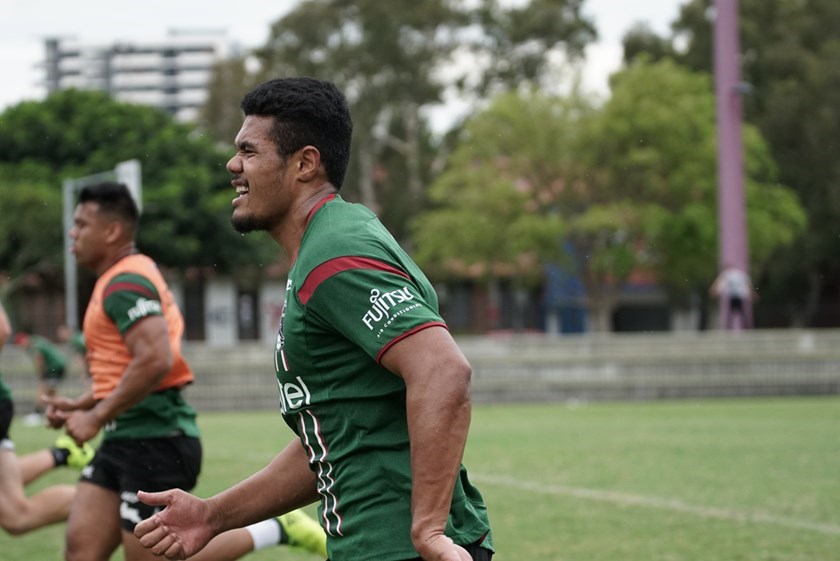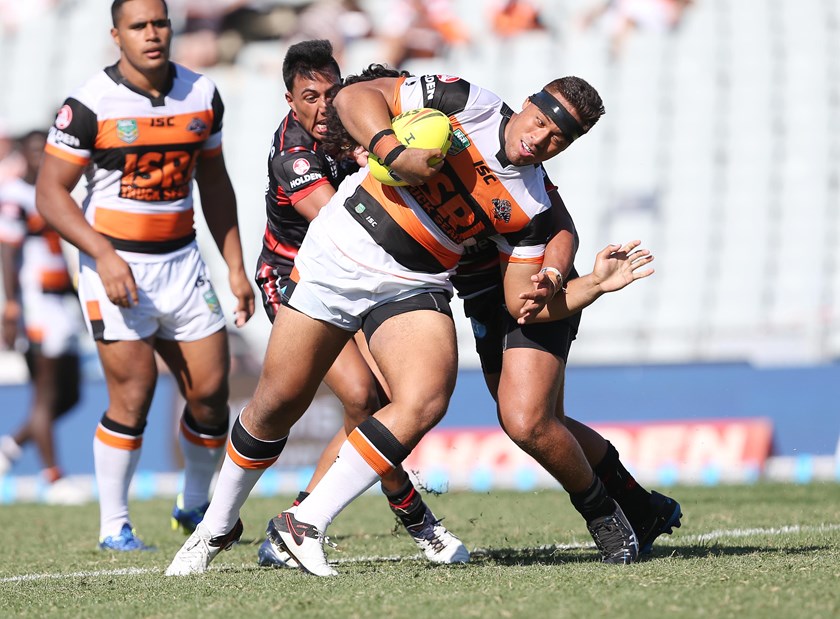 Junior Tatola
Coming across from the Wests Tigers, Junior Tatola brings depth to a position that has been thin over the last few years.
A former Australian Schoolboys rep, Tatola has battled injury over the past couple of years but will be looking to bounce back into form with the North Sydney Bears, and if he can live up to the hype, he very well could be in Red and Green hoops sooner rather than later. 
Other position battles