Whether you've been a long-standing supporter or have recently caught the Rabbitoh fever, there's no better time than now to become a South Sydney Rabbitohs Member in 2018!
With all-new deals and Membership packages, there's no way you can prove your dedication to The Grand Old Club without signing up for Membership in our 110th Year!
John Sattler, Life Member

"The Club is more than just a sporting team. It is a family, and belonging to it gives you an identity. I saw it in the wider community. South Sydney is their turf. Their Rabbitohs soldiers are duty-bound to protect it."

With every South Sydney Rabbitohs Membership comes a bunch of goodies that you can add to your Red and Green collection, including a Member cap, 110 Year banner, lanyard and official Membership card.
The longer you renew your Membership, the more you get, with unique bronze, silver, gold and platinum Rabbitohs keychains and scarves as rewards to your continued dedication and commitment to the Red and Green.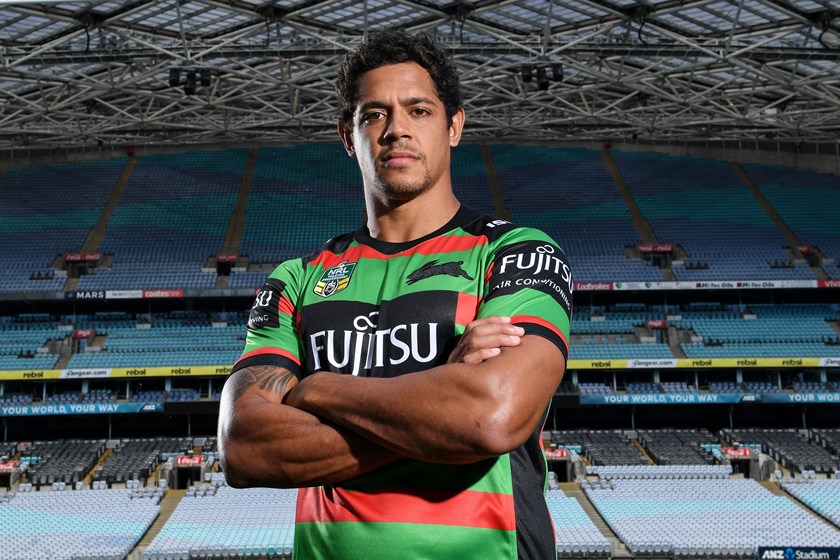 Be the first to hear the goss
These include Members First Emails, where you will be getting all the important information before everyone else, including the NRL, such as game-day line ups and insights from Head Coach Anthony Seibold.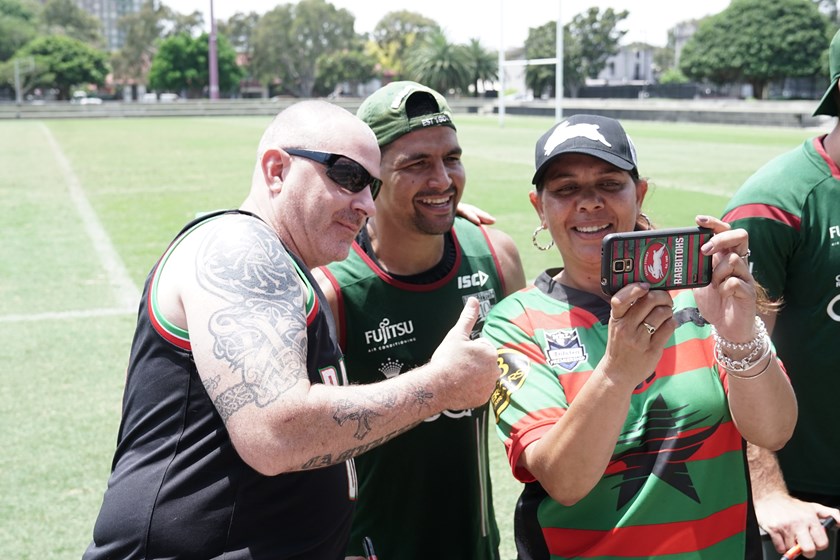 Attend exclusive events
Access to events such as Member Appreciation Day, Junior Member Footy Clinics and Member Open Training Sessions, where you can meet some of your favourite Rabbitohs players, are on offer as well when you sign up to become a Rabbitohs Member. You could even end up in a Rabbitohs team photo with the squad!
P&O Cruise offers are up for grabs too when you sign up to Membership, with a range including the Members Cruise, Holden State of Origin, Tasmania's Dark Mofo and the Melbourne Cup. 
Those who sign up before 5pm on Friday 2 March will get their name up on the Member Wall at ANZ Stadium - in the dressing room!
Get more bang for your buck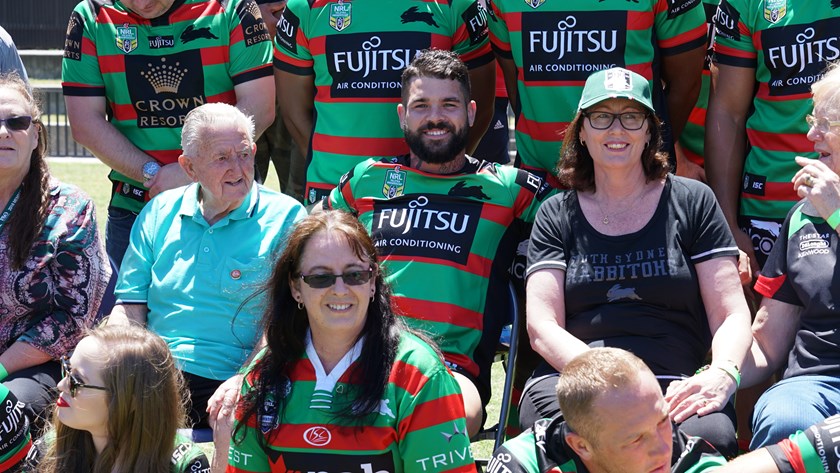 As a Member, you'll also receive discounts on away game tickets, which will make seeing your heroes in Red and Green that much easier. There are discounts to food at ANZ Stadium as well as merchandise to wear while you cheer on the boys!
The more games you go to, the more rewards you'll get as part of the Hop On Up Program too. Speaking of games, with Ticketed Membership you'll be able to attend up to four reciprocal games throughout the season. That gives you attendance to two thirds of the NRL season!
So don't just be a fan - help write the next chapter. Become a Rabbitohs Member today and Stand Above The Rest!