Souths Cares' Deadly Youth Mentoring Program has helped to turn around the lives of a number of youth in the South Sydney district, and now, thanks to the NSW Government, the program has an opportunity to receive up to $125,000 worth of funding from the My Community Project - and we need YOUR help!
The Deadly Youth Mentoring Program provides intensive mentoring for Aboriginal youth from South Eastern Sydney who are considered at-risk of entering the Juvenile Justice system, with Rabbitohs Canterbury Cup player Yileen 'Buddy' Gordon at the helm.
And now, the NSW State Government has created an initiative called 'My Community Project', with each NSW state electorate allocated a pool of $260,000 to support community projects in their electorate, with the Deadly Youth Mentoring Project located in the Maroubra electorate - South Sydney heartland. 
The project will support at least 20 youth from the Maroubra electorate and provide each of them with 6 months of intensive mentoring and casework support. ‍ The project is an early-intervention program, which identifies youth at-risk of entering the Juvenile Justice system and supports them to engage with education, employment, positive social activities and sports. ‍ The program leverages the popularity of the Souths Cares and Rabbitohs brand to engage with disadvantaged youth and create positive social changes.
The local community will be better off through achieving the following outcomes: ‍ 
Reduction in youth crime and anti-social behaviour, making the community safer and increasing community pride. ‍ 
Young people will be more connected with their community through positive social activities and sports. ‍ 
The community as a whole will benefit from developing our future leaders and positive role models.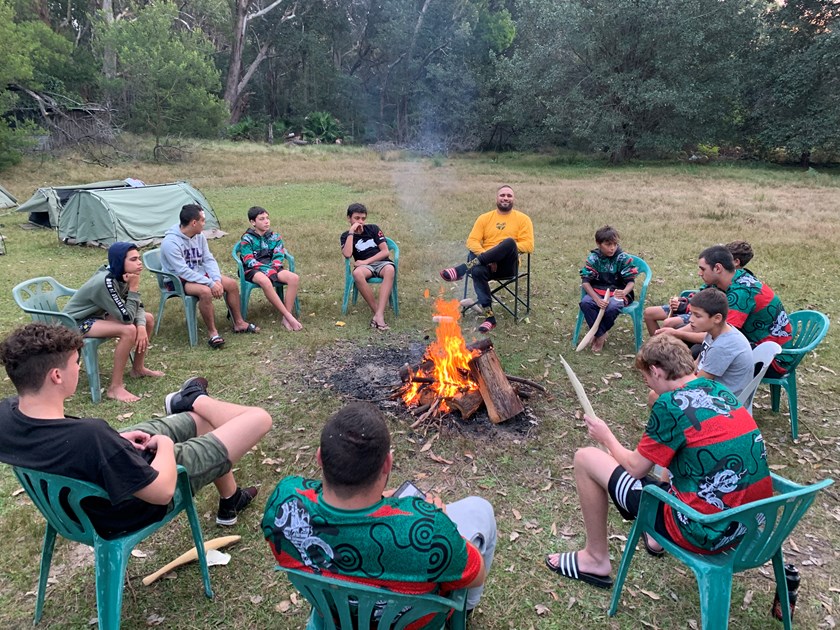 How Do I Vote?
Voting is currently open, closing on the 15th of August, but only people who reside in the Maroubra state electorate are eligible to vote for this project. 
Each person voting must vote for three projects; with the first vote getting 10 points (Deadly Youth Mentoring Program), the second getting 5 points and the third getting 3 points. 
To be eligible to vote, individuals must have a Medicare card and sign up for a 'MyServices NSW Account'.