The South Sydney Rabbitohs are mourning former player, Ron Brown, who passed away on Sunday 10 December, at Westmead Hospital from diabetes related illnesses, at the age of 79.
Mr Ronald James Brown was born at his Balmain home in 1938 and played his junior football with Chelsea United, winning the A Grade premiership in 1958, as well as being graded by the South Sydney Rabbitohs in the same year.
He became club secretary at Chelsea United and continued playing with Souths until 1960, playing in a total of 33 grade games, including five first grade games, all in the front row. His South Sydney first grade player number was 467.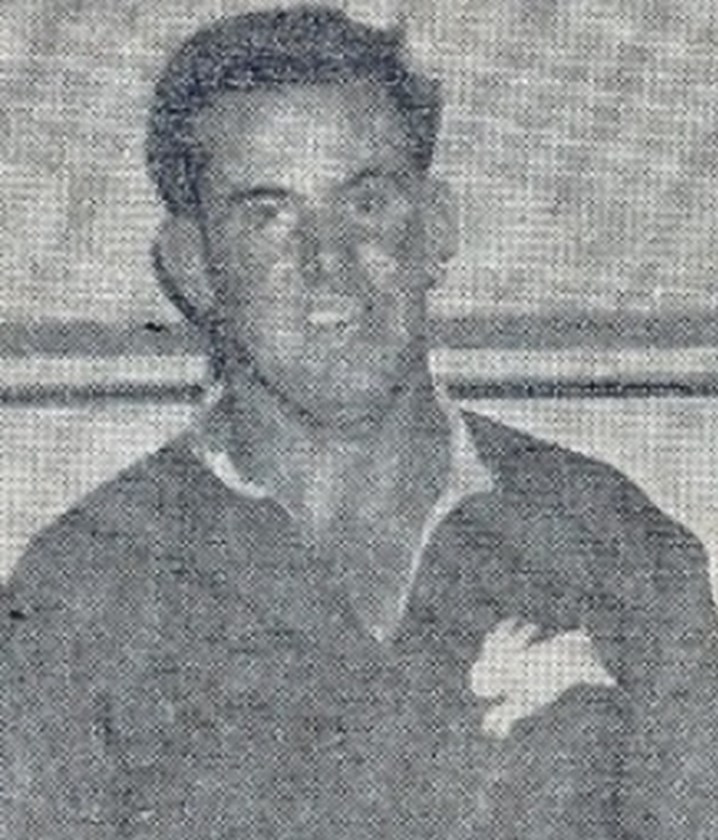 In 1961, Mr Brown moved to Newcastle and played for South Newcastle Lions for three years, playing with Nat Silcock, who was their captain-coach. They were runners-up of the Newcastle premiership in 1962 and premiers in 1963. He also married his first wife there, Mary Fleming (who passed away in 2009), and had two children, Catherine in 1967, and Michael in 1969. He then returned to Sydney in 1964 and played in trials with Easts, but unfortunately after two trials contracted a golden staph infection and was advised by the medical staff not to engage in any physical contact sport again.
His second wife Karen (they were married in 1996), says that Ron loved watching Rugby League, and the commentary he gave from his recliner was always a 'blast'.
At Ron's request, there will be a memorial service conducted at Hawkesbury Race Course, Clarendon, on Tuesday 19 December, starting at 11am. Mr Brown will be cremated at a later time and his ashes will be sprinkled on the course approaching the winning post.
On behalf of everyone connected with the Rabbitohs, we offer our deepest condolences to the family and friends of Ron Brown.