We're one day away from the massive Preliminary Final clash between the South Sydney Rabbitohs and the Sydney Roosters. 
The oldest rivalry in Rugby League is set to write another chapter in its storied timeline with what will be a cracking contest at Allianz Stadium this Saturday. 
As the two teams go into one of the biggest matches of the year, here are four points to keep an eye out for, for when the Rabbitohs and the Roosters collide. 
Similar signs for Rabbitohs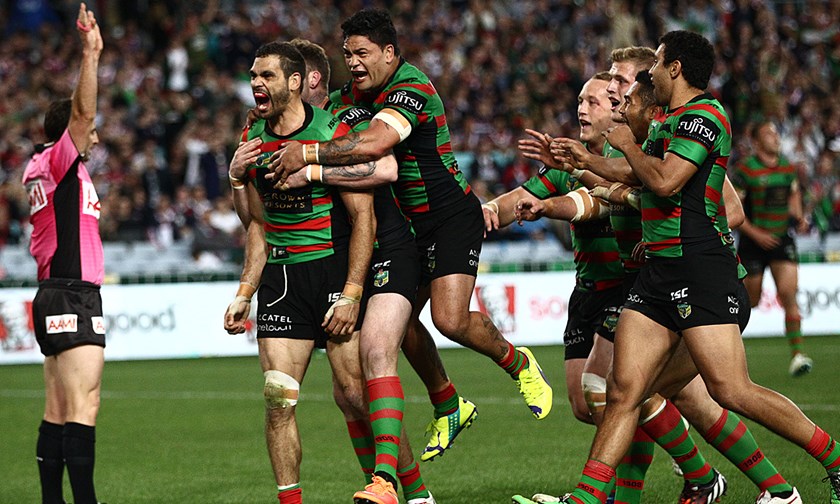 History will repeat itself this Saturday when the two Rugby League heavyweights collide at Allianz Stadium. 
Back in 2014, the Red and Green triumphed over the tri-colours as the likes of Sam Burgess, Greg Inglis, Adam Reynolds and John Sutton starred. 
In total, Souths will have eight players, who played in the famous Preliminary Final, suiting up once again in 2018. 
This key experience coupled with an exuberant youth, who have pulled their weight throughout the season, will give the Rabbitohs a strong advantage heading into this do or die clash. 
Momentum versus the week off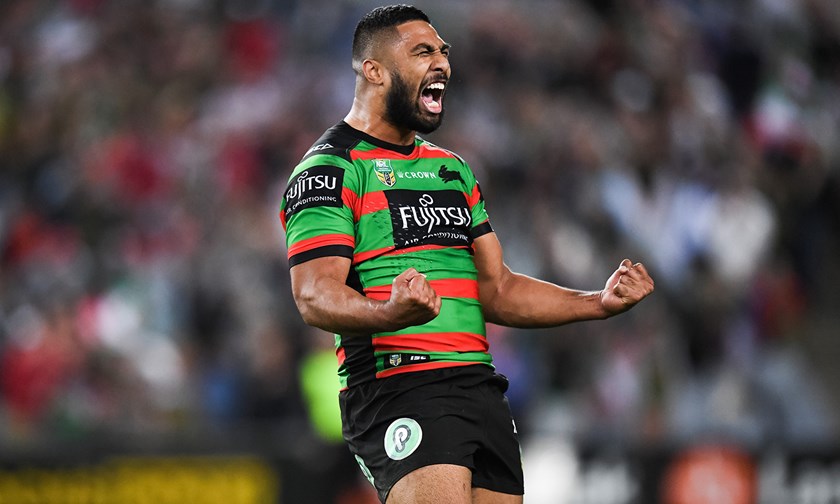 It's the age-old debate but once again it will be put to the test when the team with momentum comes up against the side who had the week off. 
After playing two gruelling one-point games against the Melbourne Storm and the St George Illawarra Dragons, the Rabbitohs are now battle hardened. 
However, they come against a Sydney Roosters fresh and ready to play and no doubt will consider it an advantage. 
Rabbitohs to roll with what works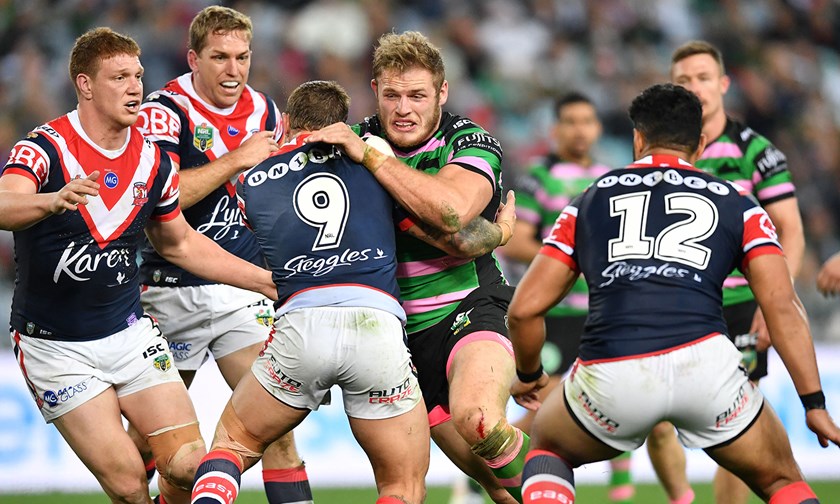 In both contests between the two Club in 2018, Souths looked very strong against their arch nemesis. 
Despite going down to the Roosters in Round 22, Rabbitohs Head Coach Anthony Seibold believes his chargers were well within their right to take home the two points, even without some key players on the field.  
Anthony Seibold

"We've played against them twice this year and we've done a very good job.
In particular the Red and Green forwards have had a great run against the tri-colours this year with the likes of Thomas Burgess surging through the middle, running for over 400 metres and notching up 150 plus contact metres in both games combined.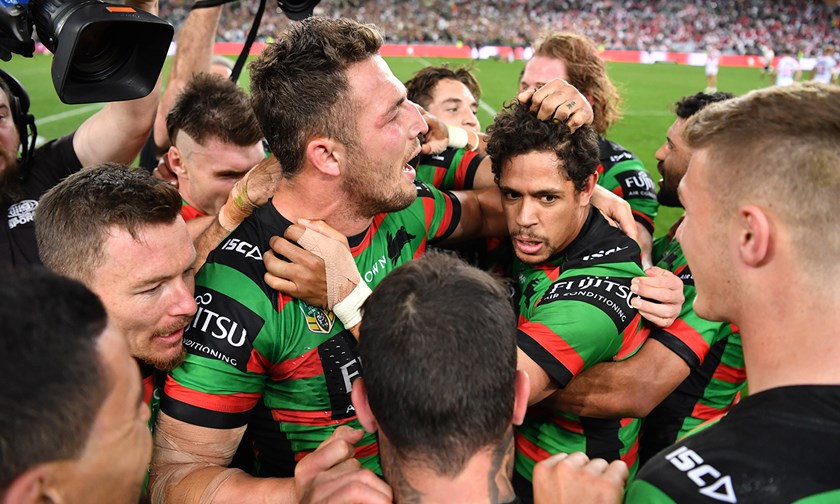 One chance, one opportunity!
With so much on the line for these two sides come Saturday night sparks are set to fly and it's a match you don't want to miss. 
The Rugby League storyline has produced another cracking weekend of footy, with this game poised to be one of the greatest encounters in Rugby League history. 
So make sure you've got your eyes fixated on this clash because it's going to be a ripper.