Souths Cares and former South Sydney Rabbitohs, Beau Champion and Roy Asotasi, helped celebrate community and culture at KARI Unity Day on Wednesday.
Handing out Rabbitohs gift bags and helping young kids work on their footy skills at Reggie's Pass the Ball, Souths Cares and the former Rabbitohs stars, joined KARI in a day that was enjoyed by all. 
Souths Cares Ambassador Champion, gave particularly high praise for the event and was stoked to see so many smiles on so many faces. 
"100 percent, it's a great day," said Champion
"It's run during the school holidays so it gives the young kids the opportunity to come out and enjoy the rides, get their face painted and just have a lot of fun.
"It really brings the community together and it's something KARI should be proud of."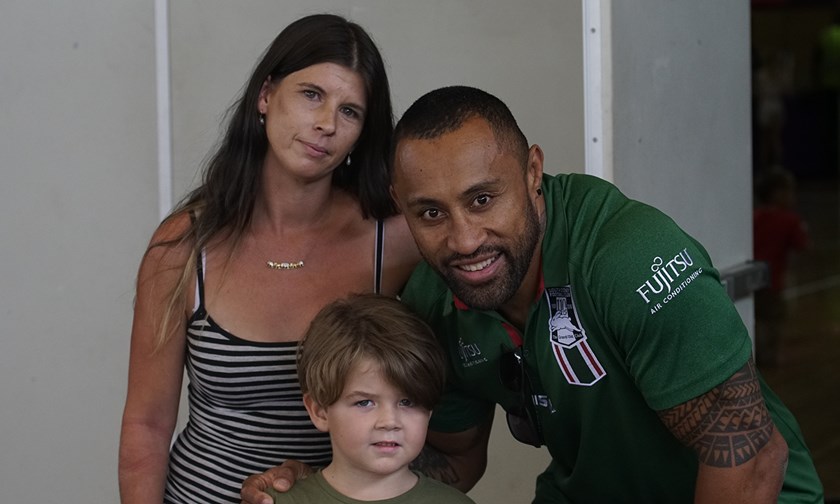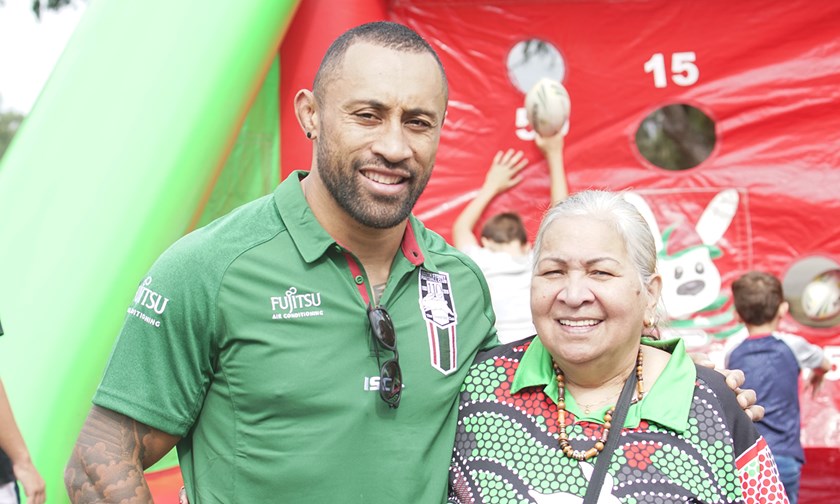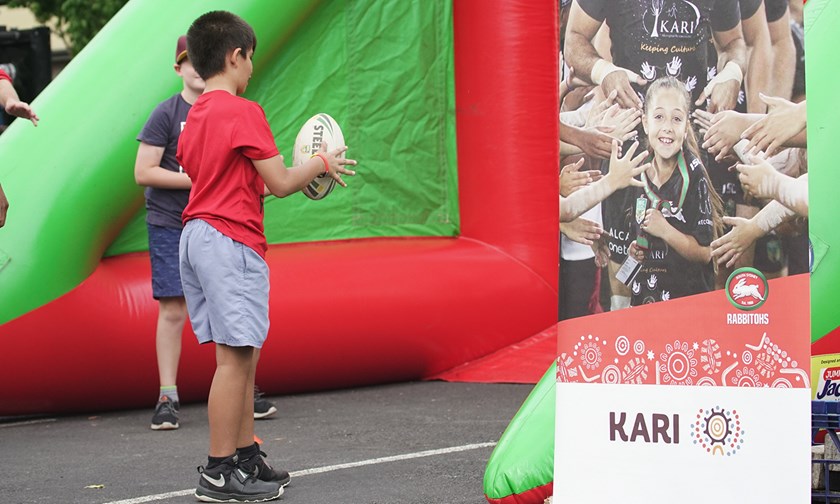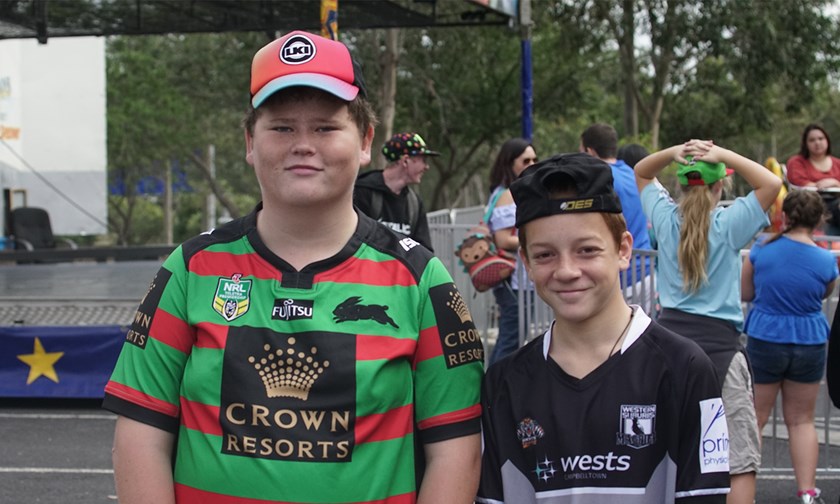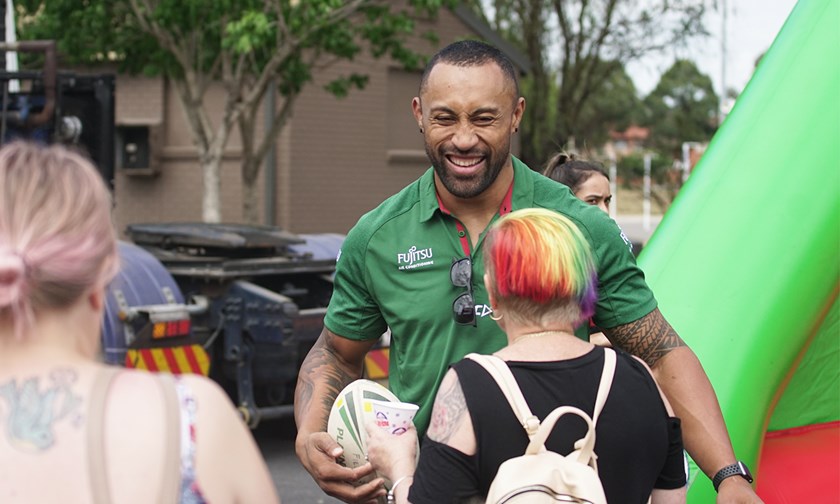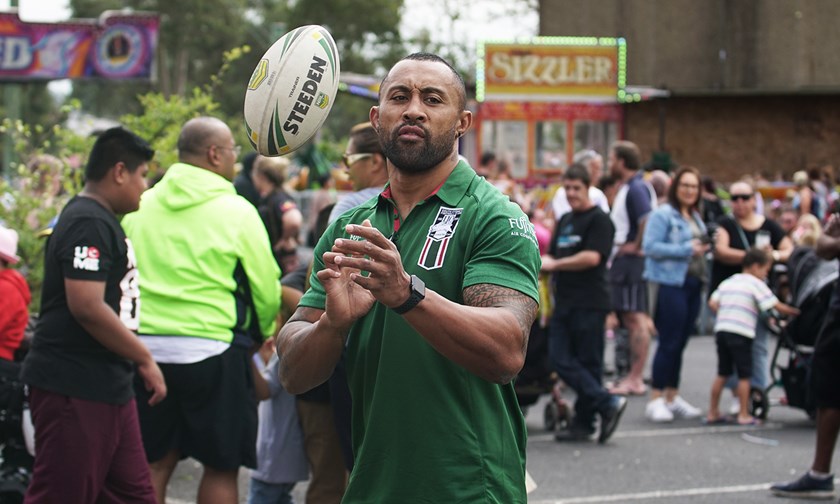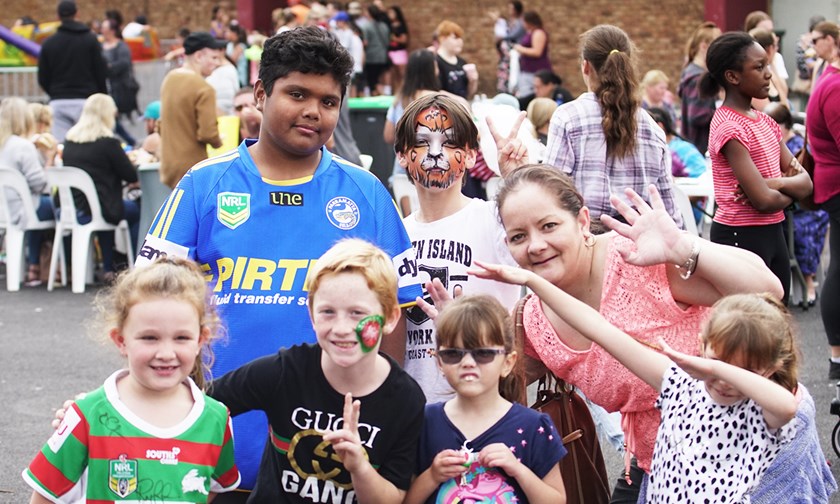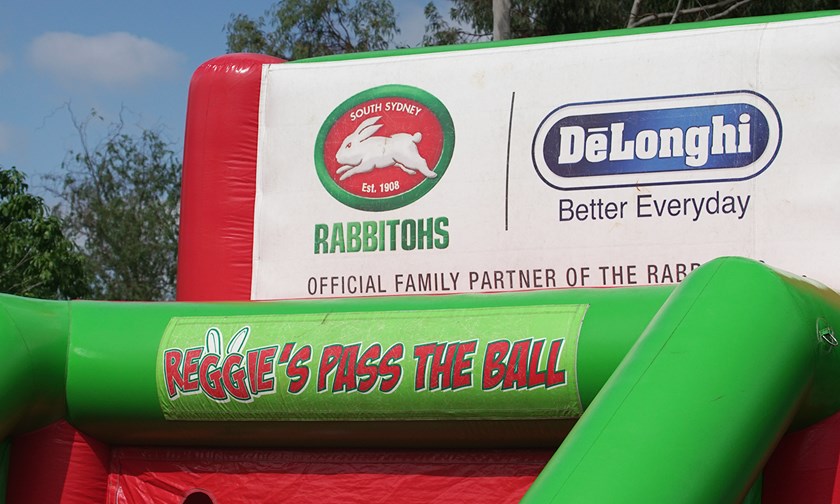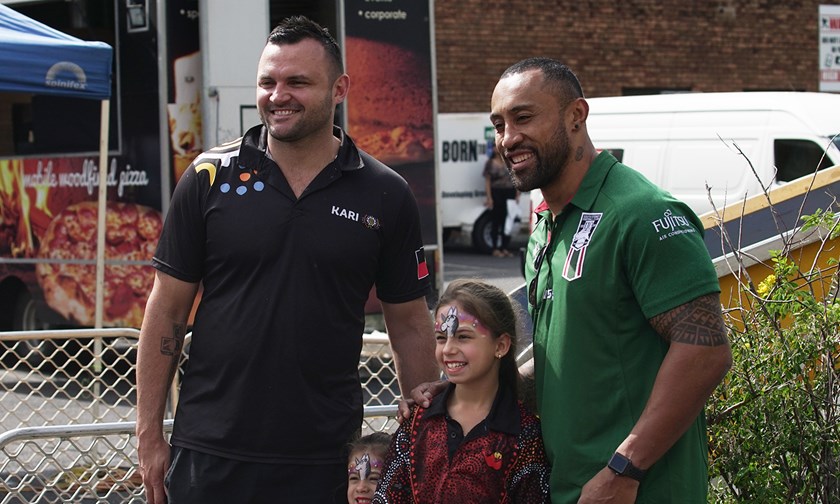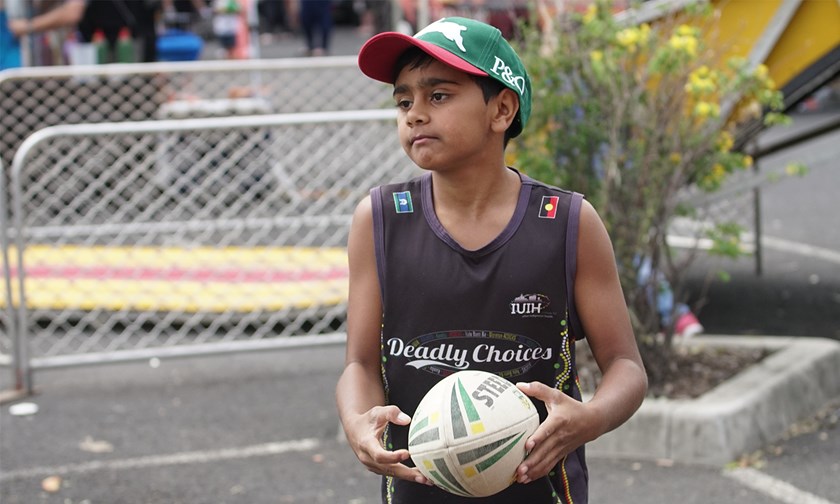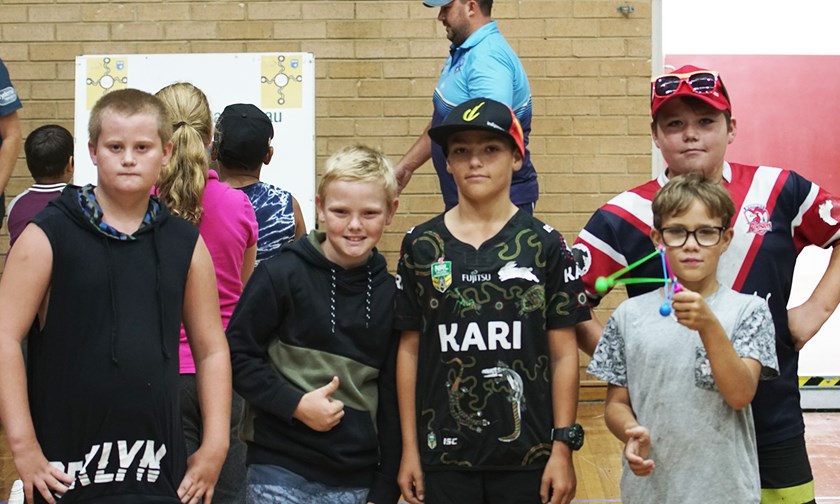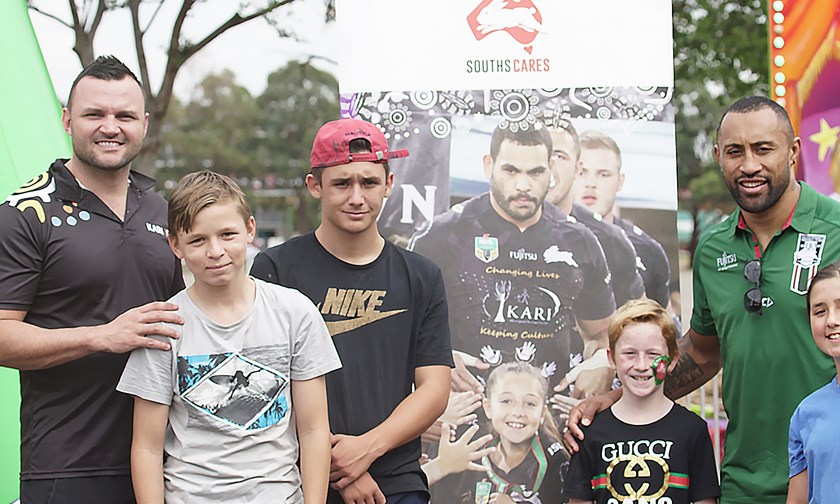 With rides and food all catered for, the Whitlam Leisure Centre in Liverpool was teaming with families, with many wearing Rabbitohs gear. 
"It's massive and it's awesome to see, everywhere we go there seems to be Rabbitohs supporters around," said Champion.
"For a lot of these young kids, they wouldn't have been able to go to the Easter show or another day like this, and its a great an opportunity for them.
"Everything on the day is all free they can go on all the rides, grab some food and everything is covered. Its fantastic for KARI to put a day on like this."
Souths Cares and KARI have been in partnership since 2013 and have been heavily involved in teaching and promoting the Rabbitohs KARI Wellbeing Program.
In 2017 Souths Cares saw over 7000 students in schools across the South Sydney district and further.
So far in 2018, Souths Cares and KARI are well on track to matching last year's standards, seeing over 3000 students just four months into the year. 
While Champion didn't get on any of the rides this year, the former Rabbitoh was happy to sit back and watch those around him enjoy themselves.
"No I haven't, last year I did but this year I thought I'd let the kids have some fun," said Champion.
"Last year I went on the Dodgem Cars but I got knocked around a little bit by the kids but I'm happy to stay on the sidelines this year and watch everyone else enjoy it.