The Souths Cares team have continued to teach primary school students about healthy and active lifestyles, delivering the Breakfast Bootcamp Program yesterday with the help of Transport for NSW.
Despite the chilly weather conditions the students at Matraville Soldiers Settlement School weren't going to be stopped from partaking it all the fun activities set up by the Souths Cares team.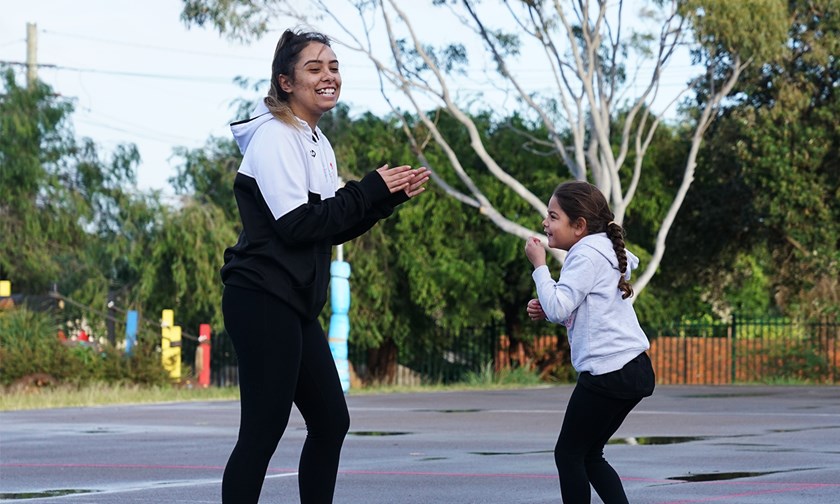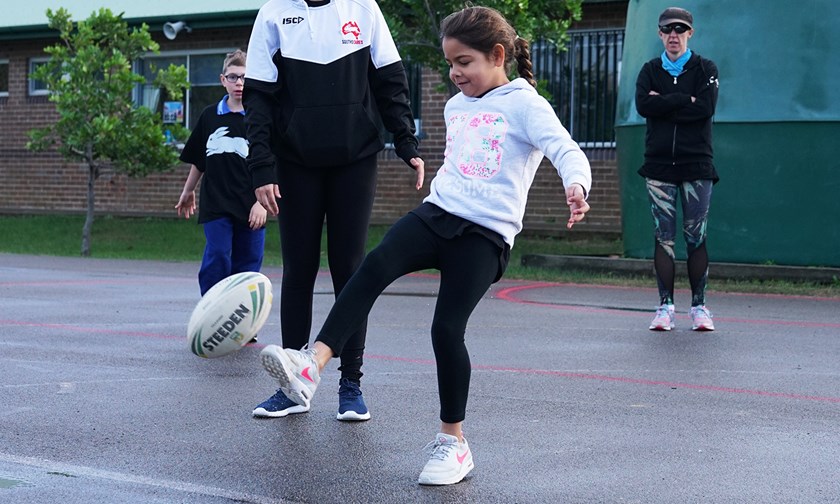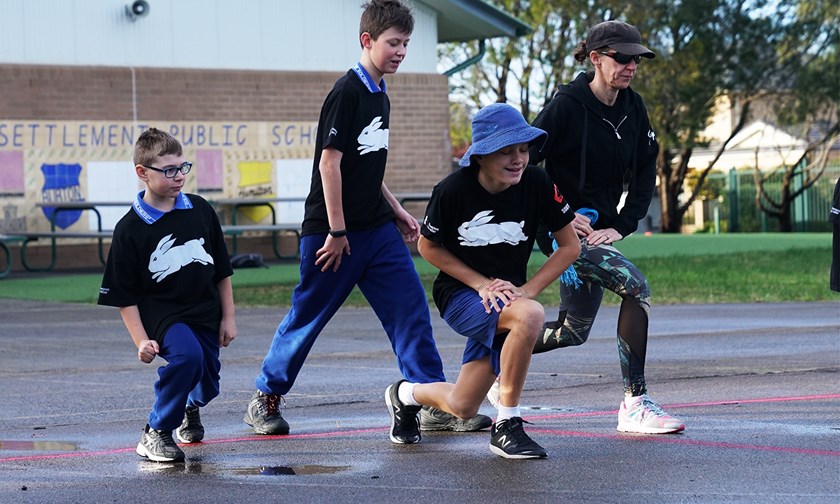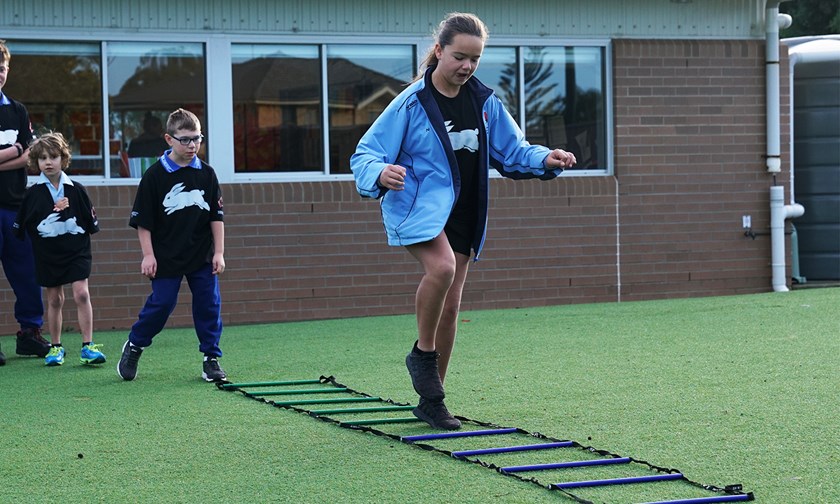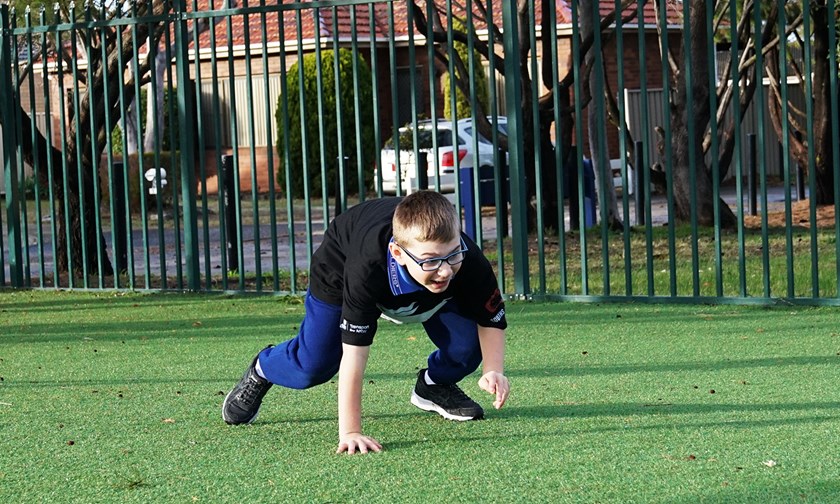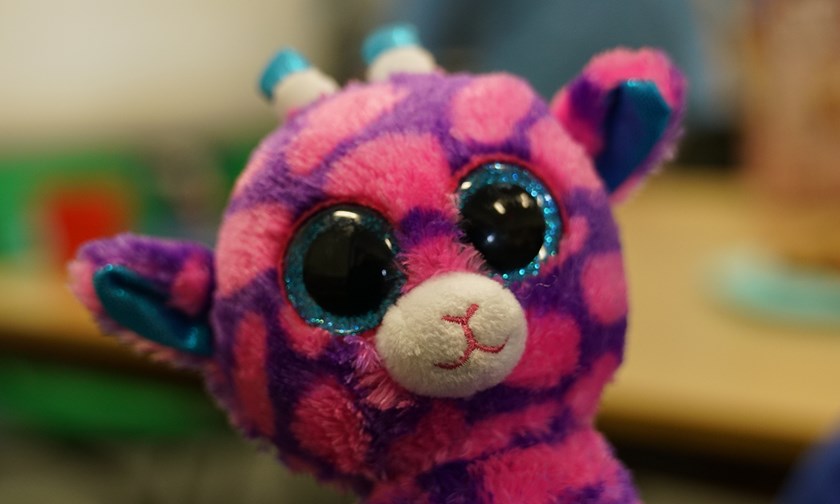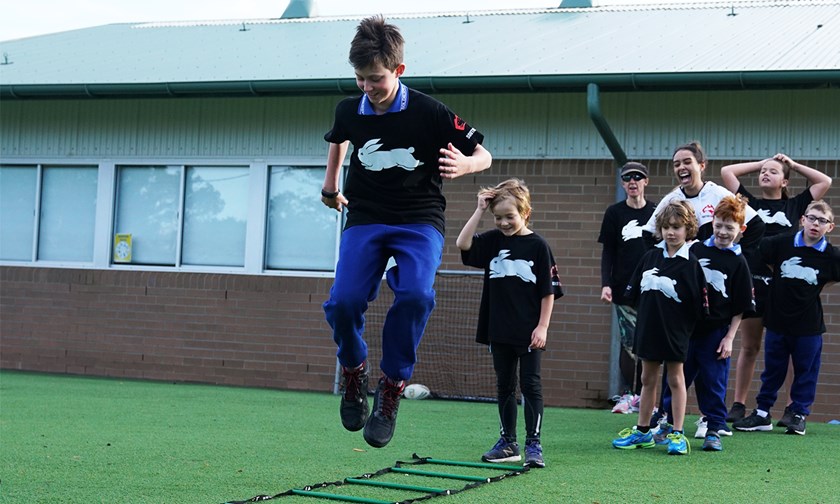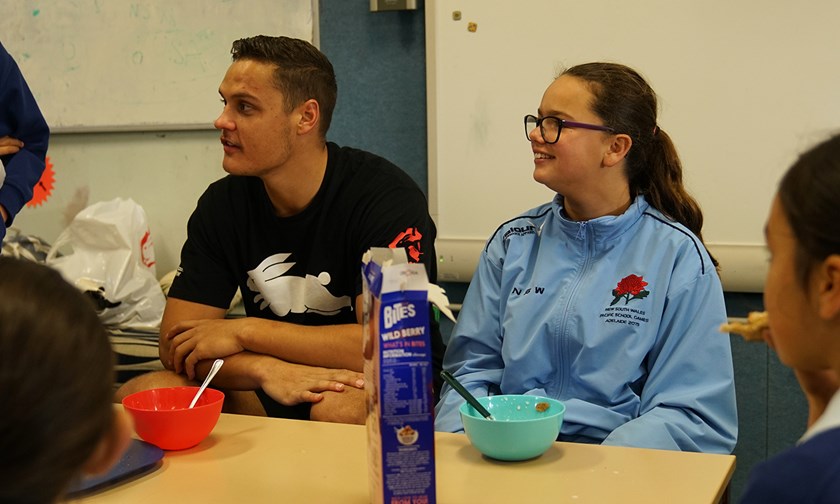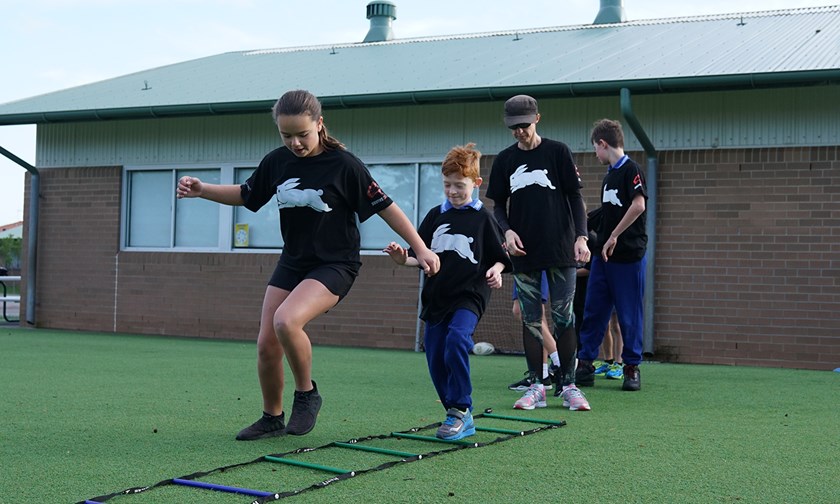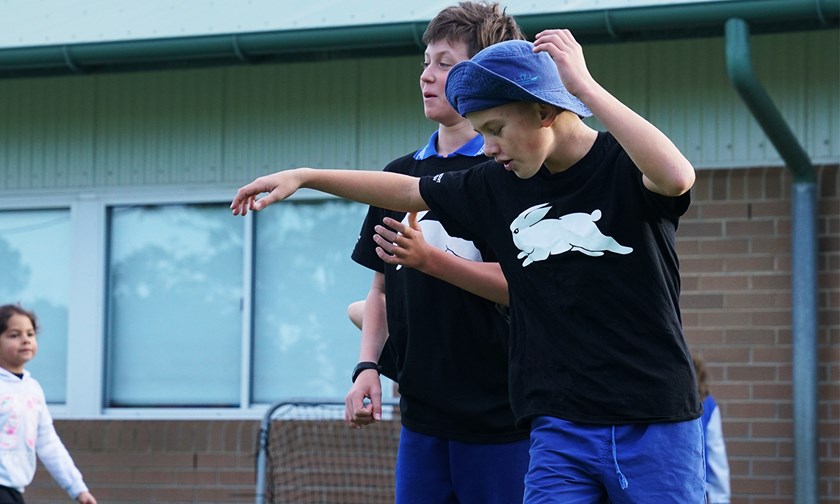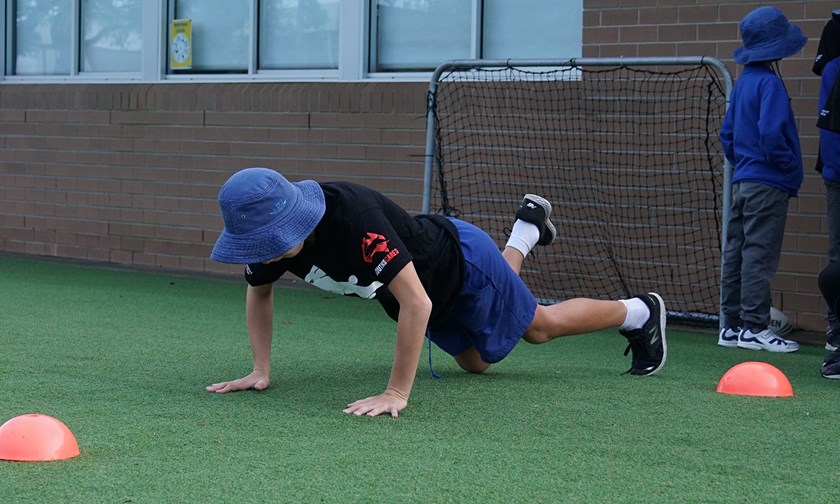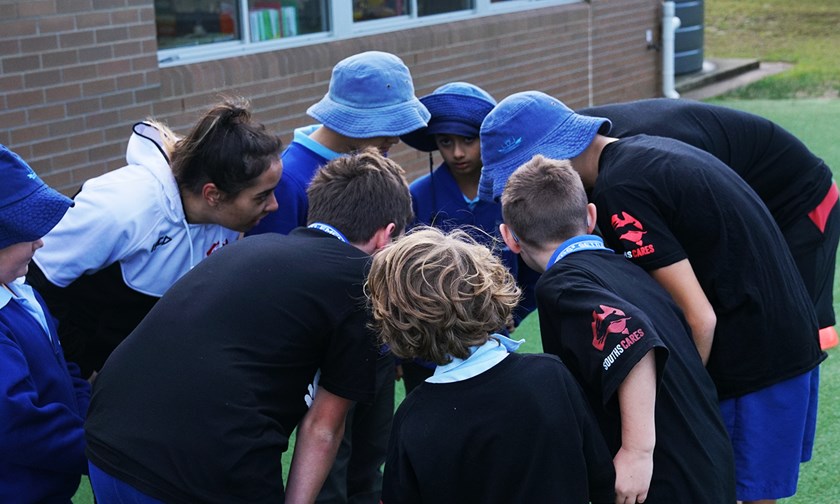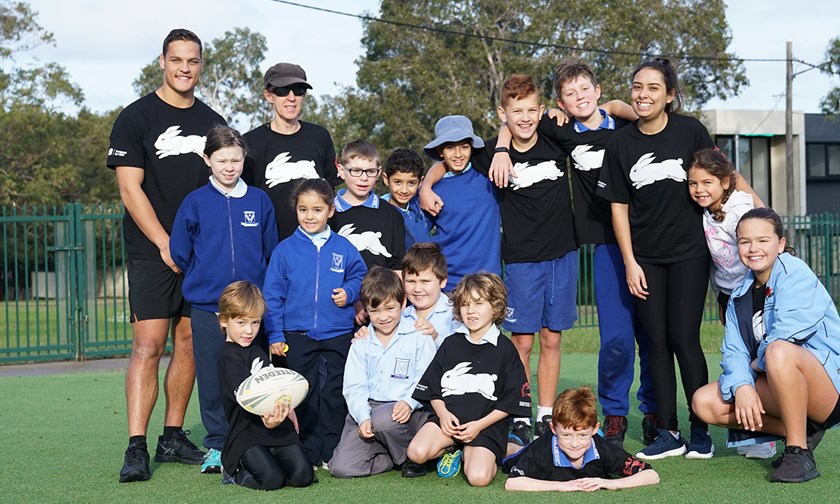 Running through drills and snacking on some healthy treats the kids' couldn't keep the smiles off their faces, something which Souths Cares staff member Danny Allende loves to see.
"It's great getting out here and kick-starting the kids' day in the right fashion," said Danny.
"It's really enjoyable and the kids who attend love it."
Souths Cares has been working alongside Transport for NSW since the beginning of 2018 and currently support four different schools in the South Sydney district.
"The opportunity that Transport for NSW provides us through supporting our Breakfast Bootcamps is fantastic," said Allende.
"At Souths Cares we deliver a number of different programs designed to help teach kids the value of healthy living but with our boot camps we can actually get out on to the playground and show students how much fun it can be being outside and active."