Last Friday, Blaine Sines, Jennifer Amponash and Trinity Paulson received the surprise of a lifetime when Greg Inglis, Cody Walker, and Sam Burgess presented them with their awards for excelling in Souths Cares' Nanga Mai Marri (Dream Big) program.
The program aimed at Indigenous students in years 10-12, supports their transition into tertiary study or employment once their Higher School Certificate (HSC) is completed. Unlike other initiatives, Souths Cares' Nanga Mai Marri (Dream Big) program seeks out students who have struggled with school in the past and supports them through breakfast boot camps, workshops, leadership camps, industry visits and individual mentoring.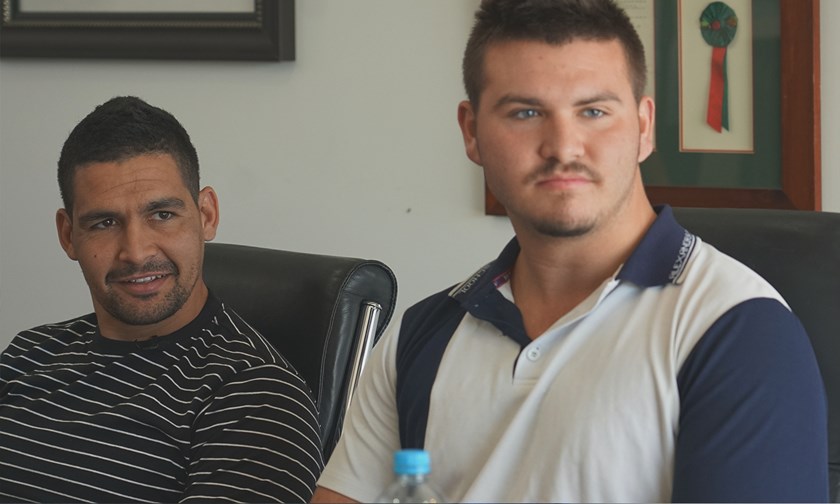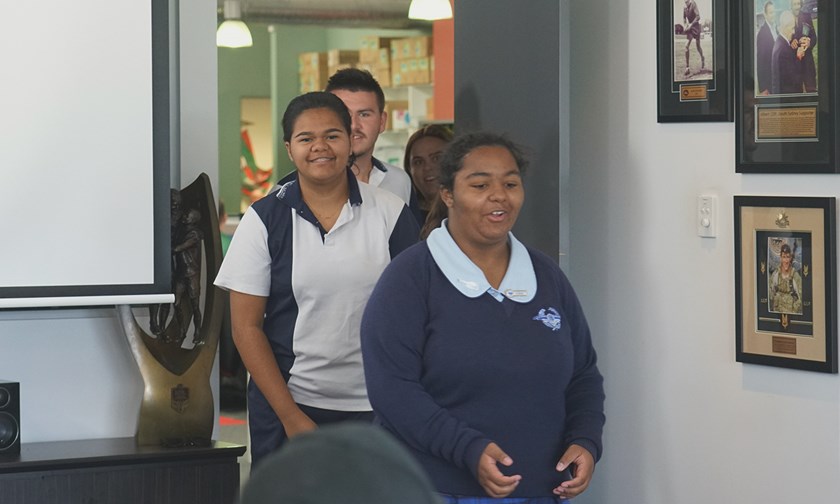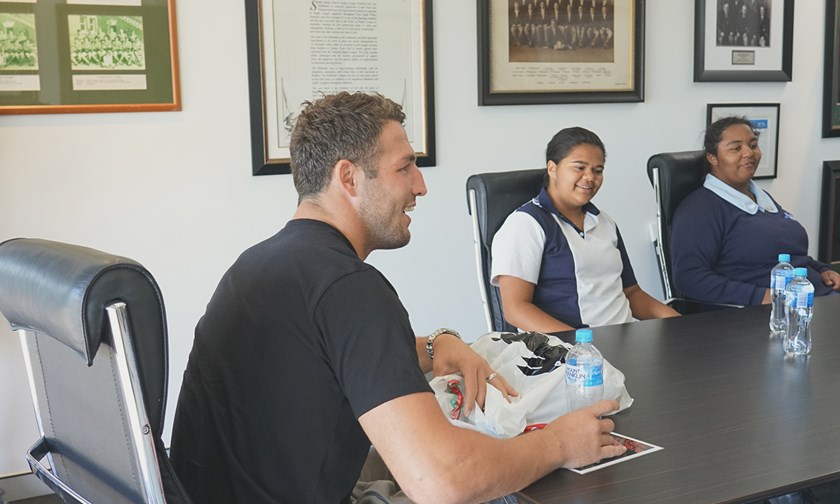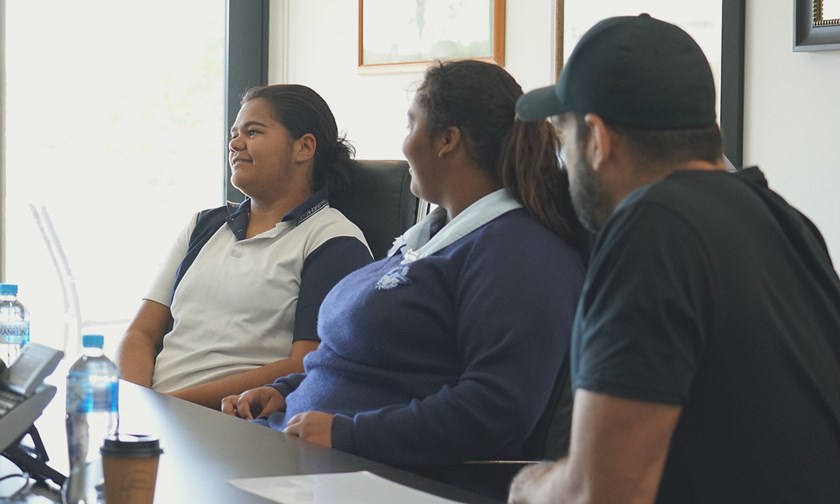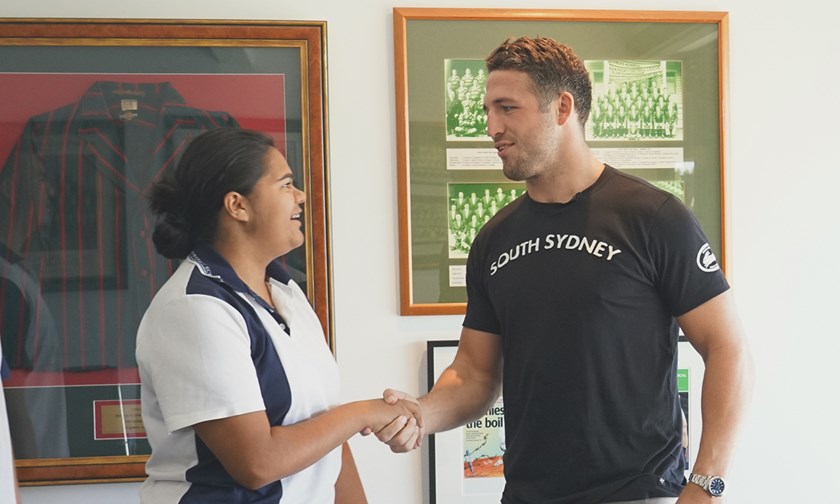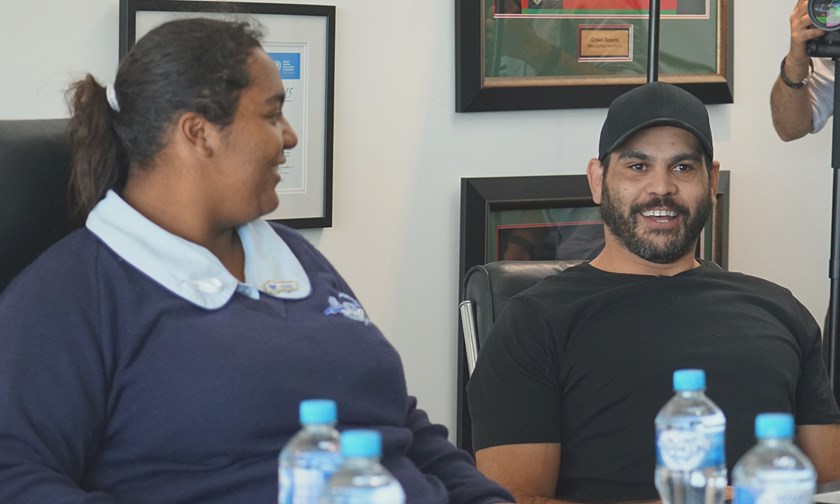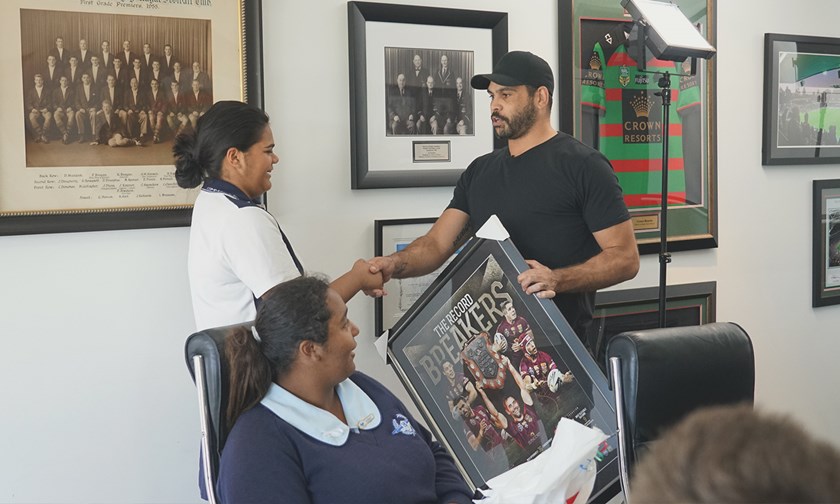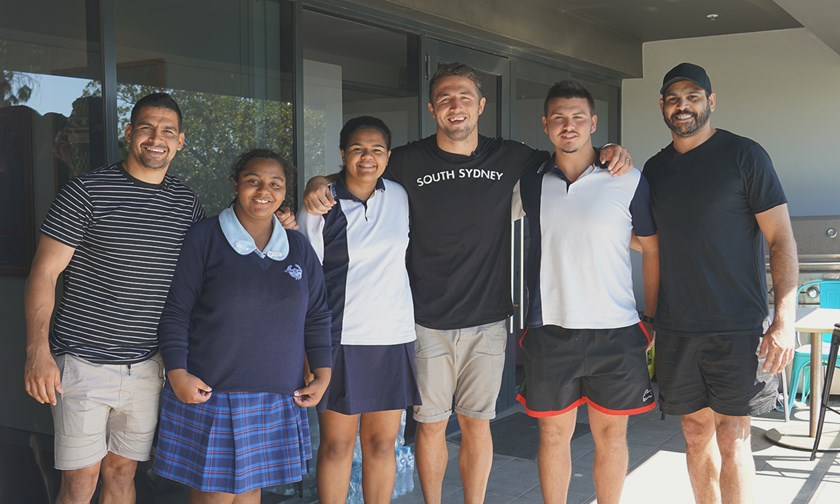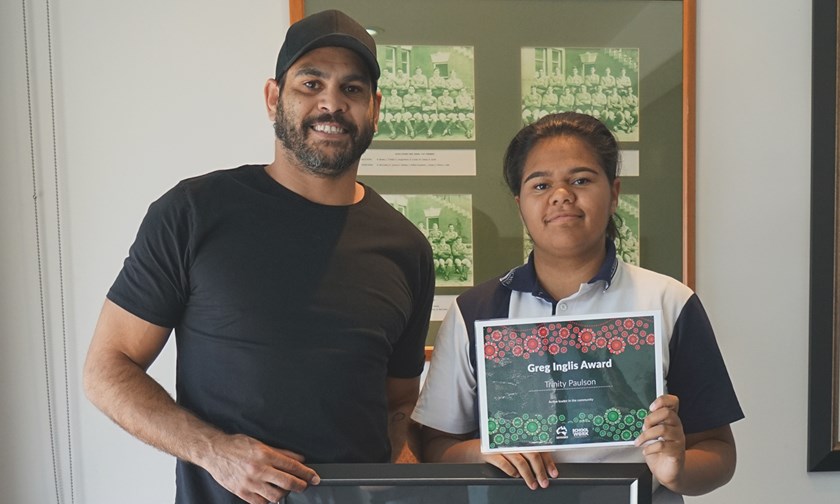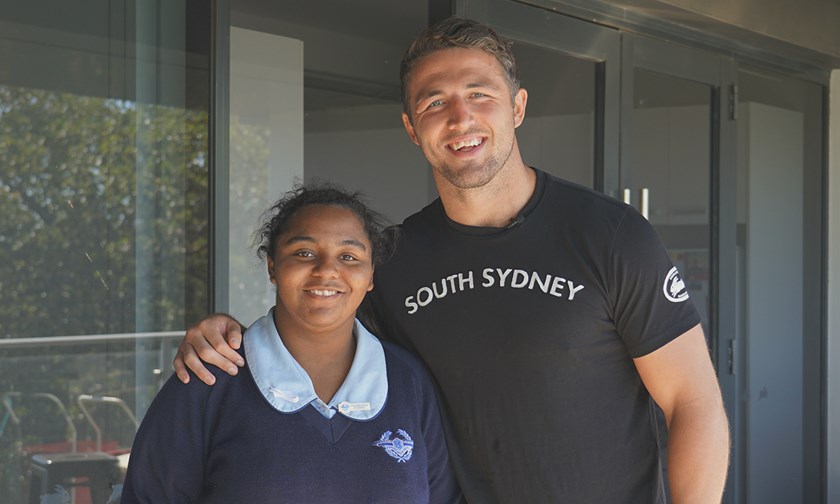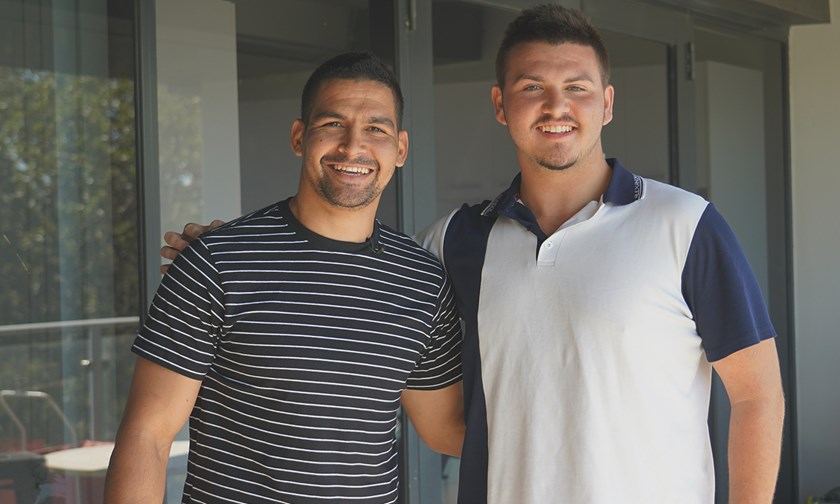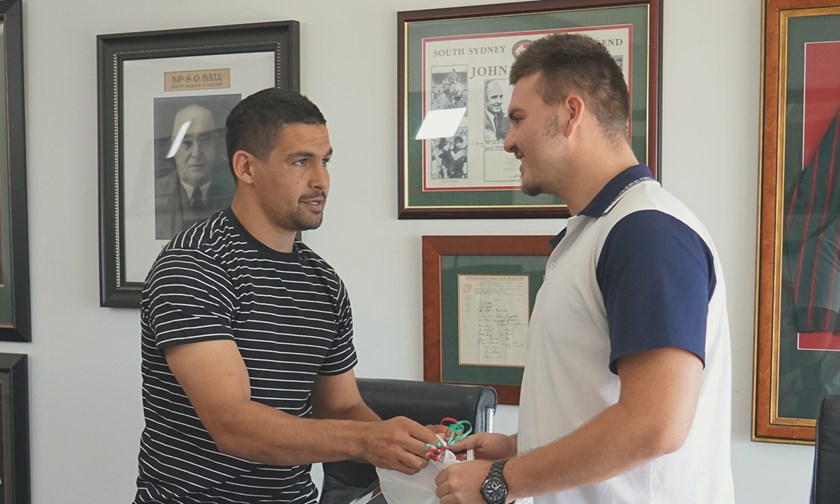 Deadly Award – Active participation in the School to Work Program
Presented by Cody Walker, the Deadly Award was given to Blaine Sines who has been a part of the program for the past 2 years. In this time, Blaine has attended numerous industry visits, leadership camps, workshops and is completing a Certificate 2 in Parks and Gardens with Waverly Council.
Academic Award - Presented by Sam Burgess
Jennifer Amponash, a new addition to the Nanga Mai Marri (Dream Big) program but has already been rewarded for her hard work in class. A quiet achiever, Jennifer was a well-deserved recipient of the 2018 Deadly Kids Doing Well Award. At JJ Cahill Memorial High School, Jennifer's attitude to learning saw her become elected on the Student Representative Council by her peers.
Greg Inglis Award – Active leader in the community and peers (Leadership Award)
Trinity Paulson is another worthy winner that has been involved with the program for the past two years. In this time, she's actively engaged in workshops, industry visits, and was a part of the 2018 Youth Summit where she participated in leadership, cultural and educational workshops.
These experiences have moulded Trinity into a young role model to her peers at school and in the community. Earlier in the year, Trinity was among four students selected to attend the All Stars Youth Summit in Melbourne. Here she took part in leadership, cultural and educational workshops. In addition to her leadership award, Greg Inglis also handed her a framed and signed Queensland State of Origin picture as a surprise gift.
Currently, Souths Cares' Nanga Mai Marri Program has more than 90 active participants. Over the past three years, the program has delivered a 91% success rate for HSC completion.