I'm Baaack!!!
Yes that's right you read correctly. I, the so called 'Random Souths Guy' is back in my natural habit of South Sydney. I am a touch jet-lagged though after my flight from Dubai where I witnessed India scrape home against Hong Kong by 26 runs in the Asia Cup.
What a game it was, and as much as I'm looking forward to getting on the field for my beloved Matraville Maidens this summer, I can't stop thinking about this week's MASSIVE match. My South Sydney Rabbitohs are taking on those soy cap mocha mocha latte sippers of the east, The 'Sydney' Roosters.
After attending 198 National Rugby League games this year (Including all 12 Souths home games) I'll be hopping on up to Allianz Stadium with bells on, my commemorative key ring, travel mug and my 1971 Premiers Jersey that my father passed down to me, just his father did... and his father before him.
It's not just every NRL game that I've been to in 2018. Earlier this year I was in New York at the Yankees v Boston game. What a game that was. I got out to the ice hockey when I was there too. There was a brawl and all. I couldn't help but think of Mario in the 80s throwing down. Oh Mario! My frequent flyer points are churning along just nicely too. Before New York, I was in Switzerland watching the ice cricket in my 2017 Member's hat and all. You know that song "I've been everywhere man?" Well, that was written about me.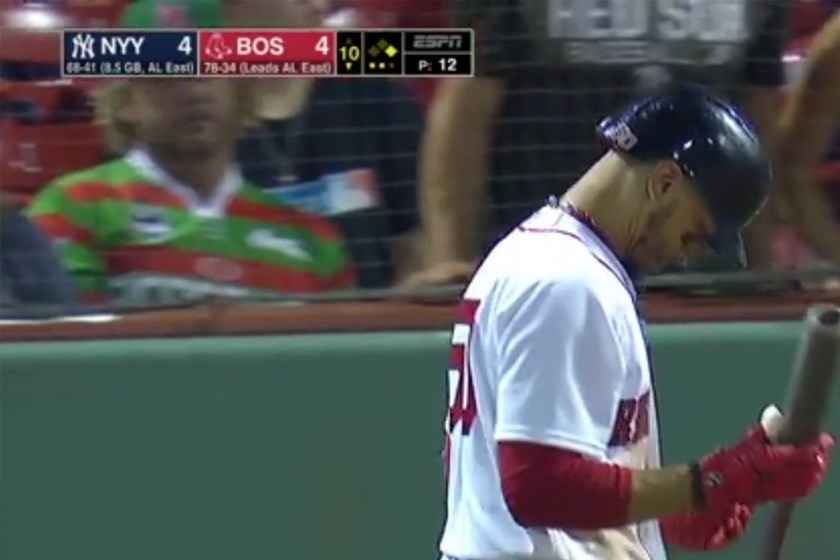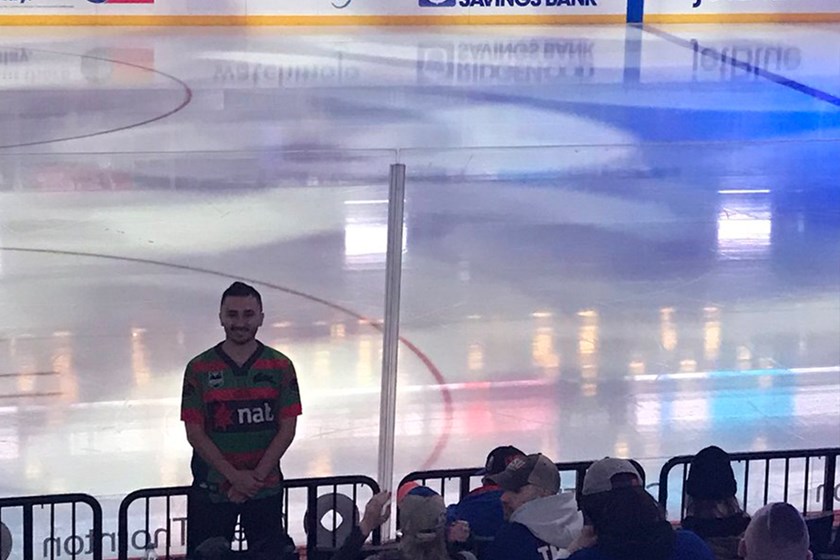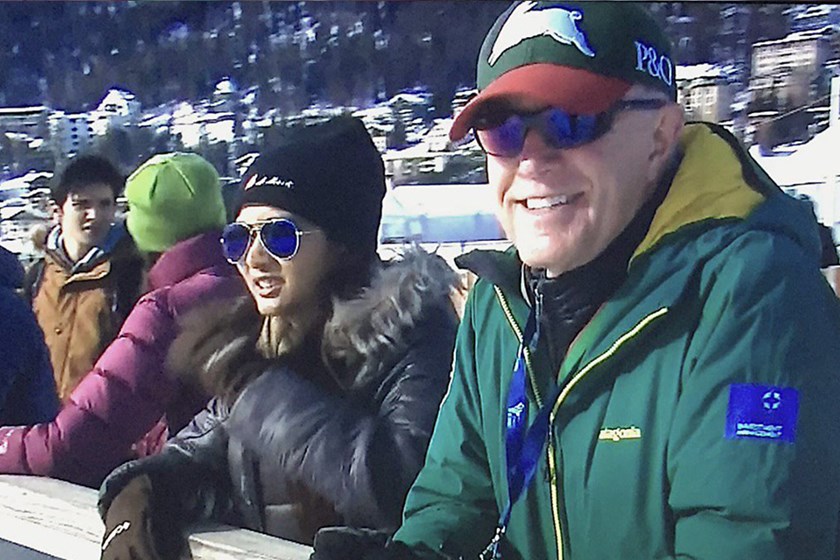 But here I am once again. Home on Australian soil prepping for the biggest game of the year against our biggest rivals. I can't contain my excitement as the breeze from Botany Bay passes through my nose and out through my mouth as the tarmac touches my thongs, and vice versa. I close my eyes and imagine the Burgess boys running holes through the Roosters defence, of Jenko dotting down in the corner and Cookie running 100 metres out of dummy half to score under the posts untouched. Damien Cook.. Isn't he just... Lovely!
Anyways, I'm signing out for now. Need to get to my nearest ticket office and secure my seat before this spectacle sells out. Last time I checked Facebook there was going to be a march, meeting at the Ken & Brew around 4pm. I'll see you all there.
Glory Glory.
- 'Random' Souths Guy.