The South Sydney Rabbitohs will be wearing Cystic Fibrosis Community Care socks in the Round 25 clash against the Sydney Roosters, in support of Cystic Fibrosis.
Proud partners, Suttons, are donating their LED to display "Suttons Proudly supporting Cystic Fibrosis Community Care" and have confirmed Luke Burgess will be kicking 4 times and are donating $1,000 per successful kick.
The playing group is extremely privileged and happy to be a part of the occasion.
Campbell Graham

CF is a great thing to raise awareness for and is close to my heart. It's a great thing that Suttons and us as a club are doing for this round.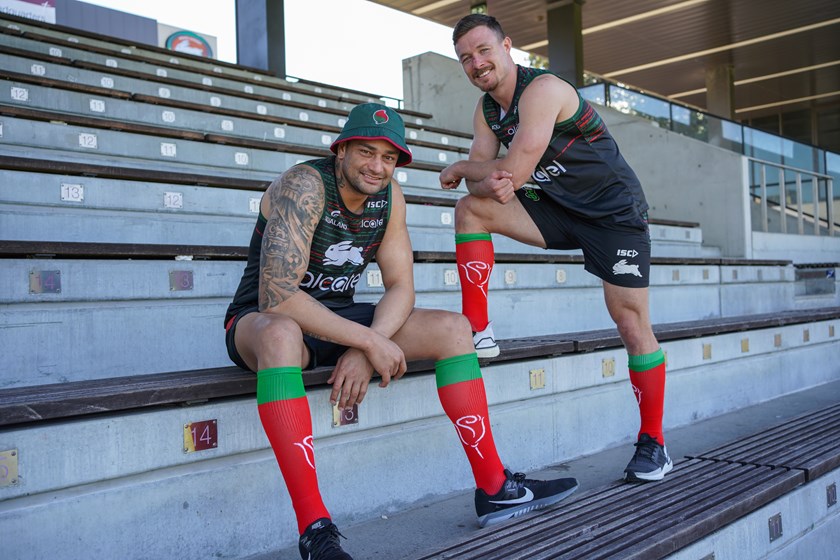 Damien Cook

It's a credit to Suttons for driving this fundraiser. It's great that we can provide a bit more awareness for the disease.
They will also be auctioning their limited edition playing socks at the games' conclusion. Details on how to purchase this will be confirmed shortly after full time.
What is Cystic Fibrosis?
Cystic fibrosis (also called CF) is the most common, life-limiting genetic condition affecting Australians. 3,500 people are living with CF in Australia and 1 in 25 people carry the recessive CF gene.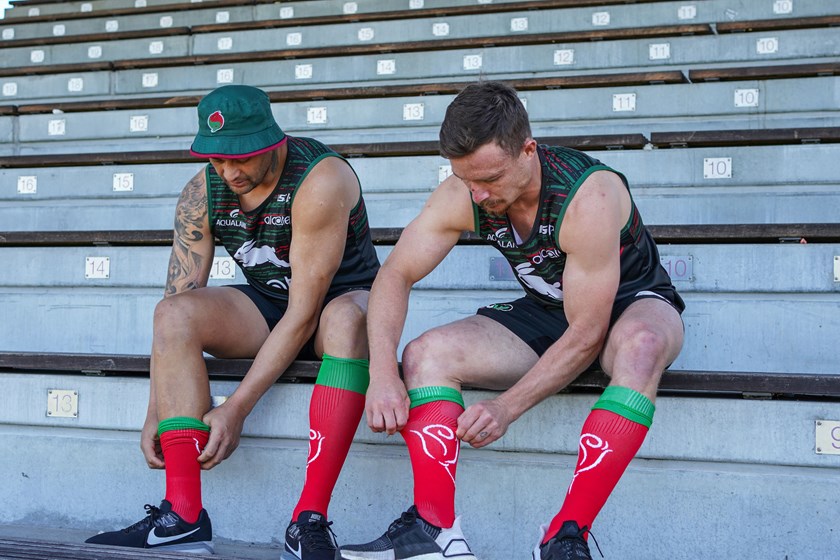 Who are Cystic Fibrosis Community Care?
Cystic Fibrosis Community Care is a not-for-profit organisation that relies on the generosity of people in NSW and Victoria for financial and volunteer support.
Their mission is to promote awareness of CF, provide support, advocacy and information to the CF community, and fund medical research into the fight against CF.