Struggling to find a special gift for mum? Want to surprise her with something special? Well, the South Sydney Rabbitohs have got you covered. 
Rabbitohs and Share with Oscar have created the best Mother's Day experience out there that is sure to put a smile on her face.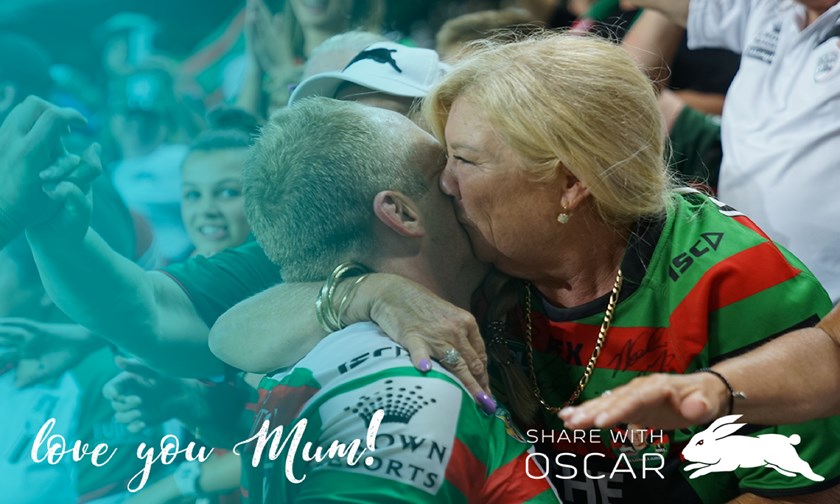 This package deal is an awesome way to show to your mum that you appreciate all her hard work and dedication in raising you and your family.
Please check out the package details below and make your bookings right here.
Round 10: Rabbitohs vs Dragons, 13 May 2018, kick-off 2pm
Price: $70
Family Pass (4 Tickets to Match)
Dedicated parking spot with Share with Oscar
Flowers for Mum on Arrival
Gift pack for Mum including a Rabbitohs hat and other goodies.
Whether it was driving us to practice, or cheering us on from the sidelines, our mums have always supported our love of Sport. This Mother's Day, celebrate mum at the game and create another family moment at the field.