The South Sydney Rabbitohs have finalised their coaching structure for season 2020.
Rabbitohs Head Coach Wayne Bennett will once again be joined by Assistant Coach Jason Demetriou in leading the Rabbitohs NRL squad throughout 2020.
Recently retired Rabbitohs legends John Sutton and Greg Inglis will join the coaching team as Development Coaches. They will work across the grades to ensure all teams, from the NRL squad to the Pathways teams, are working within the same framework, and help to develop the skills of the players in the Rabbitohs' squads.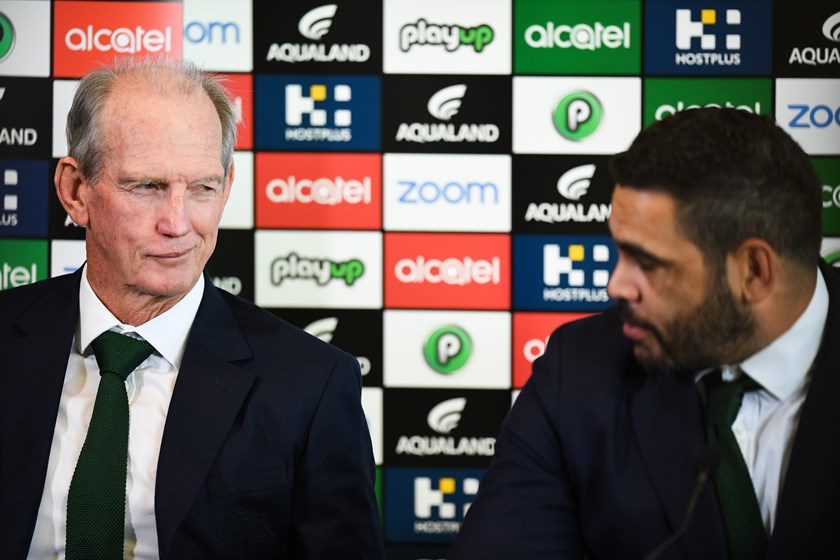 Premiership-winning Jersey Flegg Coach Ben Rogers will step up to coach the Canterbury Cup squad in 2020, with Joe O'Callaghan appointed to lead the Rabbitohs' Jersey Flegg Cup under 20s team for the coming season. Dean Widders was appointed as the Rabbitohs' Women's Team Coach for the 2020 Harvey Norman NSW Women's Premiership in August; with Wayne Collins and Gavin Sheehan both set to again coach South Sydney's under 18s and under 16s teams respectively.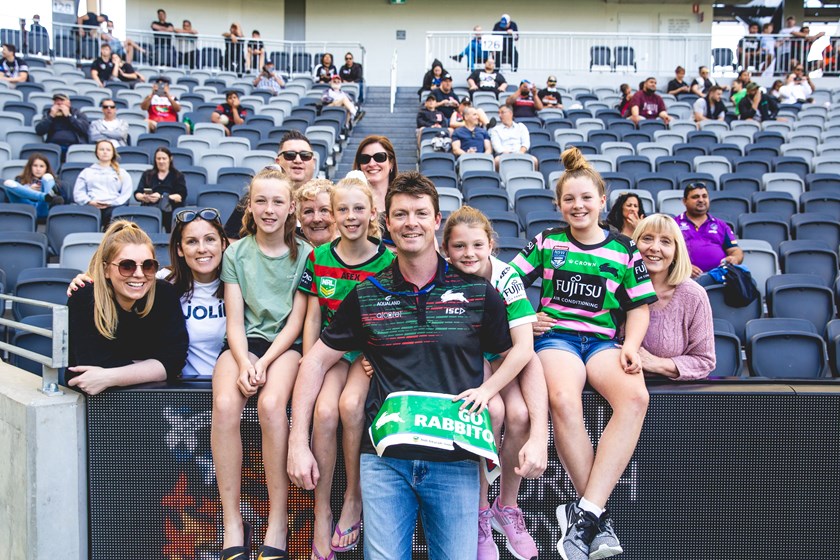 "We have put together a coaching team with plenty of experience to lead and guide our player groups in 2020," Rabbitohs General Manager of Football, Shane Richardson, said.
"This time last year we weren't sure who would be coaching our players, but to have it all finalised and to have our plans in place across all grades for next season augers well for the year ahead.
Shane Richardson

Wayne (Bennett) is peerless in terms of his experience in the game, and his leadership for both the players and the other coaches is second-to-none.
"Jason (Demetriou) is proving to be one of the best young coaches in the game. He has a wealth of experience in coaching men in the NRL, QRL and NSWRL systems and we know he will become an NRL Head Coach in the future.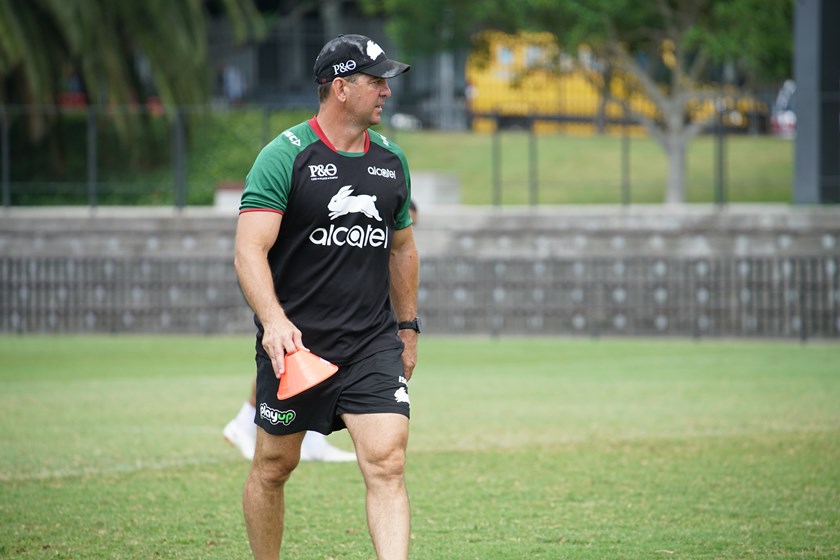 "The experience on the field that John (Sutton) and Greg (Inglis) bring is unmatched in the modern-day game. They will be able to pass on everything they have learned over the past 20 years at the top levels of the sport to our next generation of Rabbitohs and help prepare them for the steps up in class we expect many of these players to take in the coming seasons.
"Ben (Rogers) has shown his value as a coach within our pathways this year, leading the under 20s team to the first Jersey Flegg premiership since 1978, and we're confident he will do a great job with our Canterbury Cup team next season.
"Joe (O'Callaghan) joins us from the Wynnum Manly Seagulls where he led their under 20s team to a Grand Final in 2019. He has a strong grounding in the Intrust Super Cup with Wynnum, the Northern Pride, Easts Tigers and Tweed Heads, as well as within the QRL and QAS systems.
"Both Wayne (Collins) and Gavin (Sheehan) did excellent jobs with the under 18s and 16s in 2019 in preparing and developing the kids who want to become senior Rabbitohs, and we expect the same to be the case in 2020.
"On behalf of the Club, I would like to thank both Willie Peters and Shane Millard for their efforts in recent seasons. Both are moving on to assistant coaching roles at other Clubs and we're certain they will do well in their new roles.
"All round we have a strong coaching crew, complemented by our High Performance team led by Jarrod Wade, and I'm confident in their abilities and experience to lead and teach our players at all levels in 2020 and beyond."