The Rabbitohs Business Chamber is a networking platform for professionals who share a passion for sport & business. It was designed with a strong business-to-business focus and aims to leverage the Rabbitohs extensive corporate networks across Australia.
This network consists of over a 100+ businesses & brands that are involved with our Club through a variety of relationships including our Major Commercial Partners, Board Members, Coterie Groups, Government Organisations & Influential Community Members.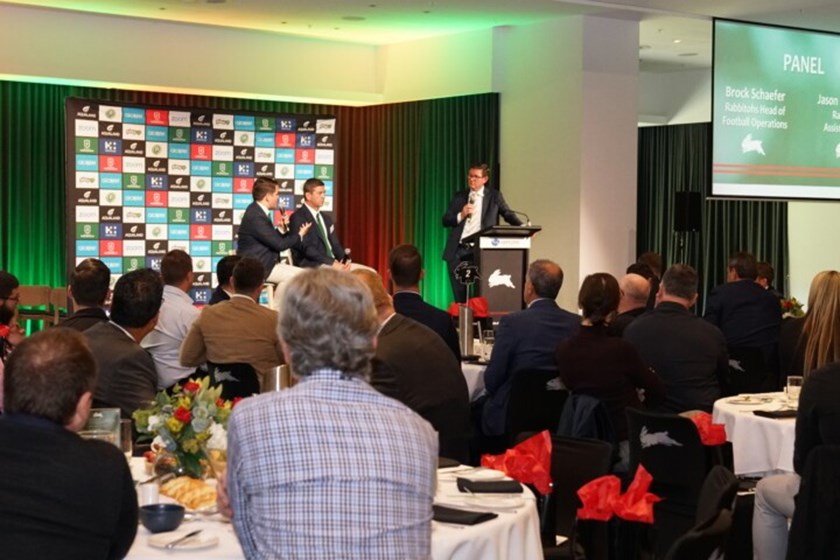 Why do we have a Rabbitohs Business Chamber? The Rabbitohs business-to-business journey was shaped after feedback from multiple potential partners that their primary business focus was commercial transactions with other companies (business-to-business) and not individual consumers (business-to-consumer).
Commercially, the Rabbitohs offer a range of assets & programs that provide access to the business-to-business market, these opportunities include:
Business-to-Business
Access into the Club's extensive corporate network & Coterie groups
Rabbitohs Business Chamber networking platform (events, e-Newsletter)
Corporate Hospitality experiences (Match day, Club events, Major Events)
Major Event Partnerships (Season Launch, Red & Green Ball)
Inner Sanctum Experiences
Direct Sales Club Resource (In-house Commercial Development Manager to connect partners)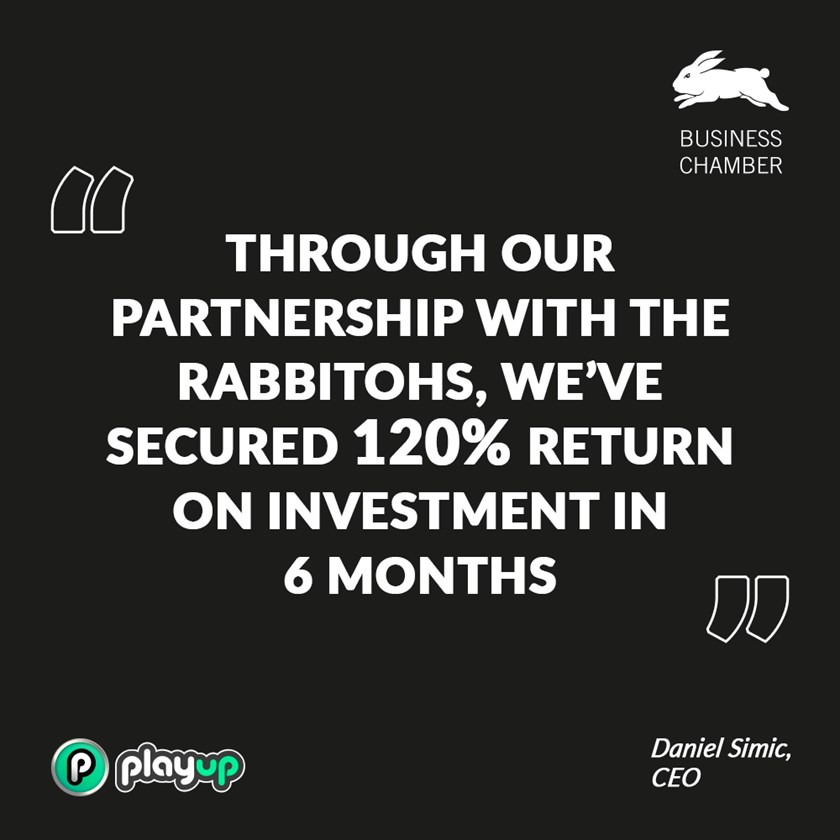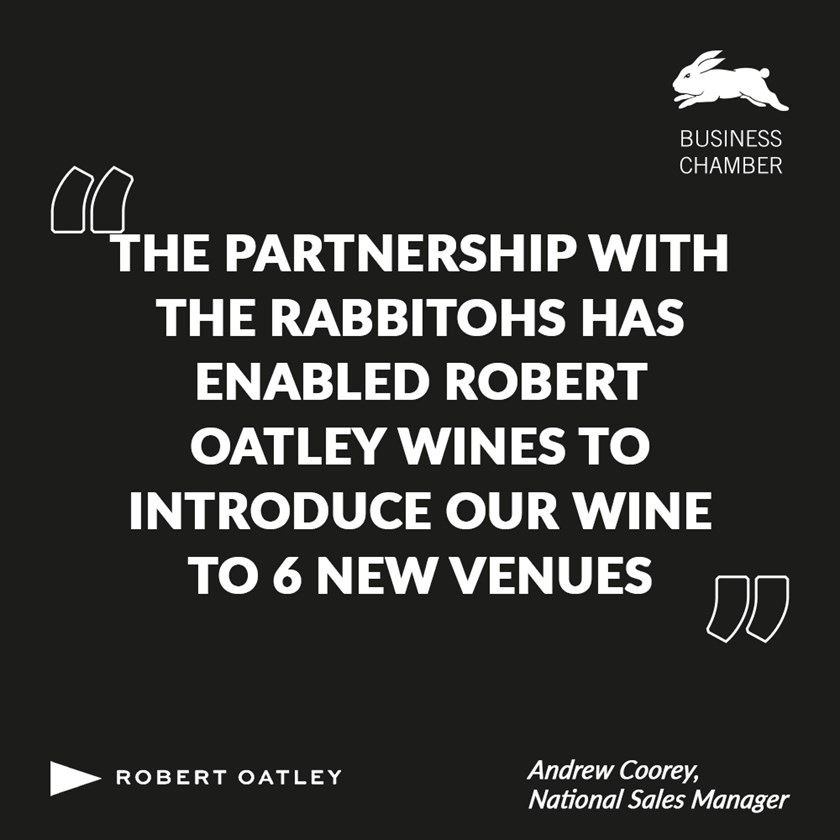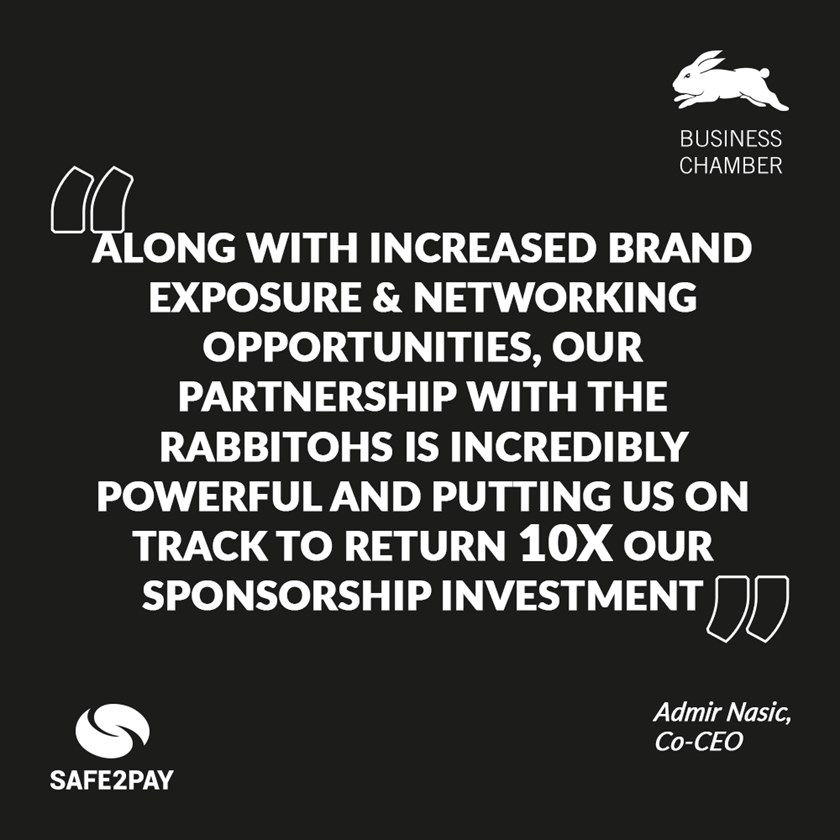 The Rabbitohs have an in-house direct sales resource through Commercial Development Manager, Michael O'Grady. Michael's role is to develop business on behalf of Rabbitohs Business Chamber partners through facilitating business-to-business introductions, helping build relationships & unlocking new business opportunities.
A key element of the Rabbitohs Business Chamber is it is a 12 month of the year offering. So even with the NRL finishing up for this year, the Club's commercial team is still working hard to connect partners, foster new relationships and drive positive business outcomes.
And with the South Sydney Rabbitohs 2020 financial year commencing 1 November 2019, now is the ideal time to join the Rabbitohs Business Chamber, and use the Club as a vehicle for your business to grow and succeed today.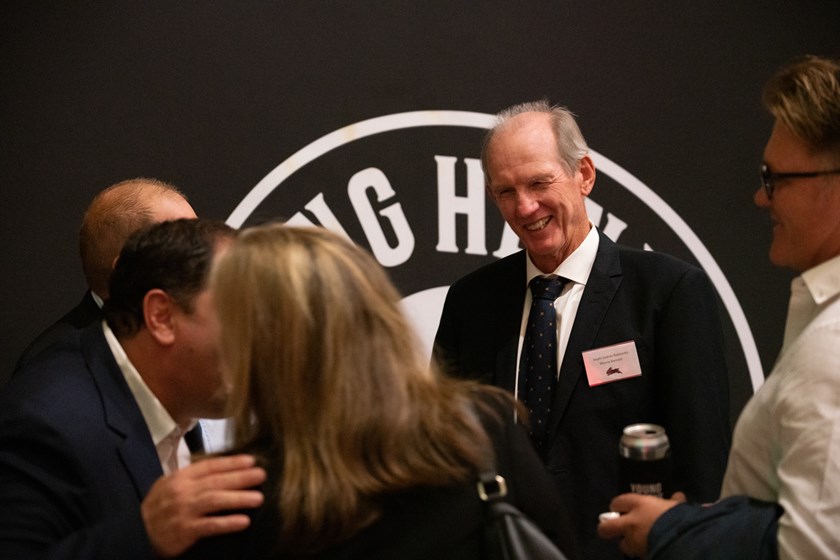 For more information
Please contact Michael O'Grady: