Former South Sydney Rabbitoh and mental-health advocate, Joe Williams, has been awarded co-recipient for the 2019 Australian Mental Health Prize for his work on suicide prevention.
One who has been through the personal and internal struggles of mental illness, Joe's survival of a suicide attempt in 2012 opened his eyes; providing him with a purpose to help people who struggle with mental illness.
Joe Williams spends most of his time travelling to rural communities, giving motivational workshops on mental health.
He said he was "blown away" to be recognised for this prize which was presented by Prime Minister, Scott Morrison.
Joe WIlliams

It's about the people, and if we get more healing to more people we're going to reduce the crisis we have in mental health.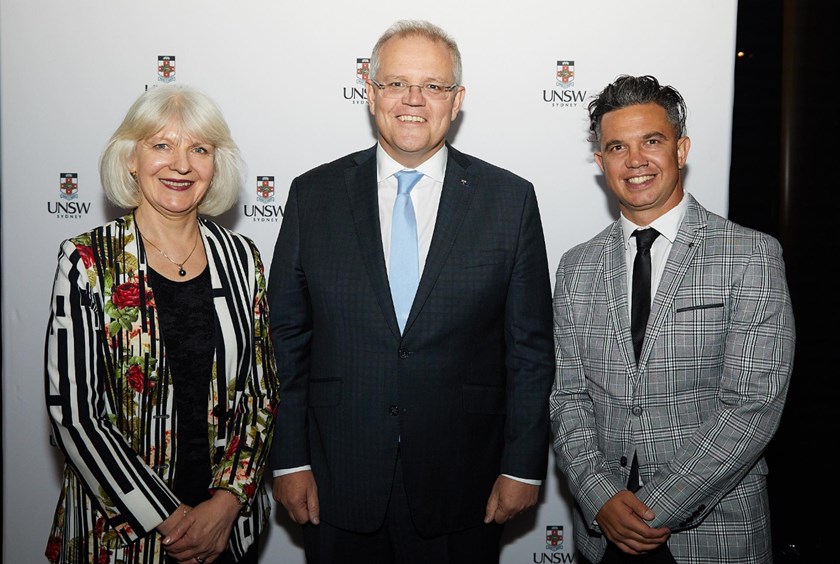 A proud Wiradjuri man and Indigenous mental health advocate, Joe also works in the Souths Cares space similarly by broadening the conversation around mental health, particularly with Indigenous youth.