In what could be an extraordinary campaign for Adam Reynolds, the half-back is very much treating it as - another year, another pre-season.
In what is set to be his seventh year of first grade football, Reynolds does have a spring in his step and plenty to look forward to in 2018.
The return of Greg Inglis to training is one of them, with the prospect of linking with the star fullback exciting not only himself but also the junior players during pre-season training.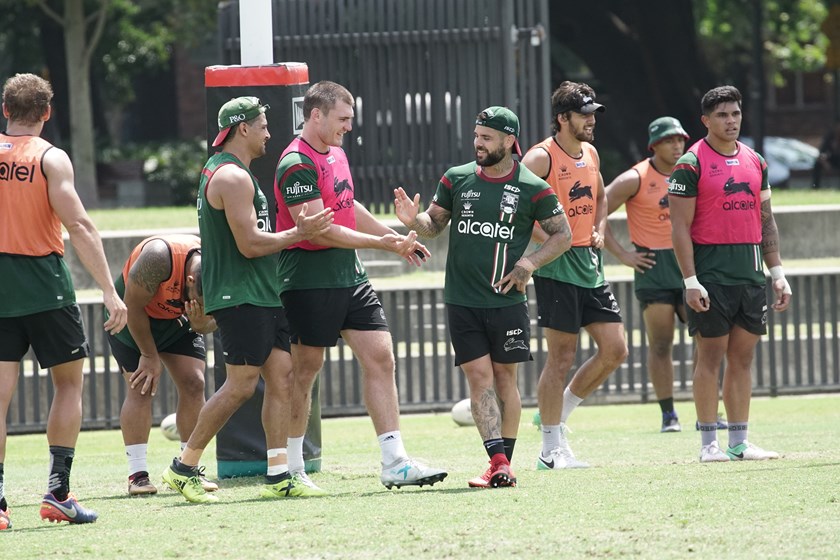 "He's a big asset to the club," Reynolds said. "I love having the big lad out there, he's one of the greats and in my eyes a future immortal.
"So to get him back out on the field not only for me but for the younger boys it's going to inspire a lot of people and bring the best out in us."
Next season will not only see Reynolds and Inglis reunited on the field, but if all goes well a couple of important milestones for Reynolds personally.
As it stands, he only needs three more points to reach the illustrious 1000 point mark and in doing so, become the 51st player in Rugby League history to do so.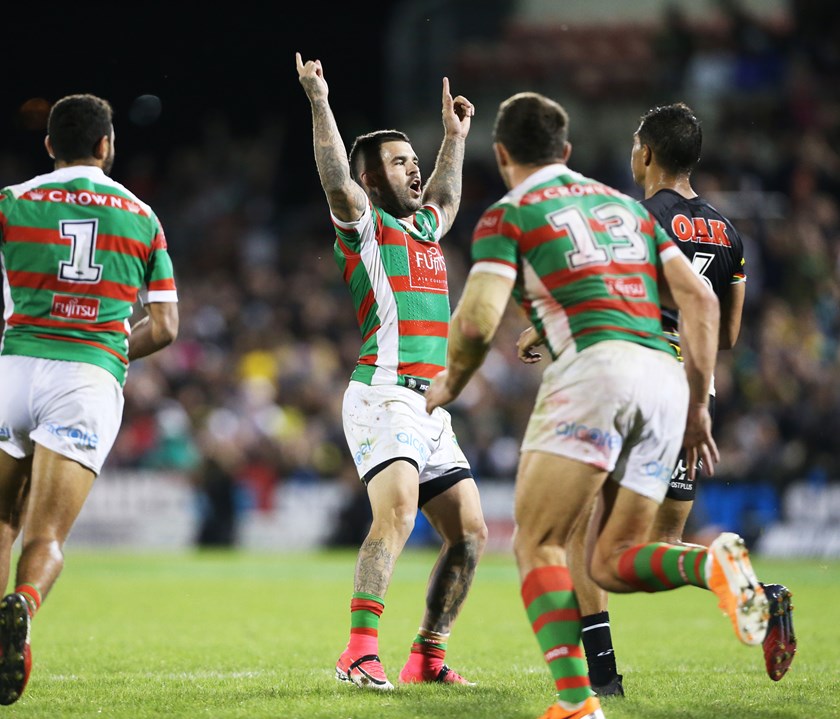 In a typical modest fashion, Reynolds is quick to acknowledge the team and not himself.
"It's a credit to the team, without the team you can't achieve those," added Reynolds.
"It's a great thing to have in your career but I'm more focused on getting a win and starting off the year well."
He's also 16 games short of the 150 game mark, where if all goes well will be brought up in Round 15 against the North Queensland Cowboys in Cairns.
Milestones like these suggest that Reynolds would be feeling an extra sense of responsibility being a more senior player within the side. However, that's far from the case.
"I've probably been more relaxed than any other year," he said. "I'm trying to get the most out of every day and enjoy myself. Learning new things and working with different people. That's a big part of the pre-season and I'm really enjoying myself at the moment."