The acquisition of superstar Greg Inglis for the South Sydney Rabbitohs proved to be a long and arduous task. 
In early 2010, the Melbourne Storm were unceremoniously stripped of two premierships, three minor premiership wins and fined $1 million by the NRL after being caught breaching the salary cap since 2006.
For the remainder of the season they were unable to accrue premiership points, and in the aftermath, lost a number of players on their roster, including a young Inglis.
However, with the media outlets believing he was off to the Brisbane Broncos, Richardson and his recruitment team pounced at the opportunity to bring the talented outside back to Redfern.
"He was on his way to Brisbane and I got a call that there was some doubt, so I sat down with him and his manager and spoke about it," he said.
"We flew him to Sydney and met with his parents, he hadn't made his mind up until then but he made his mind up that night and we signed him."
During the latter months of the year, there was plenty of speculation as to where Inglis would end up, but for Rabbitohs Members and supporters, Christmas came a day early as the Club unveiled his signing on the 24th of December.
For Richardson, it was a deciding factor for the Club's immediate future.
"We had to work out how he was going to fit into the salary cap, and that was a debate that lasted around two to three months. Finally, on Christmas Eve we got the approval from the NRL to register his contract," said Richardson.
"I said to our salary cap auditor at the time, Michael Anderson, that it was the night we won our 21st premiership. It was that much of an important occasion for us."
For a young Inglis, only 23 years old at the time and having played his whole career in Melbourne, the move proved difficult at first. But with the help of Richardson and the Club, he has now grown to become not only one of the best players in the competition but also a leader among his teammates, peers and community.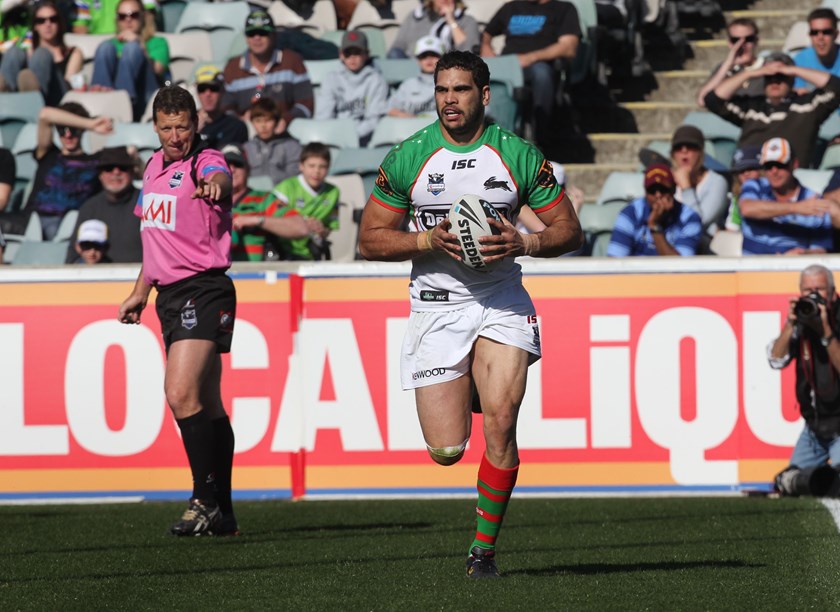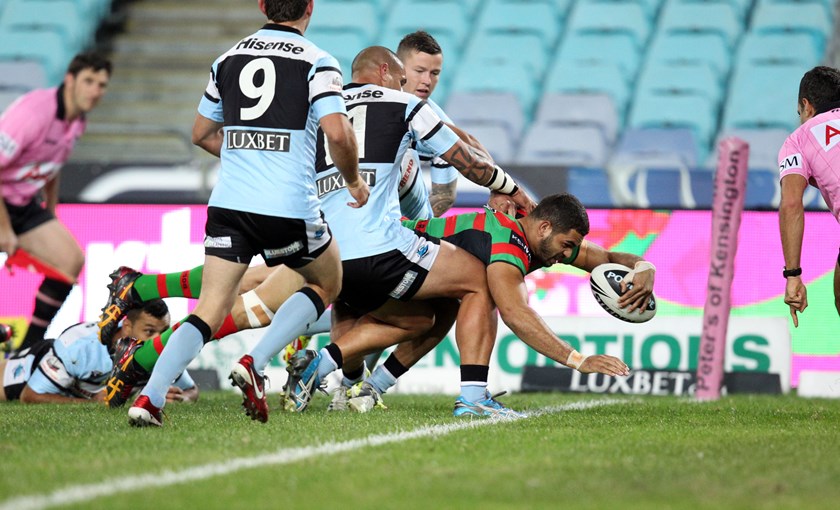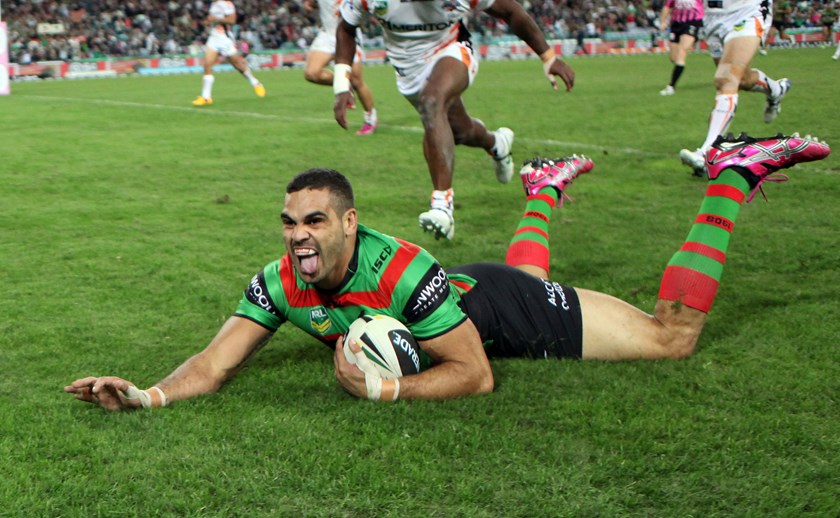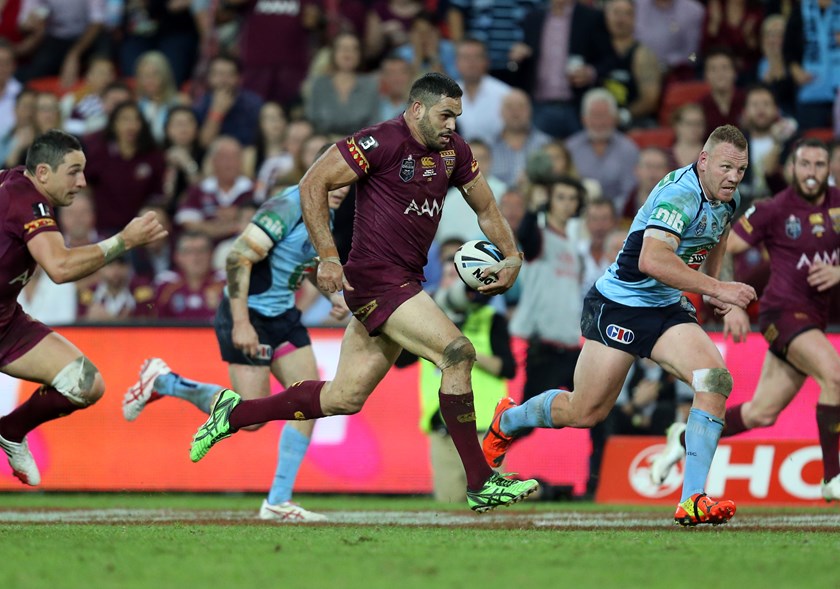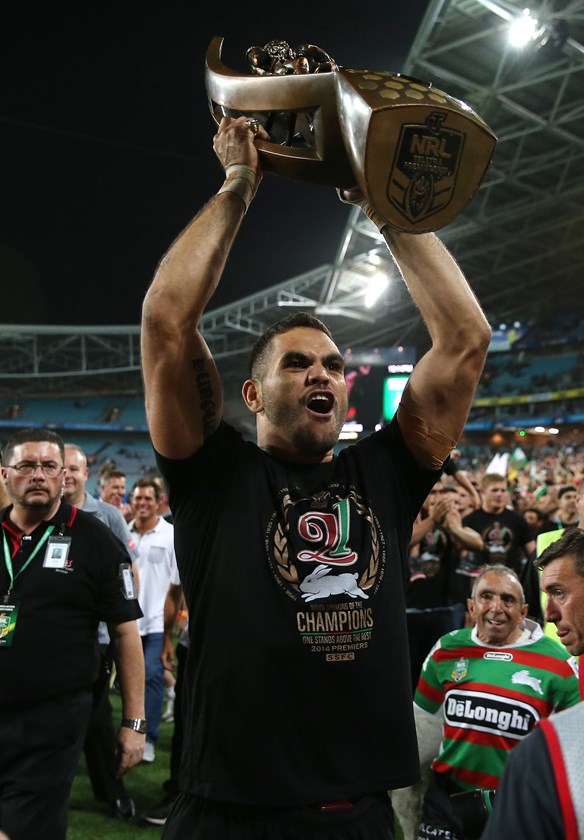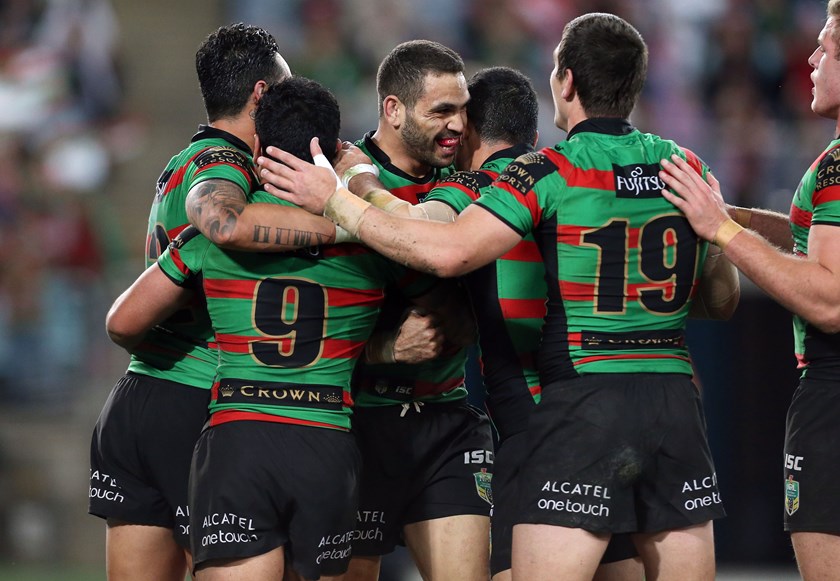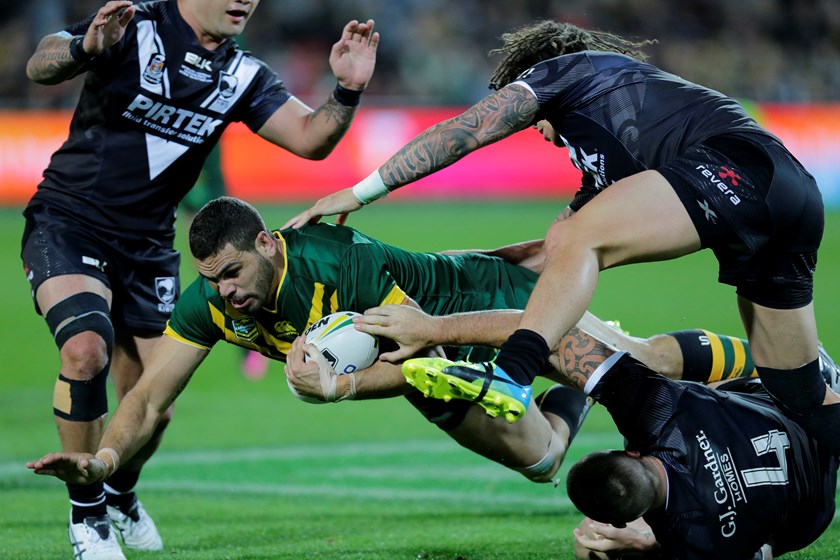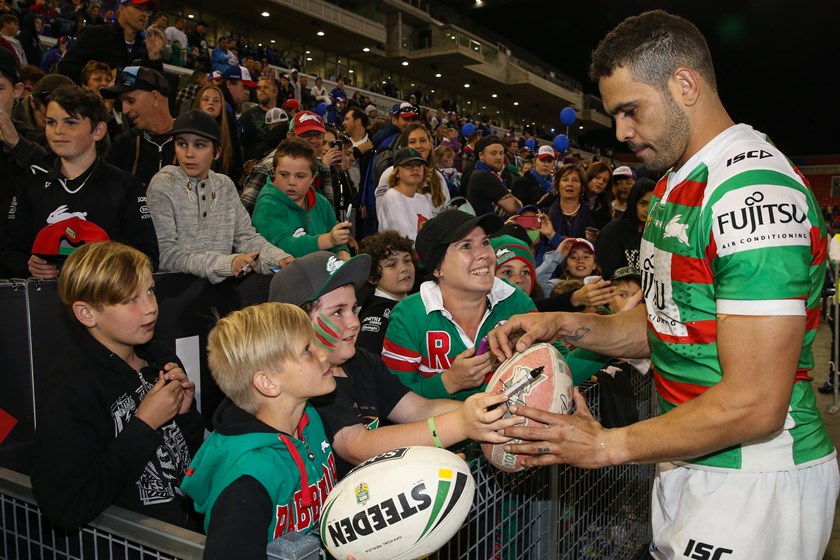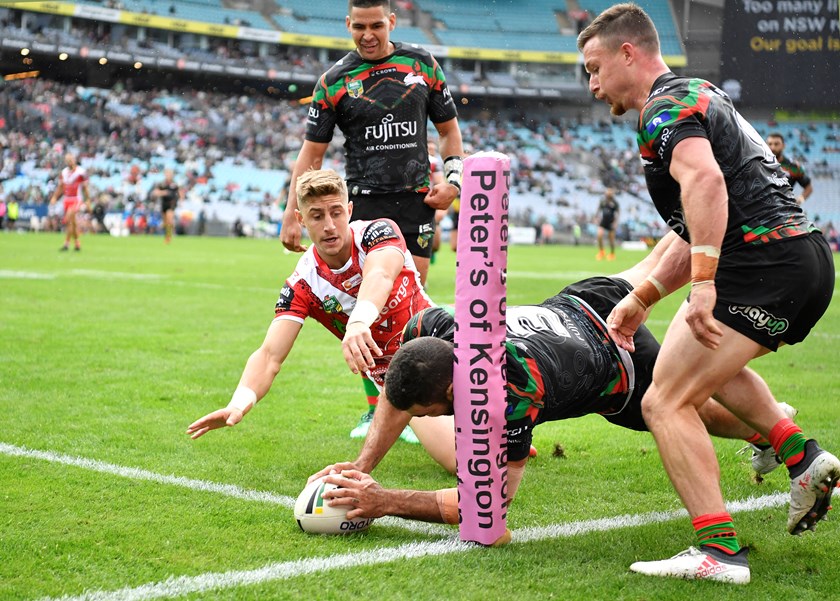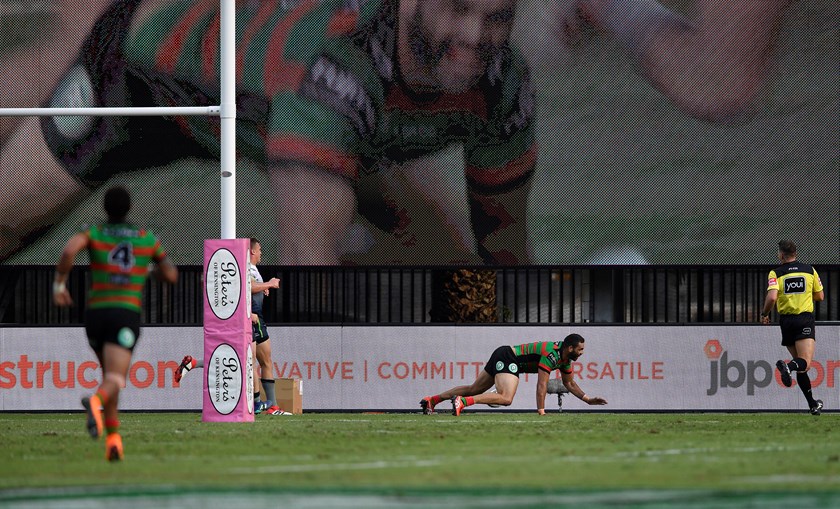 "Greg is all about family and couldn't really believe Melbourne had let him go, he was pretty stunned and disappointed by that," Richardson explained.
"He was very melancholy about it when he first came to us and it took him a while to settle in, he lived with me for a period of time and got back on track. He's gone from strength to strength and he's a great asset to the Club.
"He's become a leader through actions and attitude. He puts his heart and soul into Souths, he's had his ups and downs over the last twelve months but at no stage has he ever not thought about being captain of the Club.
"He wears that badge with pride, as he does with being the Queensland captain. When he first arrived he was more of an individual but now he's become a real leader alongside Sam Burgess and John Sutton."
Now 31 years of age, Inglis has a plethora of achievements to his name. He's a premiership winner with the South Sydney Rabbitohs, is the current Club captain, and state captain for Queensland as well as the Indigenous All Stars.
Inglis has also played 39 times for Australia, made 32 Origin appearances for Queensland and is now just short of playing 150 matches for the Rabbitohs.
Despite his long list of achievements, Richardson believes Inglis still has plenty more in him before calling time on his career and brought light to his off-field achievements for the community.
"It's not over yet," he said.
"I think he's got a fair bit of football to go considering the age of some of the players in the competition.
"He's already left a legacy with the amount of games, Origins, test appearances and tries he's scored, but I think he's also left a legacy for Indigenous people, not just at Souths but for the whole of Australia.
"From his point of view, that's just as important as his on-field achievements."