Coming from the land of the long white cloud, Mawene Hiroti is another young gun at the Rabbitohs looking to fulfil his dream of playing in the NRL with the pride of the league.
Background
Hiroti grew up in New Zealand north island's New Plymouth, where he played his junior football for the Western Suburbs Tigers. A talented junior, Mawene eventually followed the footsteps of his older brother Haimona to the Rabbitohs just a few years ago.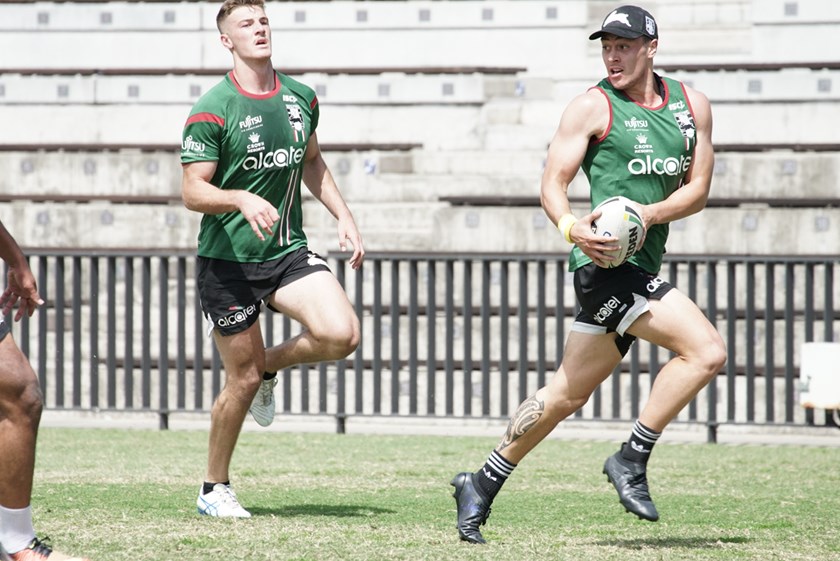 Career
The young outside back has risen through the ranks at the Club, moving from Harold Matts up to SG Ball and through the NYC system.
Hiroti is an oddity of the squad, having represented the Australian Schoolboys side in 2016, but this season going on to play for the New Zealand under 18s side, against his Rabbitohs teammates Campbell Graham and Ky Rodwell.
Mawene Hiroti

"GI was pretty much my idol when I was growing up, looking up to him and watching every game he plays. The Burgess boys as well, they're unreal just being around all of them at training every day."
Style
Mawene's the name and speed is his game, which was on show during the hybrid NRL-AFL games when Port Adelaide FC were training alongside the Rabbitohs at Redfern Oval.
Having played mainly as a centre throughout his junior career, this young gun is blessed with versatility as he is also capable of playing on the wing and at fullback, which is where he represented the Kiwis last year.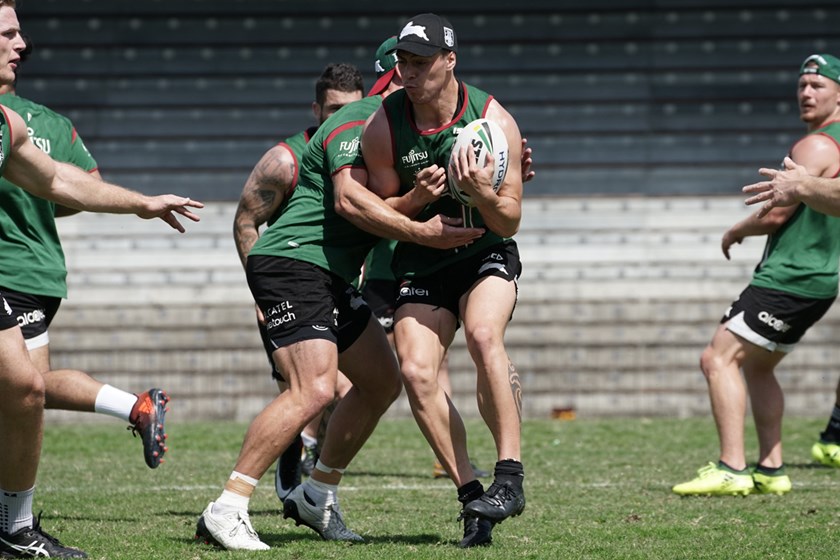 How he fits into the squad
With plenty of wraps on him and a back-line that not yet complete, Hiroti has a great opportunity to not only make his NRL debut in 2018, but also cement a first grade spot.
As a player capable of playing in any position in the outside backs, he will certainly get his chance at some point during the season, most likely during the Origin period with Greg Inglis and Dane Gagai more than likely set to represent Queensland.
General Manager of Football Shane Richardson

"Mawene Hiroti is a Kiwi under-18 representative and he's had another outstanding pre-season. He's a very athletic player who we see as having a good opportunity to push for a spot on the wing."