After 110 years, the South Sydney Rabbitohs are breaking new ground. For the first team, the Grand Old Club is fielding women's team.
Under the guidance of Head Coach Danny Allende and months of tough training, the team is ready to roll.
In the most anticipated year yet for women's Rugby League, it's time to get behind the fastest growing area of the game.
Here is all you need you need to know about the Harvey Norman NSW Premiership and the new Rabbitohs women's team.
The history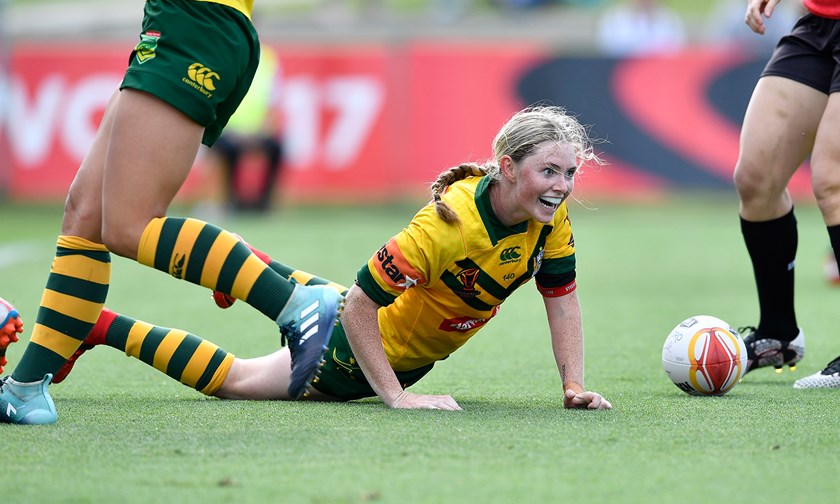 A women's premier competition was founded in 2005 and has grown from strength to strength.
During its history, the women's competition has had six different premiership winners.  
The most successful teams are the Forestville Ferrets and Canley Heights Dragons, who both have four titles, whilst the current premiers are the Redfern All Blacks.
In its current format, the Harvey Norman NSW Women's Premiership began in 2017. 
2018 will feature seven new teams, meaning the chances are very high that we may have a new Premier in the season.  
Competition details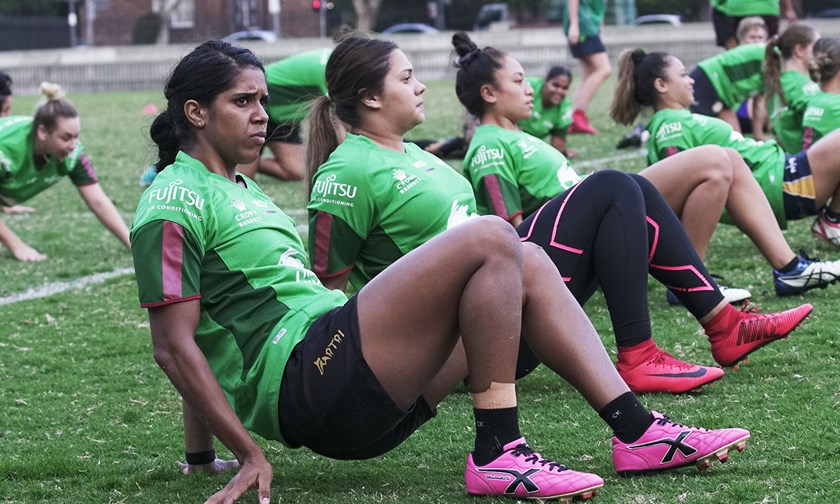 The Harvey Norman NSW Premiership will feature nine teams, stacked with some of the best players in the game, making each round and encounter just that little bit more exciting. 
Brothers Penrith
Cabramatta
Canterbury-Bankstown Bulldogs
Cronulla Caringbah
Mounties
CRL Newcastle
North Sydney Bears
South Sydney Rabbitohs
Wentworthville Magpies
At the end of the season, five teams will make it through to the finals. 
2018 is the biggest season yet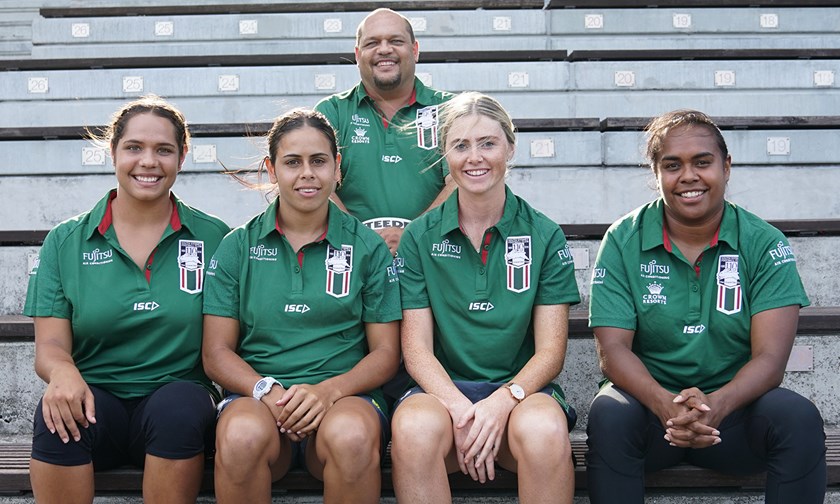 Following on from a successful 2017 season, 2018 is set to be the biggest year yet for women's Rugby League, with the competition running alongside the NRL.
This means plenty of games will be played just before the men kick off, which gives Rugby League supporters twice the Rugby League action at no extra cost!
Representing the Rabbitohs will be a host of last year's Premiership winners including Australian Jillaroos Maddie Studdon, Lavina Phillips and Nakia Davis-Welsh. 
Epic start awaits our stars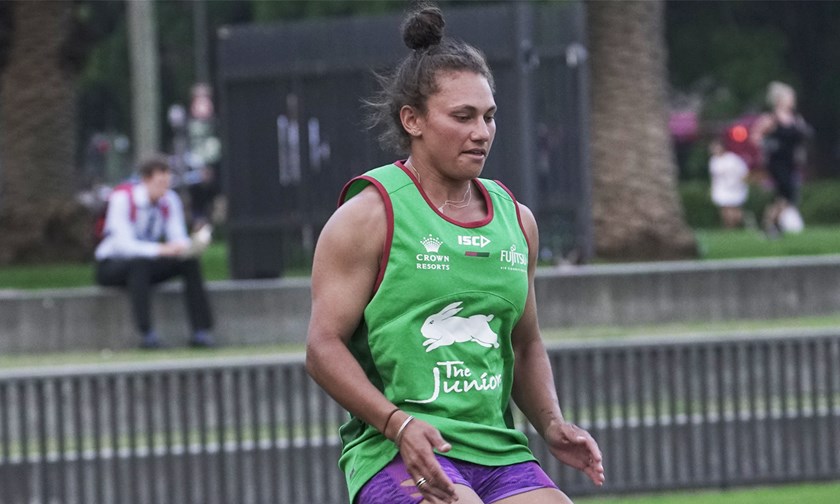 With the introduction of the Rabbitohs women's team, the footy never stops.
The Rabbitohs' season kicks off this weekend, on Saturday 24 March at 1.30pm, against CRL Newcastle.  Check here for the starting line-up.
The women's team then play the Canterbury-Bankstown Bulldogs on Good Friday, Friday 30 March, ahead of the NRL match in what is set to be a packed out ANZ Stadium at 1.55pm.
Show your support
The South Sydney Rabbitohs are fully committed to the future of the game and shown further support to inaugural women's team with 
In support of the Inaugural Rabbitohs women's Team, the Rabbitohs have introduced Women's League Memberships.Click here to find out more 
Have you also read?