Last Saturday, Rabbitohs forward Sam Burgess became the eighth Rabbitohs player to captain his country, with Burgess leading out the Englishmen in Huddersfield against New Zealand.
Burgess is the latest national captain to have led his nation whilst playing with the Rabbitohs, a path laid for him by some of the Club's greatest players and most distinguished leaders.
Five Rabbitohs have had the honour of captaining Australia, two have captained New Zealand, one has captained Samoa and one has captained England.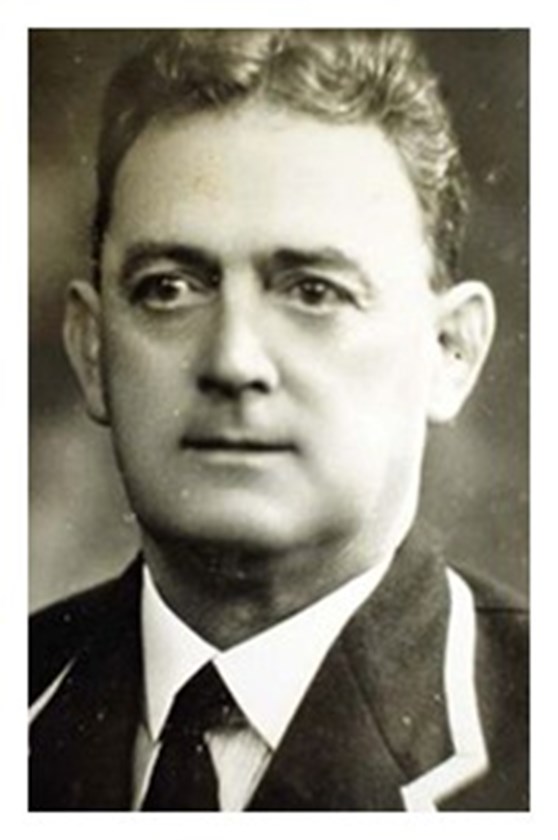 Arthur Hennessy (Australia)
Arthur 'Ash' Hennessy was not only the first captain of South Sydney in the foundation season of 1908, but he was also Australia's first Test captain when they took on New Zealand in the same year.
Renowned author Alan Whiticker wrote: "When the ARL chronologically numbered all Australian representatives in 2004, as had been the case in cricket, Hennessy was afforded the 'No.1' ticket."

Clive Churchill (Australia)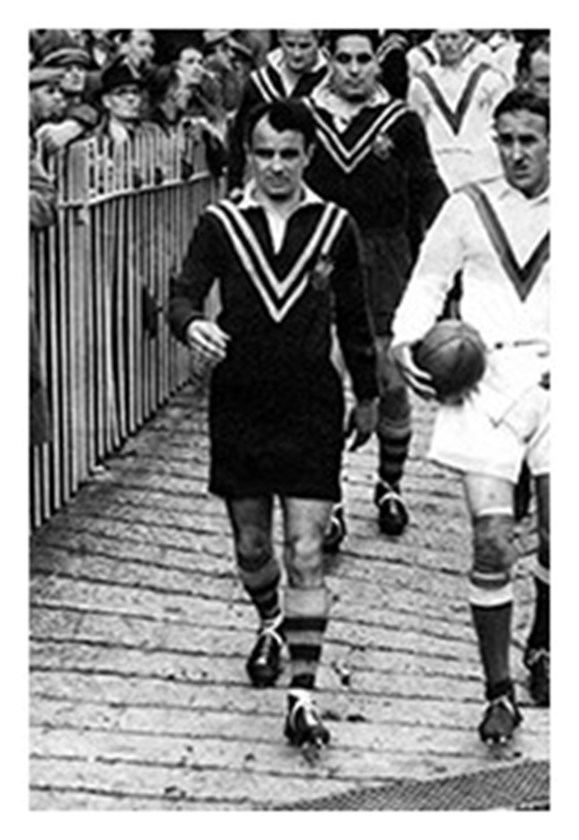 Clive 'The Little Master' Churchill is regarded as one of the greatest, if not THE greatest, Rugby League players of all time.
The Sport Australia Hall of Fame wrote: "For six years he was Australia's captain, including three series against Great Britain.
"Churchill's leadership was particularly valuable in the third Test of the 1950 series against the British Lions that sw Australia win back the Ashes for the first time in 30 years."

John Sattler (Australia)
John Sattler is renowned for his courage in the 1970 Grand Final, playing for 77 minutes with a shattered jaw, but his leadership qualities extended past his club achievements to International level and representation.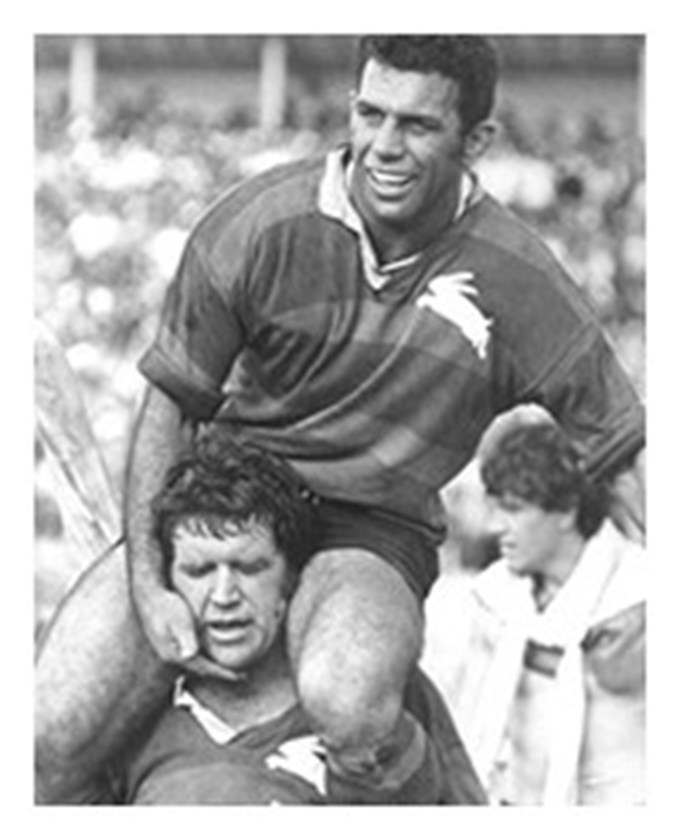 Alan Whiticker wrote: "Sattler toured with the 1967-68 Kangaroos, playing in nine minor matches, and after captaining NSW in 1969, led Australia on a whirlwind tour of NZ (six matches in 13 days including three Tests).
"In 1970 he captained Australia in the Second Test against Great Britain and would have led Australia into the World Cup competition (Graeme Langlands was injured) but for a sickening injury suffered in the Grand Final against Manly."

Bob McCarthy (Australia)
Bob McCarthy is one of the Rabbitohs' most celebrated players and he is also recognised as one of the Kangaroos finest players of all time.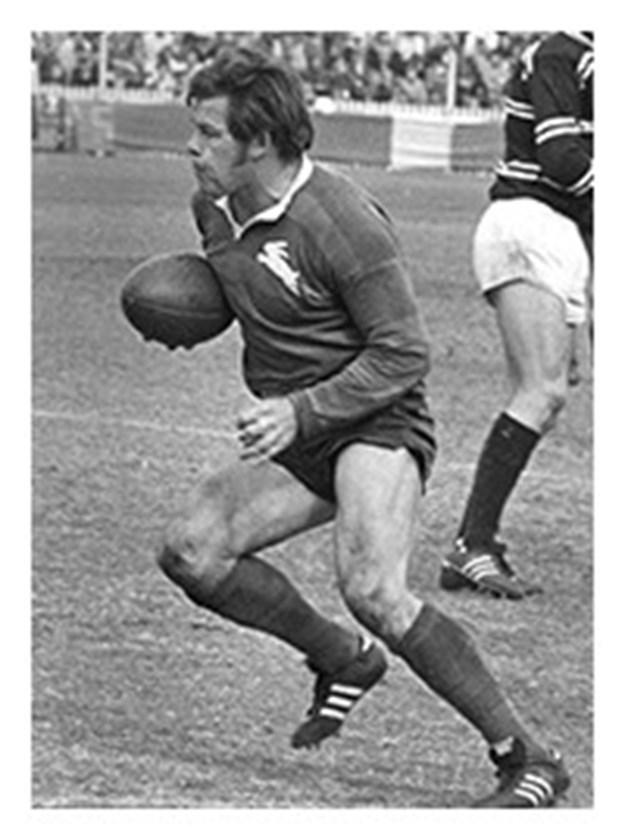 The Men of League website reports: "Bob made his Test debut on the Australian Tour of NZ in 1969 he was a member of Australia's World Cup squads in 1970 and 1972 and was vice-captain of the 1973 Kangaroos.
"He captained Australia in the Second Test win over Great Britain and scored a defiant try before injuring his shoulder."

Ron Coote (Australia)
Ron Coote, one of the most successful players in the history of the game, was elevated to the rank of captain of Australia for a victorious World Cup campaign.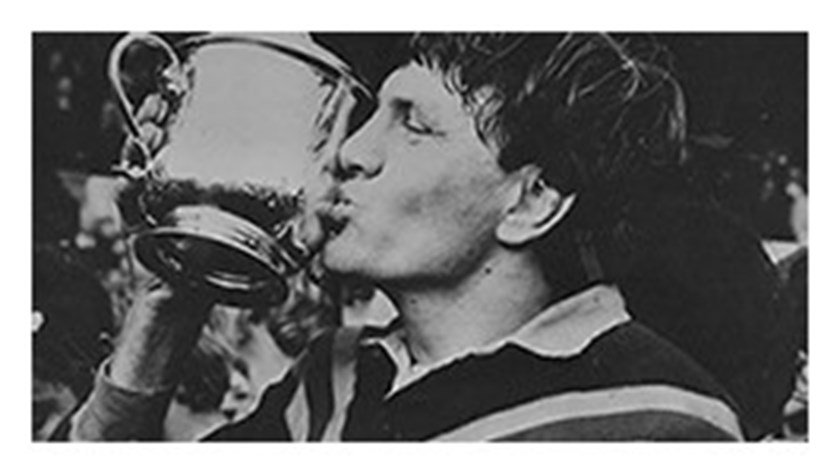 Alan Whiticker wrote: "After playing in the 1968 World Cup and touring NZ, Coote's career highlight came after the three-Test series against Great Britain in 1970.
"Injuries to Graeme Langlands and John Sattler saw Coote named captain of Australia's World Cup team that ultimately won a brutal final against Great Britain at Leeds."

Roy Asotasi (New Zealand, Samoa)
Roy Asotasi has the rare honour of captaining two nations that represent his heritage whilst playing for the Rabbitohs.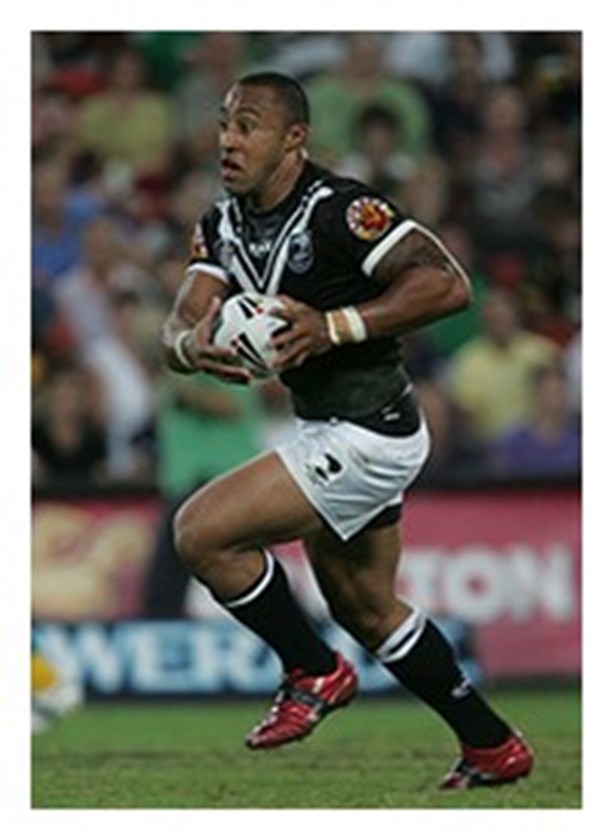 In fact, he is the only Rabbitohs player to date to have achieved this feat.
He was captain of the New Zealand Kiwis in 2007 and 2008, and at a time in 2007 when the Kiwis were going through a particularly tough period, Asotasi showed great leadership of his players when he stood up to the coaching staff and the establishment to the apparent lack of professionalism around the Kiwis organisation.
The Rabbitohs CEO and current General Manager of Football, Shane Richardson, told The Daily Telegraph in 2011: "People forget when New Zealand was in their depths of despair, when Roy captained that tour to England and there were all sorts of problems, Roy spoke up.
"And that probably affected his future captaincy of the Kiwis.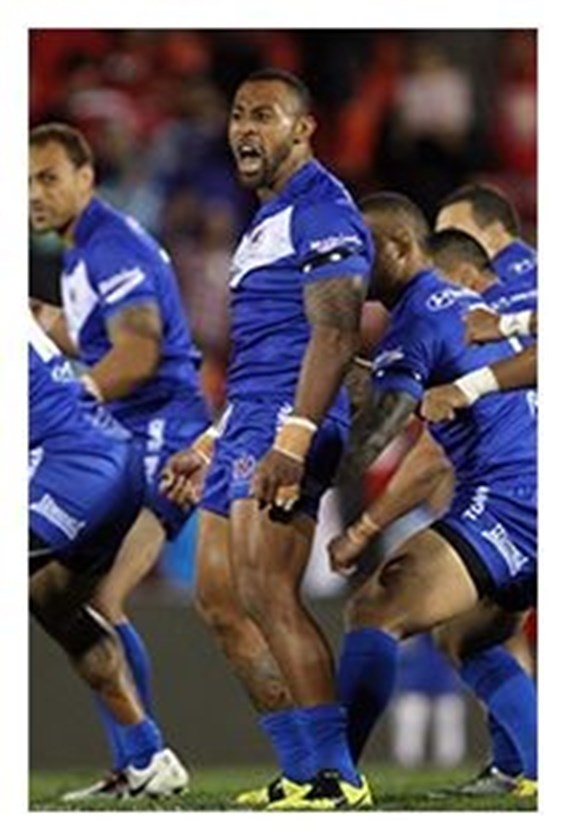 "But I will tell you what, he is exactly the kind of captain I would want captaining my country.
"That he said, 'This is not as professional as it should be, this is not the way it should go forward.'
"And he didn't do it in a narky way. He said, 'This is the standard we need to set.'
"From then on I think he was always marked not to captin New Zealand again.
"But from my point of view he was going to be our captain because of it."
Asotasi shifted his allegiance to Samoa to represent his family's heritage, and he would go on to captain Samoa against Tonga in their one-off Test match in April 2013.

Nigel Vagana (Samoa)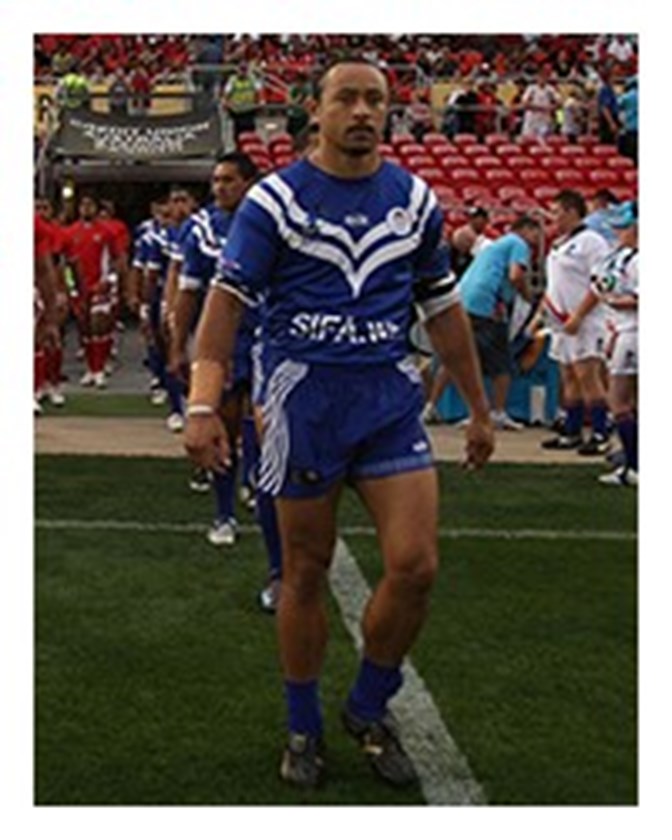 In 2008, Nigel Vagana retired from playing in the NRL whilst playing for the Rabbitohs, but his swansong was to come in the 2008 World Cup where he would captain Samoa.
Samoa played in two pool matches in that tournament, with Vagana scoring tries in both.
Like Asotasi, Vagana also represented New Zealand, however he did not have the honour of captaining the Kiwis.

Sam Burgess (England)
Last Saturday afternoon in the Huddersfield, Burgess became the latest player to lead England onto the field as captain of his nation.
Burgess has previously captained the Rabbitohs, but on Saturday he fulfilled a life-long dream to lead his country.
"To be given the captaincy is a real honour and is a role I will give everything to," Burgess said.
"I grew up playing for Dewsbury Moor where there is an honours board with all the players who have gone on to play for Super League clubs.
"I always dreamed about being put on the board never mind captaining my country.
"You don't think it's ever going to happen and I'll be over the moon on Saturday.
"I'll sing the national anthem loud and proud with my teammates and then we'll get stuck in."