Damien Cook is leaving no stone unturned in his bid to win the South Sydney Rabbitohs starting hooker gig.
With the first few months of pre-season over and the final stretch towards the new season around the corner, Cook is aiming to be an 80-minute player in 2018.
"I want to get some good minutes in," said Cook. "I've been working on certain things in my game over pre-season in the last month so just want to make sure I get all those things right.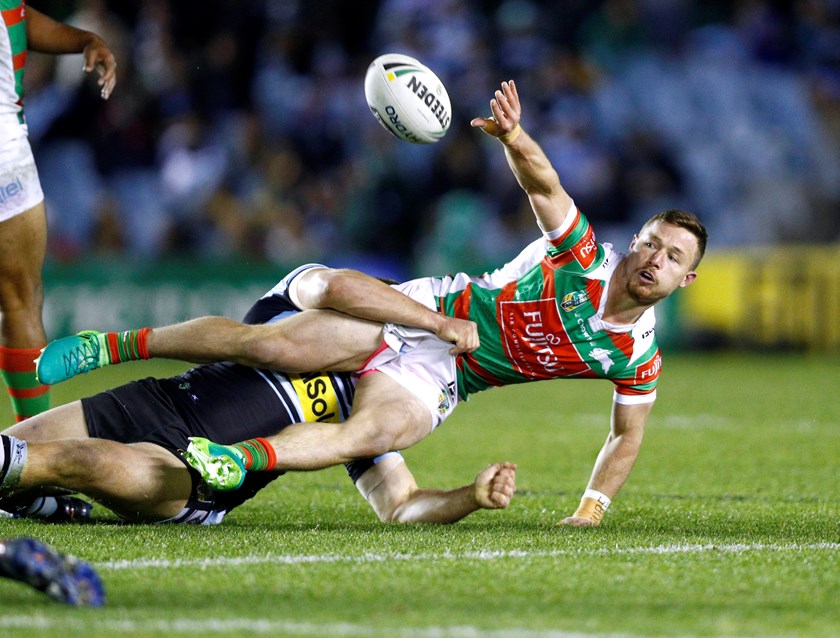 "You want your passing to be spot on, defend well and good combination with the halves is always important early."
Following the Christmas break, the Rabbitohs have turned their attention to their first trial match against Wigan Warriors and it is a game where Cook is looking to set a bench-mark.
"Wigan are a strong team. The Super League is something I almost went to before I came to Souths so it will be interesting to go up against them," explained Cook.
Damien Cook

"It's a chance to see where we are at before the season starts."
As one of the more experienced players on the roster, Cook has done his best to pass on his knowledge to the plethora of youngsters that are emerging through the ranks.
"There is a couple of things that we can pass on but I'm also learning as we go as well," added Cook.
"It's been very enjoyable, the pre-season. There's been a few change ups to the way we are training and a lot of the young players are in the squad are definitely lifting the standard of training."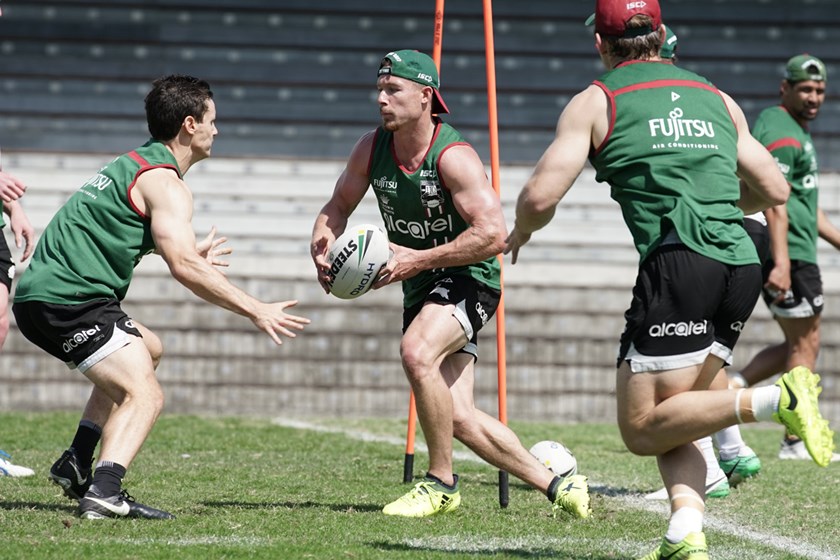 However, there is one goal that Cook has firmly set his sights on in 2018.
Damien Cook

"I've got a goal of my own which is to go forward and be the starting hooker."
"That's always been my goal for a few years now so that's the plan for me. If I can be that starting hooker all year that's something I'm looking forward to doing."