Maxwell Foods and the South Sydney Rabbitohs are excited to announce their brand new partnership for the upcoming 2017 season.
CEPMIX™ (pronounced Chep-mix), a new dried fruit and nut product range from Maxwell Foods, will appear on the 2017 Rabbitohs jersey during the NRL Auckland Nines tournament.
The Auckland Nines is held at the world-famous Eden Park in New Zealand in February, and is telecast back nationally into Australia, nationally into New Zealand and throughout other Rugby League regions such as the United Kingdom.
Maxwell Foods Managing Director and passionate Rabbitohs supporter, Christopher Spratt, said: "CEPMIX is a new pocket-sized healthy snack range that we are very proud of and we're excited about launching this new range into Australia with the help of the iconic South Sydney Rabbitohs.
"CEPMIX is a Turkish brand that is looking for international exposure and the Rabbitohs are the perfect sporting organistion for us to partner with to gain that exposure.
"One of the Club's investors, Russell Crowe, has an amazing following throughout Turkey, not in small part due to his feature film The Water Diviner, so it made sense for our Turkish brand to partner with Russell's Club as we build our brand in Australia and New Zealand.
"We are thrilled to announce our partnership with the South Sydney Rabbitohs for the 2017 season."
Rabbitohs CEO, Blake Solly, said: "We're very excited to be welcoming another international brand to our partnership family and the CEPMIX logo looks great on our Auckland Nines jersey.
"Maxwell Foods are a highly respected organisation globally, and to have one of their leading European products on board is fantastic.
"Alongside organisations such as Crown Resorts, Fujitsu, P&O Cruises, Alcatel, Coca-Cola, Colgate and HostPlus; CEPMIX will sit comfortably amongst our family of corporate partners.
'We welcome CEPMIX and Maxwell Foods aboard for 2017."
The Rabbitohs launched their 2017 Auckland Nines jersey last week, with the CEPMIX logo featuring on the centre chest and upper back of the jersey.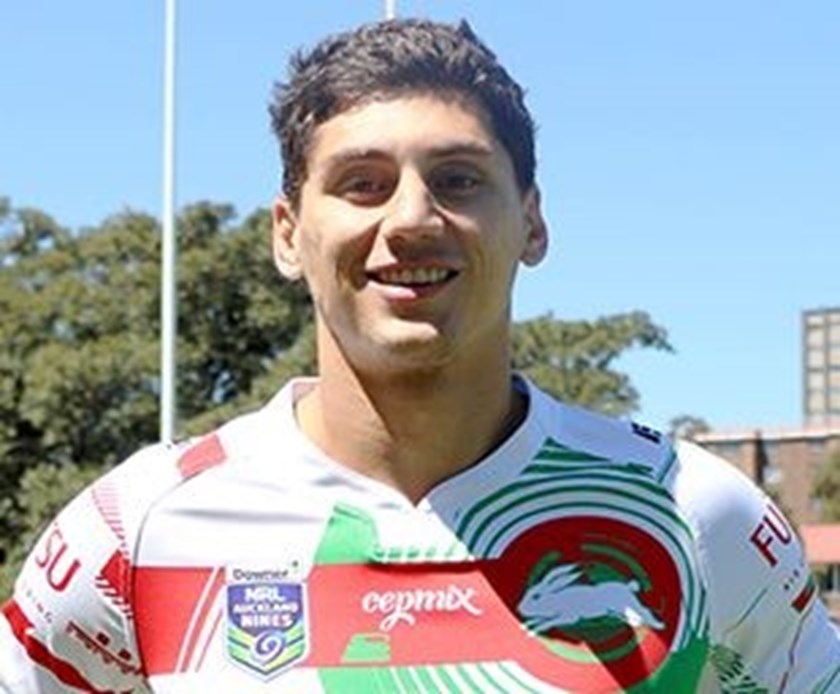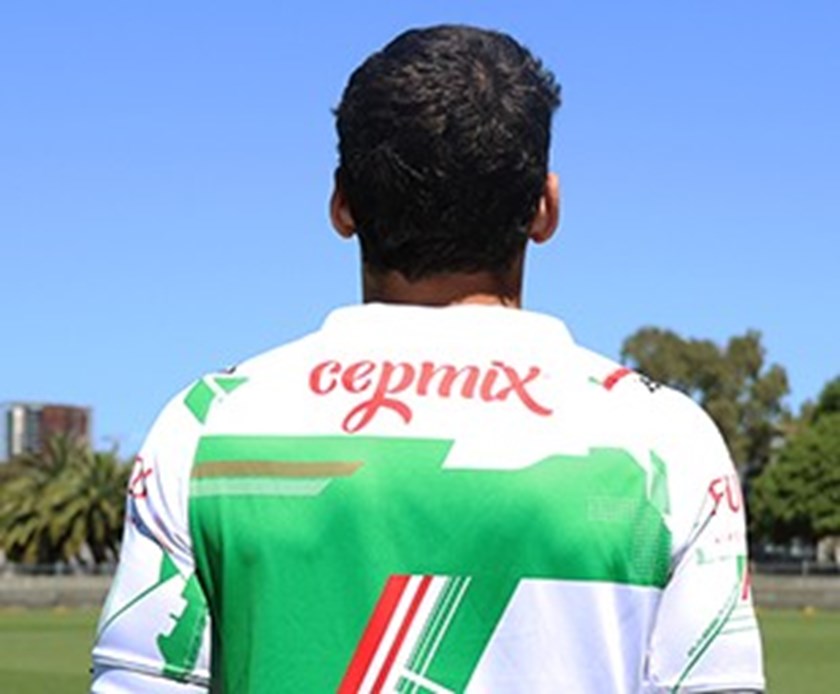 To learn more about the unique design of the jersey, click here.
The 2017 Auckland Nines jerseys are available for pre-sale from the Rabbitohs' Online Megastore.
The jerseys will be arriving in-store shortly so order now to receive yours before Christmas!
2017 Rabbitohs Auckland Nines Jersey, Mens S-3XL - Members price $143.96, Non-Members price $159.95. Click here to pre-order now!
2017 Rabbitohs Auckland Nines Jersey, Kids sizes 6-14 - Members price $98.96, Non-Members price $109.95. Click here to pre-order now!
Maxwell Foods has been sourcing quality fruit and nut products for over 30 years. With a proud history of seeking out new sources of supply for its customers, Maxwell Foods is delighted to launch its own branded product to market.
The CEPMIX™ range is coming soon to a major Australian retailer.
Websites
Facebook
https://www.facebook.com/cepmix.ceptekiatistirmalik/
Instagram