Cody Walker is used to the traditional NRL pre-season grind but having the ball in hand earlier than usual is a welcome change for the South Sydney Rabbitohs five eighth.
Heading in to his third season, Walker is accustomed to pushing through the pain barrier. That's far from all that's on the 27-year-old's mind, having seen a group of his teammates hit the ground running when the running drills stop.
Cody Walker

"We're getting the ball in the hands in the halves and the fullback a lot more."
"I could rattle off about ten names. Richie Kennar from the Bulldogs has really impressed me, Cameron Murray, Campbell Graham and Connor Tracey," said Walker.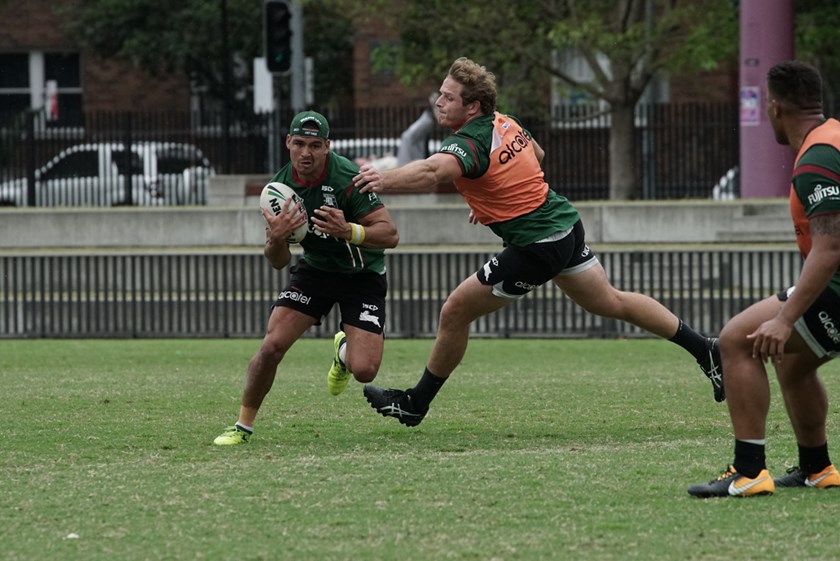 "I could rattle off a lot more names but even the older guys have had a really good pre-season, Adam Reynolds has been really good Damien Cook as well it's been great to see.
"It's been really enjoyable. No preseason is easy. This one is no different we're working really hard before the start of the season next year."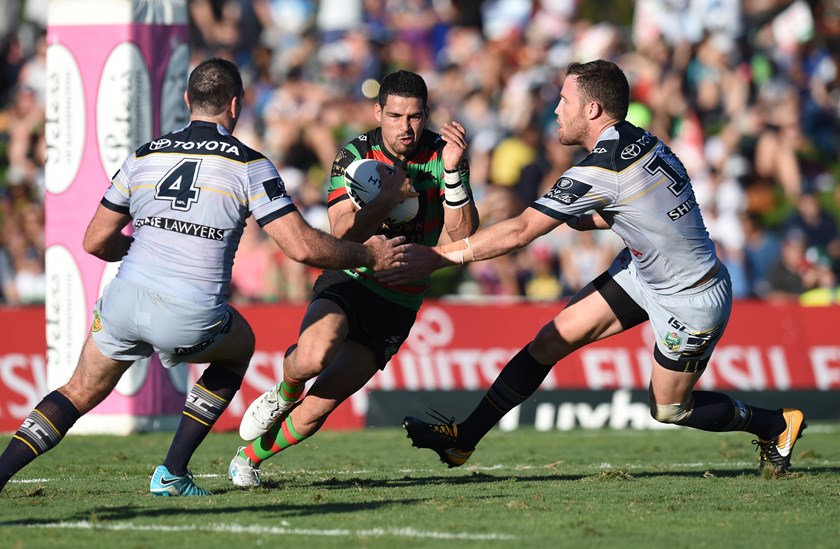 While the Christmas break is always a time that the players enjoy off with the chance to spend some quality time with their families, Walker doesn't want to get too comfortable ahead of the build up to the 2018 season, and cites the upcoming trial game against Wigan a moment he wants to be ready for.
"Doing the hard work in preseason you always look forward to that first trial and Wigan are a very good side to be playing against," Walker added.
"We're very fortunate that they are coming over from England to play in a trial we've got a long time in between now and then and a lot of hard work as well."
Click here to buy tickets to the International Double Header at ANZ Stadium on February 17