"I had a conversation with a couple of the Cronulla players this morning out at Campbelltown and every side from fifth to first can beat anybody," said Allende. 
"It was proven last year when Newcastle finished fifth to meet us in the finals."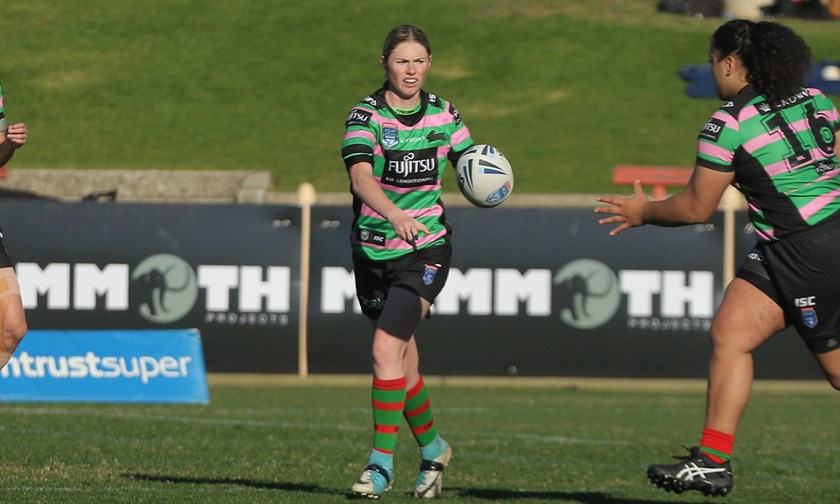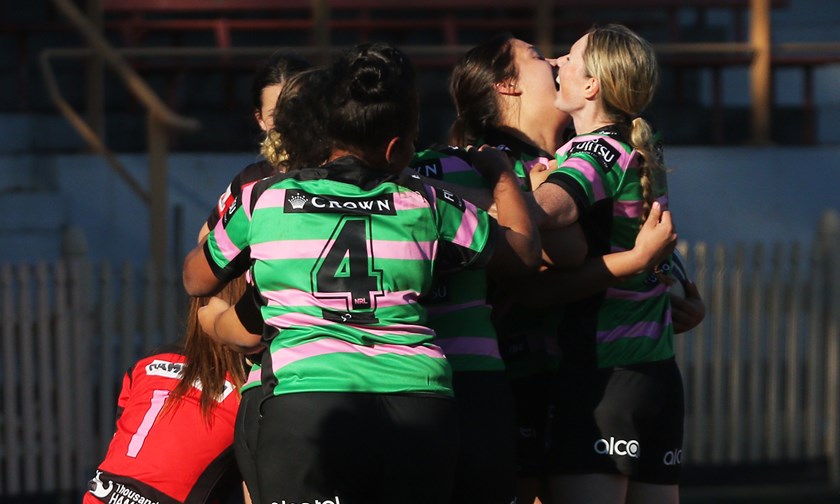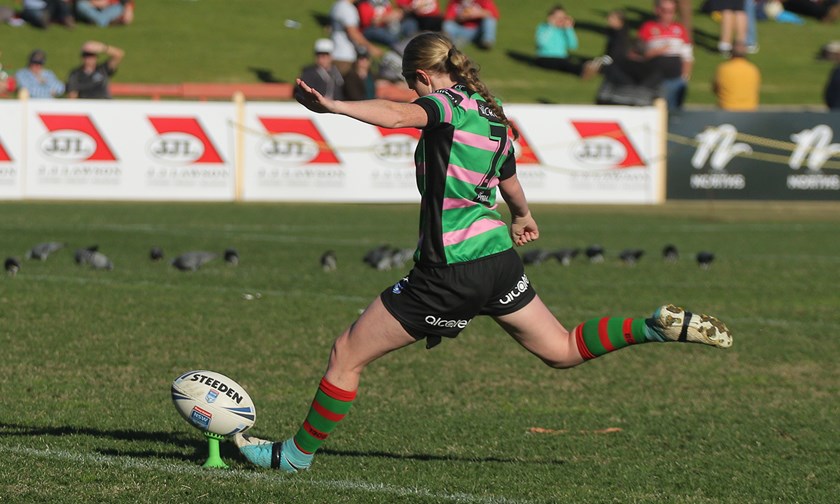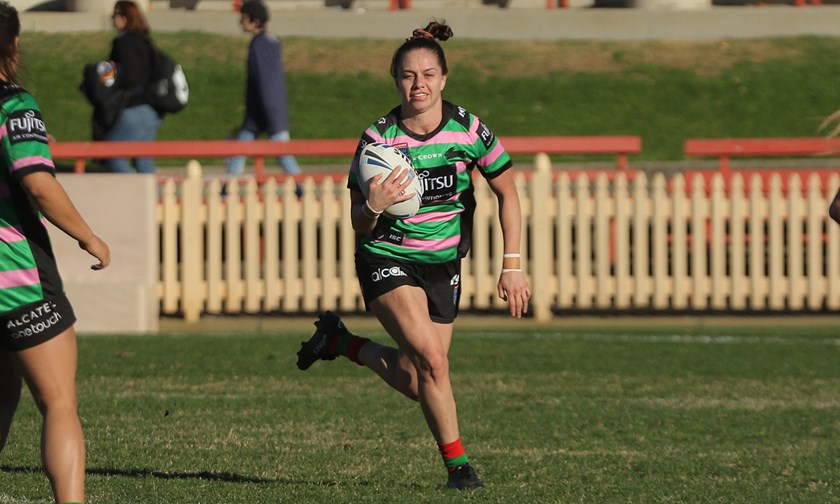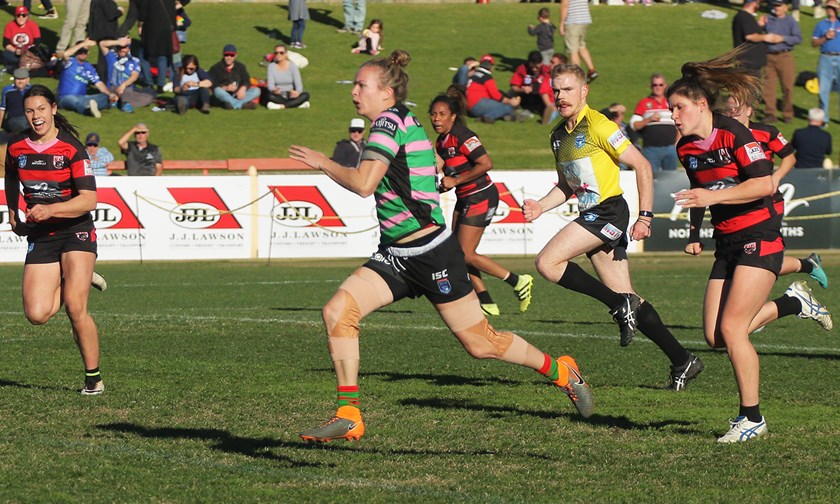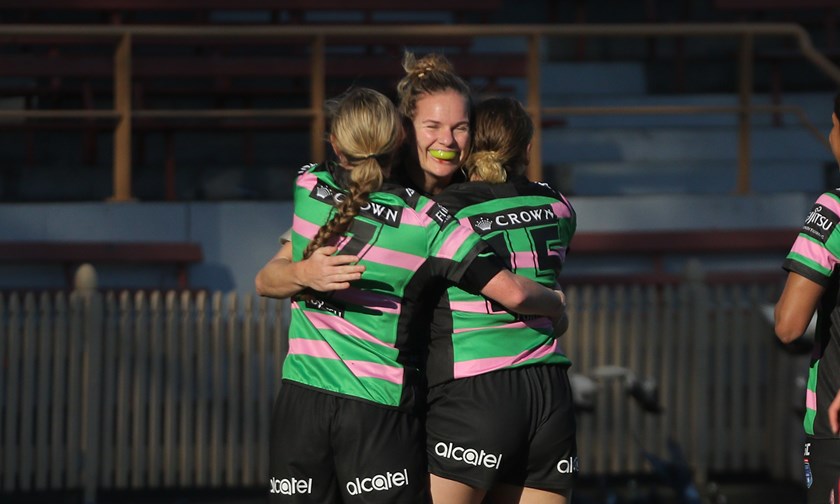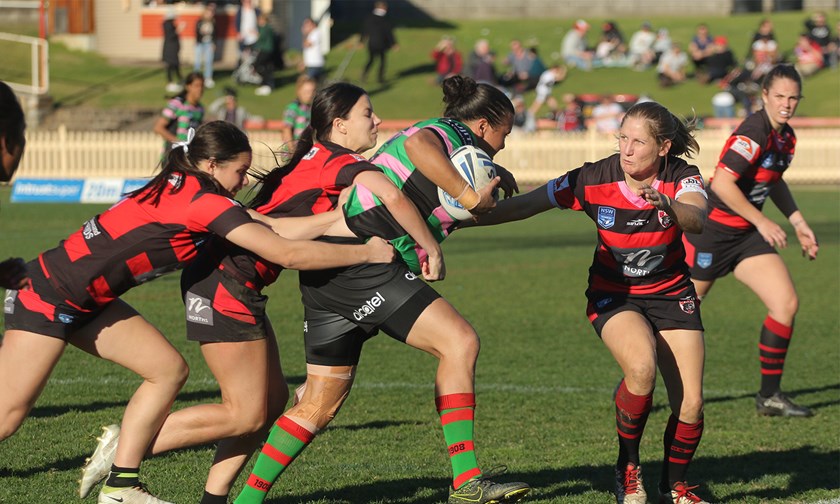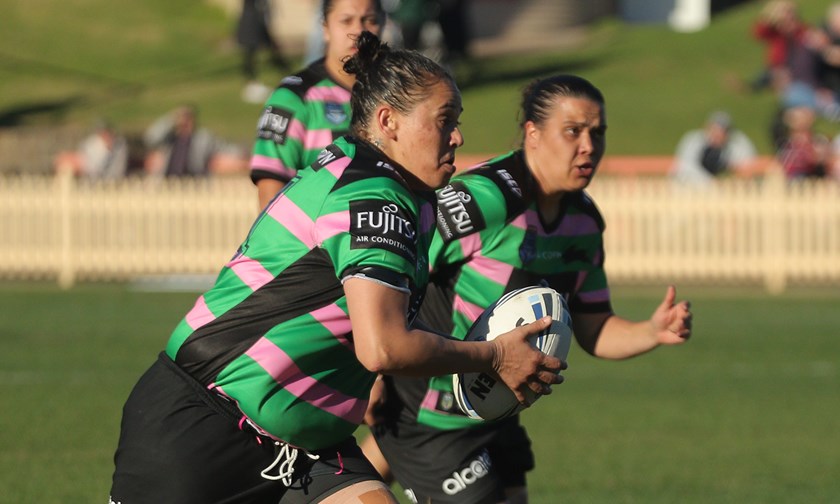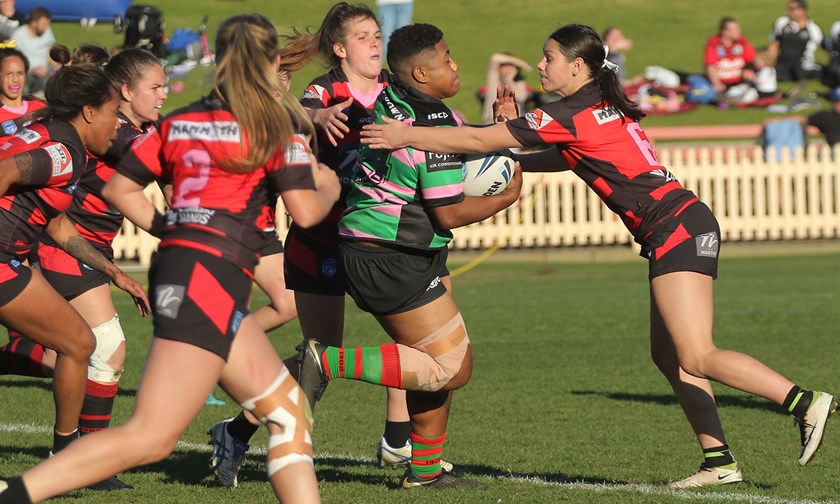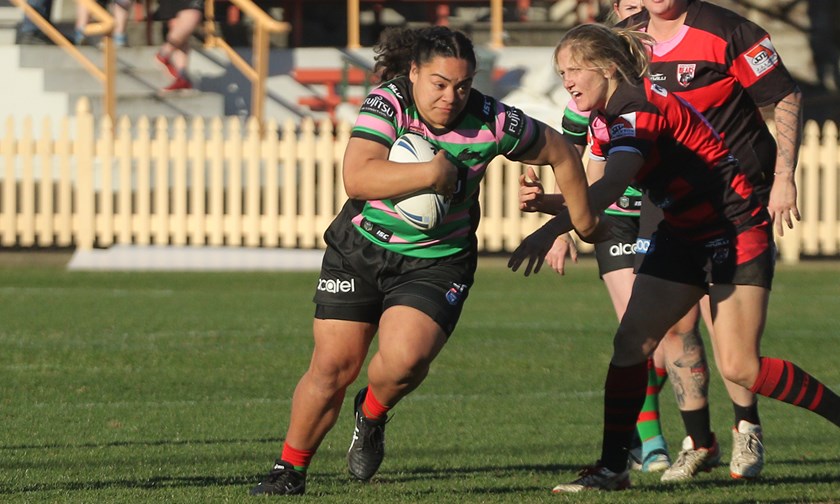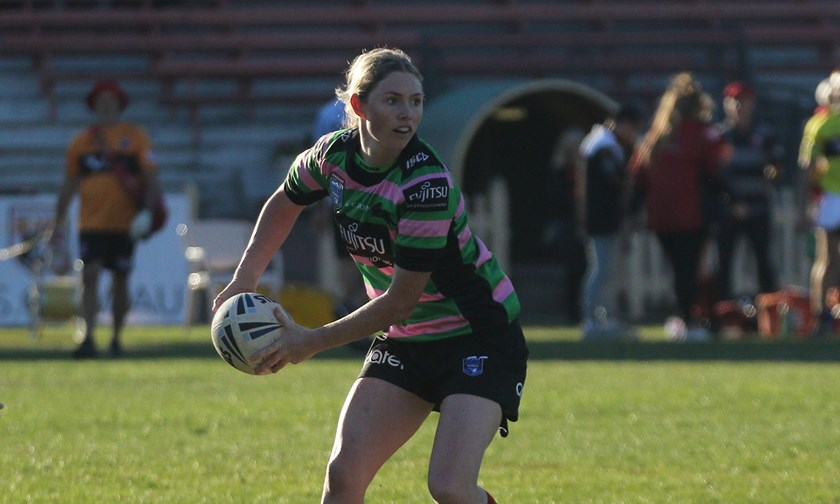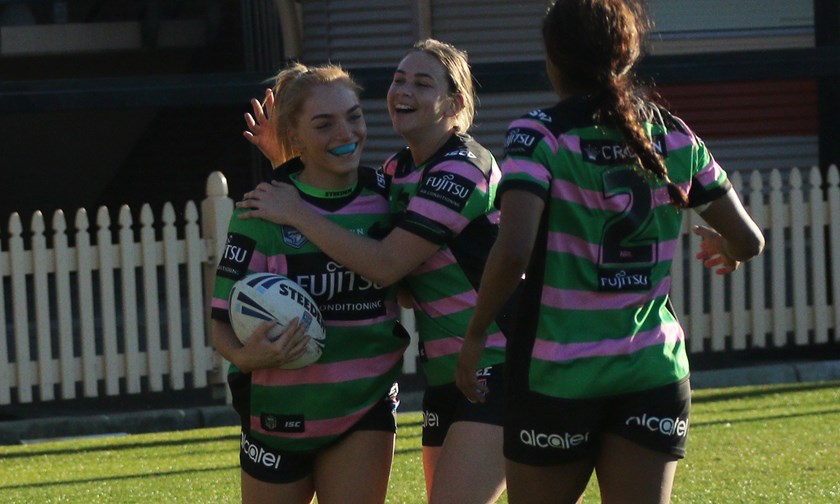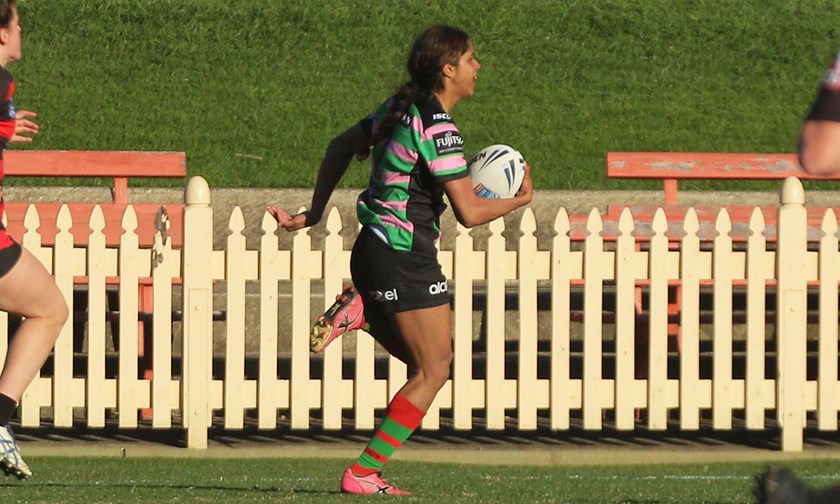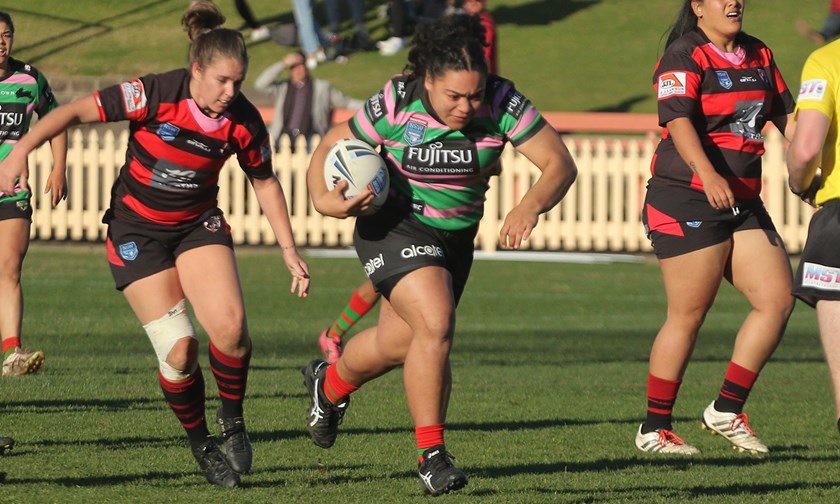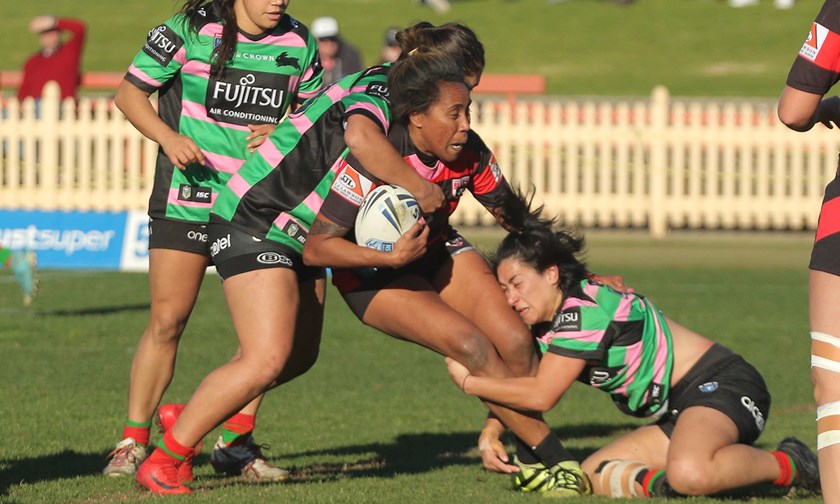 Whilst showing glimpses of their best last weekend with a win over Cabramatta, the Rabbitohs looked to be back to their best at North Sydney but Allende believes there is still room for improvement. 
"The score somehow didn't indicate the game they came prepared and ready to play" Allende explained. 
"The last couple of weeks training has been really good, it was a tough game against Cabramatta, so we started working on some different things,
"We're getting better, we're still not quite back to where we were but on the back end of the hard work we started to open up and look like the side we're aiming for."
One area in which the Rabbitohs were firing was the electric left edge combo of Taleena Simon and Bryanna Murray, who combined for six tries showing the NRL team that there could be a new left edge in town. 

Danny Allende

"Unbelievable I don't know how much they scored in the end but we'll take the boys on!"
However, Allende was quick to point out the work done by the players in the middle to build the platform played a big part in the try scoring feast on the eastern side of the ground.
"Obviously you've got to do the hard work to get to there, you have to earn that right, they can't score those tries without us pushing into holes and getting quick play the balls."
Finishing on top of the ladder gives the Rabbitohs the week off before facing their first finals opponent and while the break could disrupt the Women's form, Allende is just happy to have another break to get everyone back into tip-top shape. 
"I didn't know until last year wherever it was going to be a hindrance but we'll take it as working on a lot of our deficiencies, our defence and just getting it in order," said Allende.
"We've still have players carrying niggling injuries, Nakia Daivs-Welsh, Rebecca Riley and Eunice Grimes, so we've got three representative players still not playing yet, so probably for us, the break has come at the right time." 
While the job isn't done quite yet for the team, Allende says that the dream is now in players hands after what has been a magnificent season. 
"I'm really happy for the girls, they put in a lot of hard work, my job is done now, they're Minor Premiers they can do the rest."