As the Representative Round kicks off tonight (Friday), we look back at just 10 of the best Rabbitohs to have played Test football.
Clive Churchill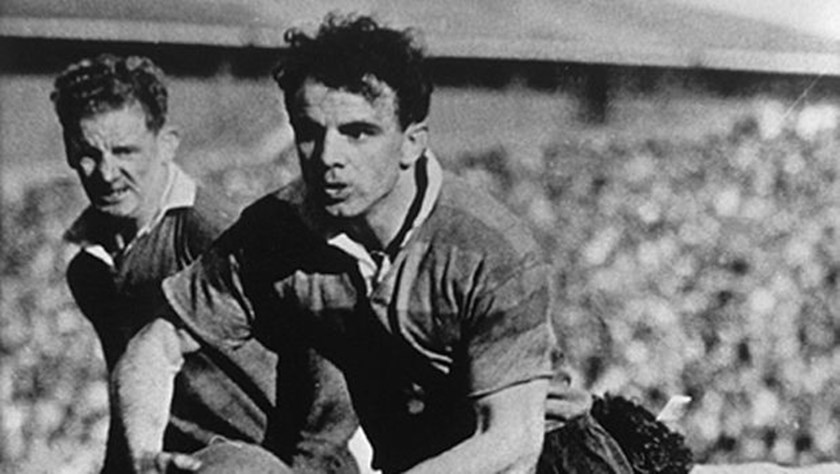 Regarded as the greatest player to ever play the game, the man known as 'The Little Master' made 37 appearances for Australia between 1948 and 1956, plying his trade at fullback. He would famously skipper the Kangaroos to a brilliant Ashes win over Great Britain in an SCG mud-heap. Churchill would go on to become a Rugby League immortal after winning multiple Premierships with the Rabbitohs as both a player and a coach.
Bob McCarthy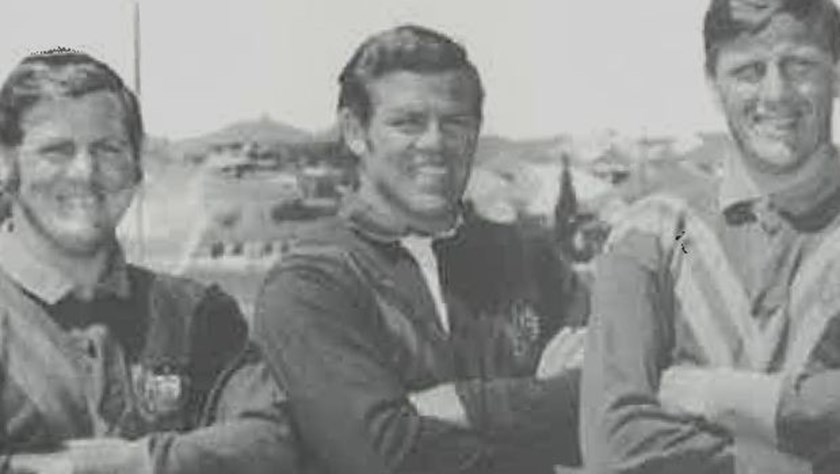 The advent of limited tackle football in 1967 saw McCarthy revolutionise the game with his wide style of forward play – a tact that wouldn't sit well with Australian selectors during the early stages of the great man's career. But selectors would not only warm to 'Macca' – who eventually selected him for Australia – McCarthy would play 15 Tests for Australia between 1969 and 1974, scoring seven tries and incredibly, a field-goal during that time. He would go on to become a selector himself.
Roy Asotasi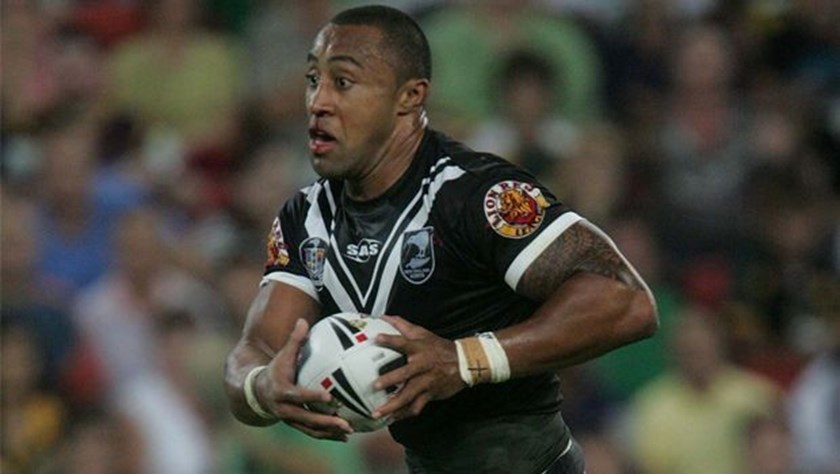 Asotasi would have the distinction of captaining New Zealand as well as Samoa during the course of his glittering career. Regarded as the world's best prop at the time, Asotasi made 24 Test appearances for New Zealand between 2004 and 2009, as well as one for Samoa in 2013.
Ian Roberts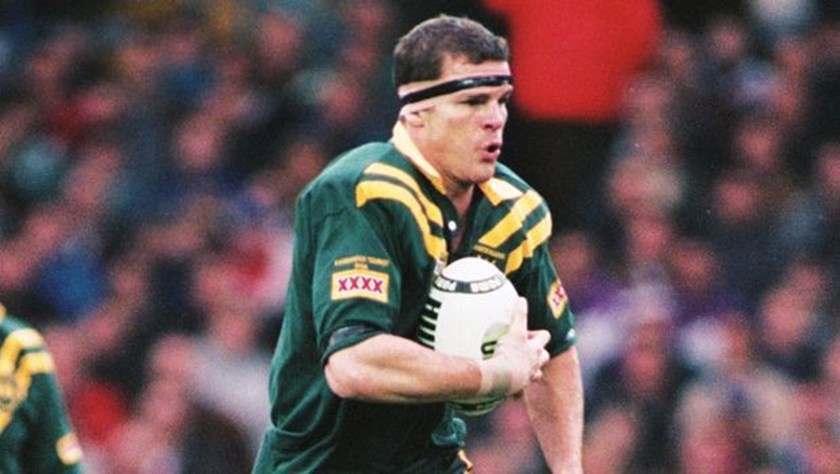 A Souths Junior, Roberts grew to become one of the most devastating front-rowers the game had seen during an almost decade-long career. The widely feared prop would appear in a total of 13 Test Matches for Australia between 1990 and 1994.
Nigel Vagana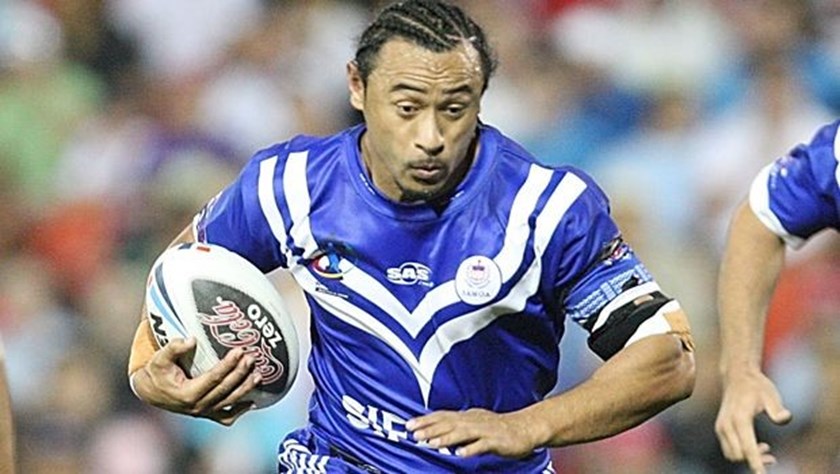 Nigel Vagana was a regular feature in New Zealand's outside backs between 1998 and 2006, playing a massive 37 Tests for the Kiwis before playing two games for Samoa in 2008. The centre would score 19 tries in the black and white, and two for Samoa.
Craig Wing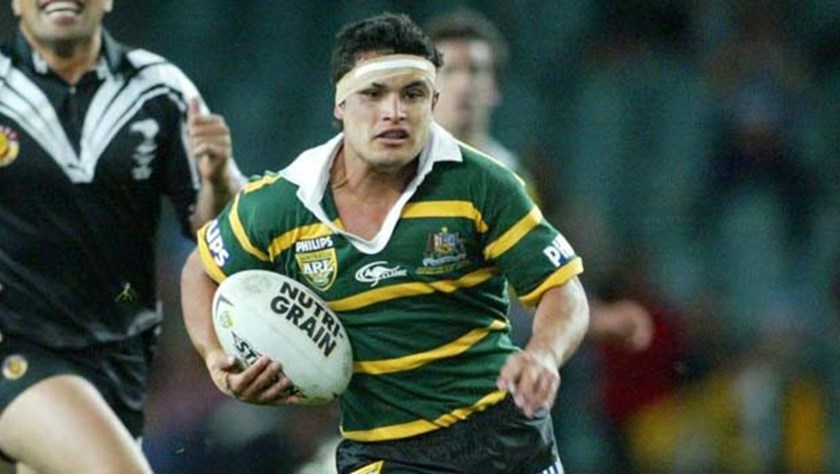 A proud Souths Junior who could play virtually any position on the field bar prop, Wing proved a useful utility both at Club and representative level. Wing would play 16 Test Matches for Australia between 2002 and 2005, scoring one try. The lively Rabbitoh most recently became a dual-international as well by plying his trade for Japan at the 2015 Rugby World Cup.
George Treweek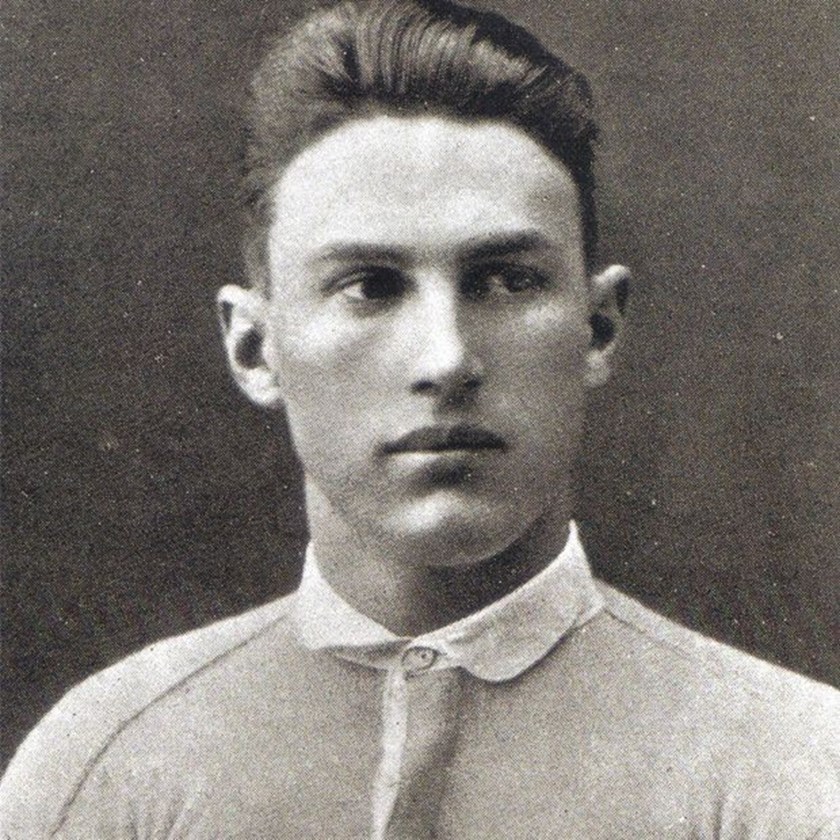 A towering second rower who dwarfed both his own teammates as well as the opposition , George Treweek became a pivotal part of Souths' run of Premierships in the 1920s and 1930s. But he would also prove vital to the Kangaroos despite playing just seven Tests between 1928 and 1930.
Jack Rayner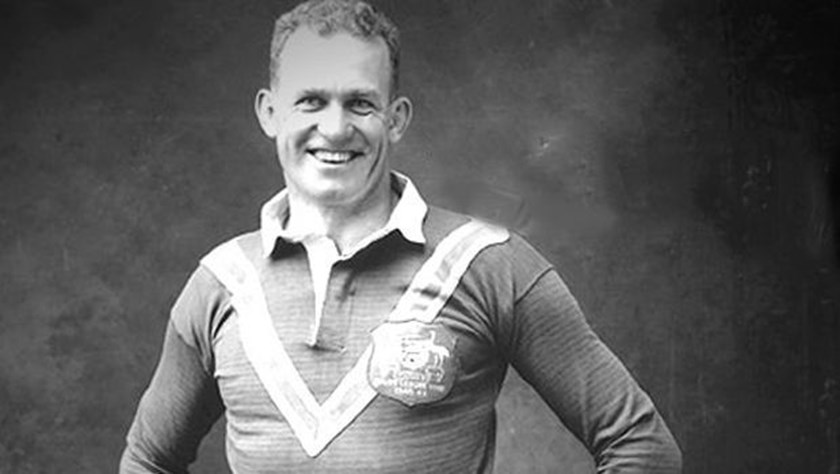 Jack Rayner may have only played five Tests, but his influence on each team that he played in is undeniable. Rayner was a leader, and proved as much on many occasions – most notably by inspiring his team to the 1955 Premiership from a virtually impossible position. Rayner achieved his five Test Caps between 1948 and 1949.
Ron Coote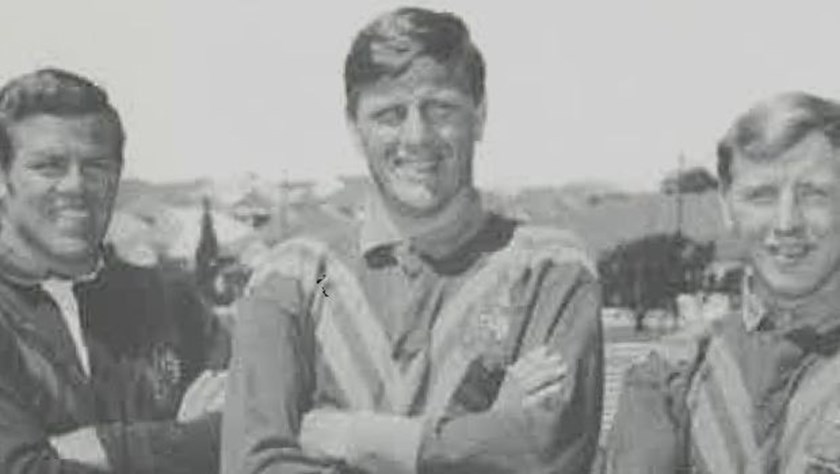 Ron Coote would not only rise to the ranks of the Kangaroos in the late 1960s and early 1970s, he would also Captain his country during the 1970 World Cup following the breaking of Rabbitohs Captain John Sattler's jaw in that year's decider. One of the greatest cover-defensive lock-forward's the game has ever seen, Coote played 23 Tests for Australia between 1967 and 1975, scoring 13 tries in the process.
John Sattler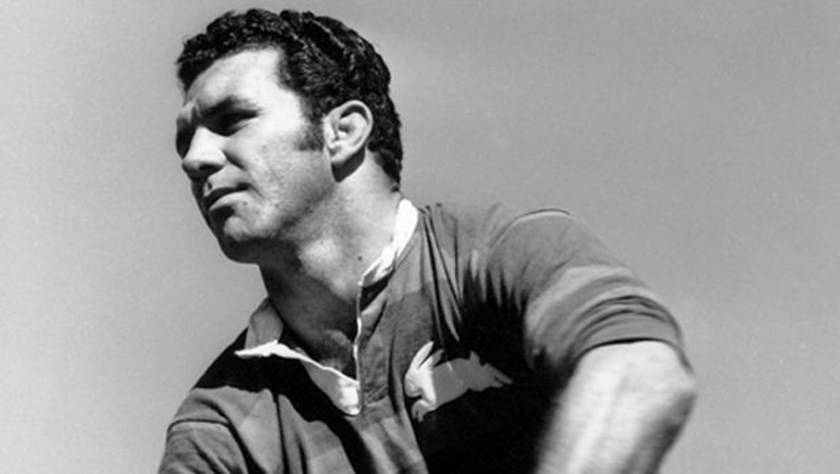 The decision to elevate John Sattler to Captain of the Rabbitohs in the late 1960s by then-coach Clive Churchill, raised plenty of eyebrows everywhere, but it was a decision that would set the brutal prop on the path to immortality. Not only would Sattler eventually skipper the Kangaroos, he would famously lead by example to play almost the whole of the 1970 Grand Final with a broken jaw. Sattler would play in just four Tests, but four was more than enough for those who faced him in the international arena. Sattler ensured that he was as feared on the field as he was respected and regarded as a gentleman off it.