1. It's a do or die: there are no more chances.
It's true. The winner will be playing the Chooks next week while the loser will pack their bags for Bali. It's either next week or next year.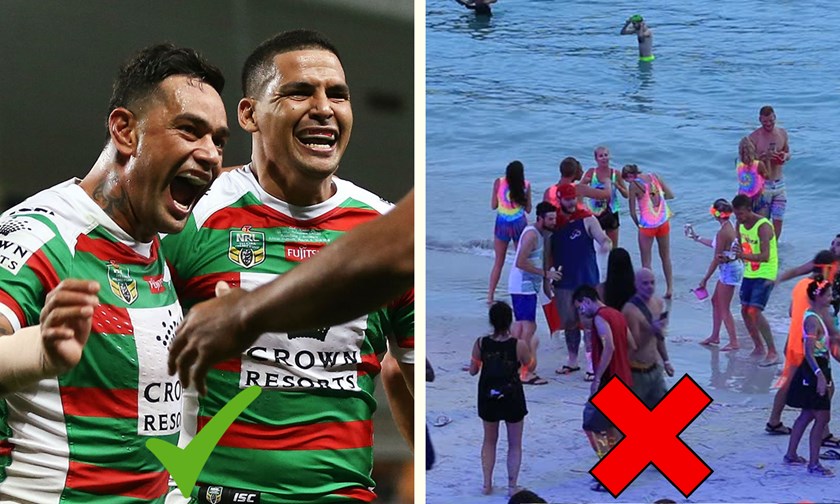 2. It's a Saturday night, you've got nothing else planned.
And if you did, no doubt, it's at the pub somewhere sipping a Young Henrys and cheering on the boys. That is, after you've spent the past half hour wrestling with the bar staff to turn the soccer off. Can I have some volume please!

Why not do it this Saturday alongside thousands of your fellow Rabbitohs supporters?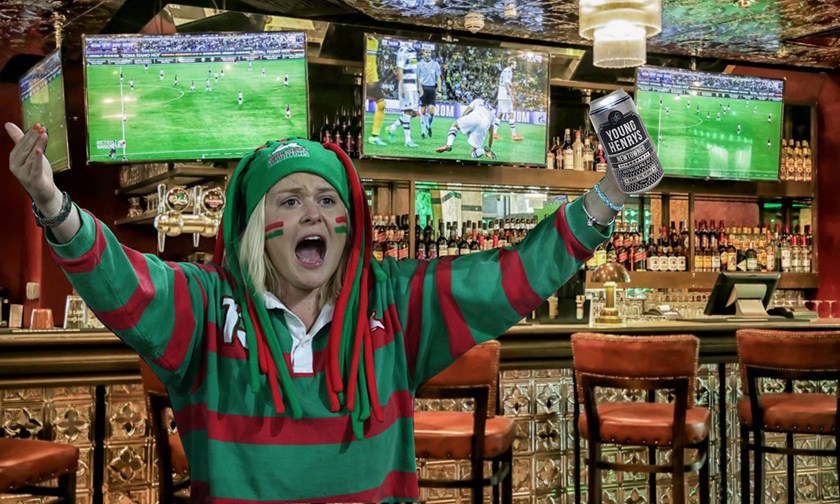 3. Two traditional rivals with plenty of history.
We've built over 110 years of history while the Dragons hatched in 1921 before merging with the Illawarra Steelers in the back end of 1998. That means we've played them a lot. 276 times in fact, when you combine the battles between the two clubs.

St. George = 199
St. George Illawarra Dragons = 45
Illawarra Steelers = 32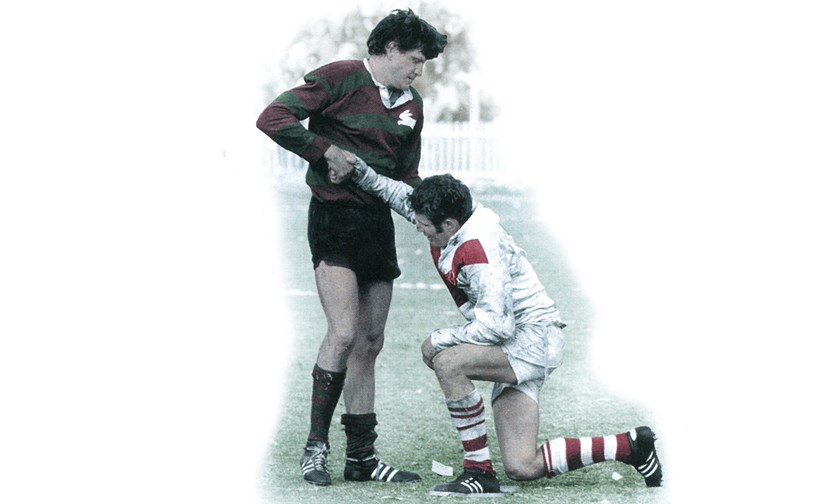 4. The atmosphere.
With between 40,000 and 50,000 expected, ANZ is going to be pumping. Whether or not we'll outnumber the Dragons supporters is entirely up to you.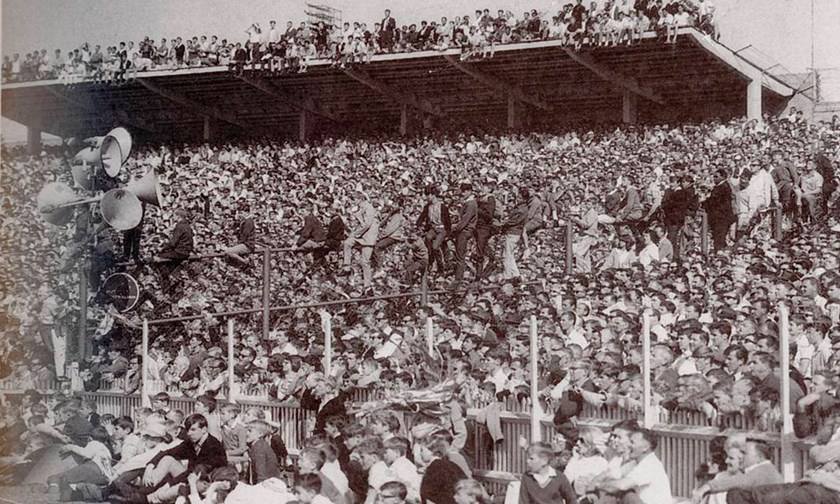 5. You love Clarky.
The do or die nature of the game scares you and the thought that we may get knocked out doesn't sit well with you, nor does the fact that this might be your last chance to get one final 'selfie' with Club hero Jason Clark.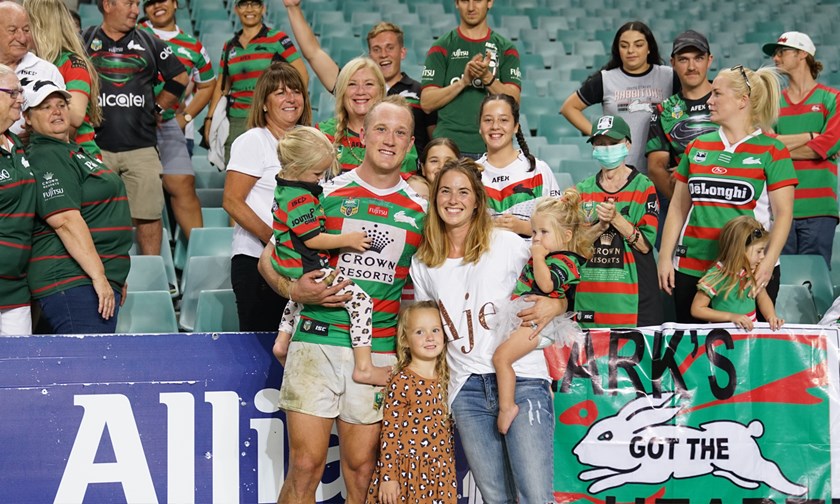 6. You love GI.
Because there's no greater sight in Rugby League than seeing our skipper running over the top of blokes on his way to the try line.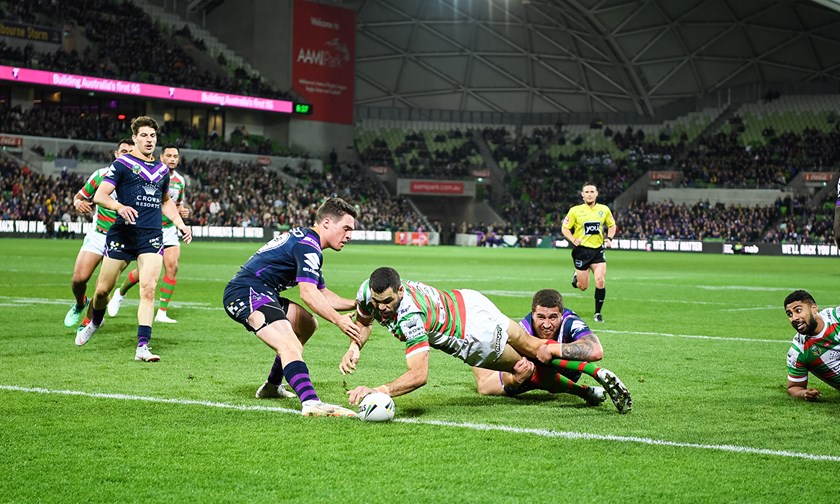 7. You love tries.
We're the number one attacking team in the comp with 103 tries and 610 points to our name. If you want to see some flair with the footy then ANZ this Saturday is the place to be.
8. First time in four years that we've made it this far.
The last time this happened life was good. You had fewer wrinkles and fewer worries. In fact, the only worry you had was the fact the Prime Minister was a Manly supporter. You hate Manly but you love Finals footy.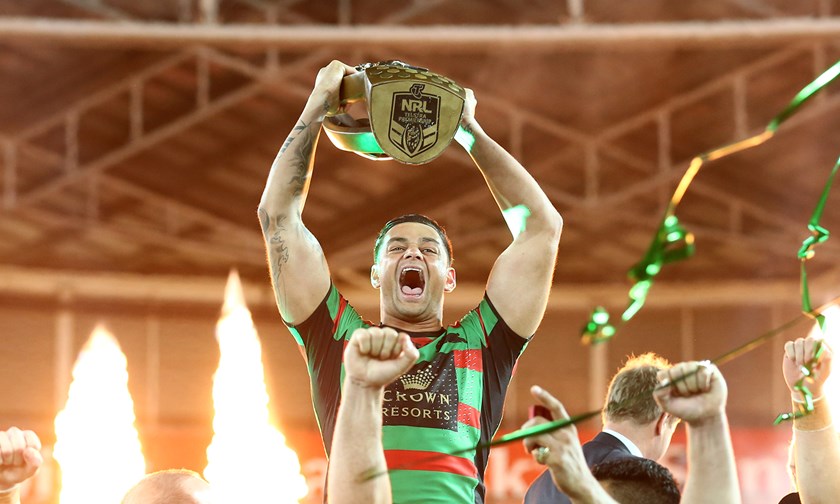 9. Because you love Souths.
You've been there since day dot. Your Grandfather worked on the docks of Botany Bay skinning Rabbits just like his father and his father before that. Everything in your house is Cardinal and Myrtle. You've even got a signed photo of you and Mario framed next to the bed - with Red and Green love hearts around it of course.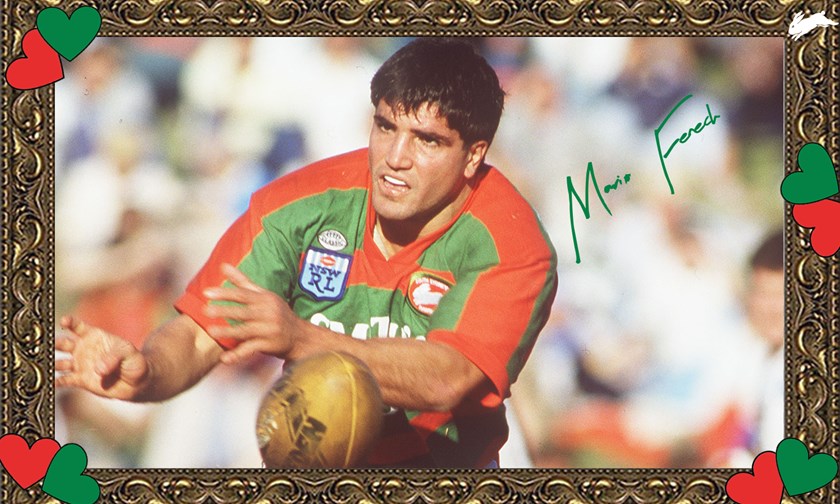 10. Your best mate is a Dragons fan or Steelers fan or whatever.
You're always copping flack from him week in week out. There's nothing you'd love to see more than the look on his face when his team gets knocked out...at ANZ Stadium this Saturday.