There is plenty to look out for this weekend with the South Sydney Rabbitohs in action.
Here are four key points to keep an eye out for. 
Rabbitohs women to lock up the minor premiership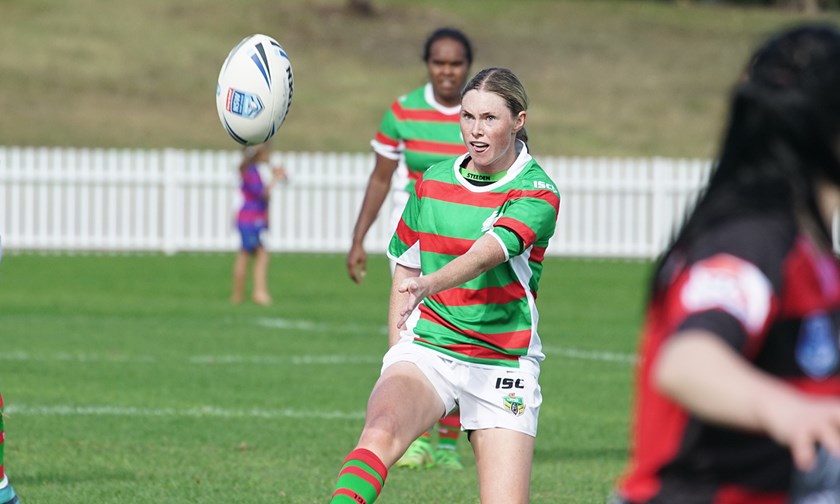 The Rabbitohs women line up for the last regular game of the season against the North Sydney Bears looking to lock up the minor premiership. 
It's been an amazing year for the Rabbitohs women, who have lost just one match through the course of the season. 
Part 2 of 2018
The last time the Rabbitohs clashed with the Bulldogs it was another cracking Good Friday match-up between two modern rivals, with the Red and Green snatching victory in the dying embers of the game. 
The Round 4 result sets up an intriguing second clash between the two sides despite both teams now sitting on different ends of the Rugby league spectrum. 
Expect a different challenge
While most Rabbitohs Members and supporters will be backing the Cardinal and Myrtle to get the job done the team won't be taking the opposition lightly. 
This Bulldogs outfit is vastly different to the one that faced the Rabbitohs back in Round 4 with key players making mid-season transfers. 
This has allowed some of the younger talent to come out and show what they've got making the Blue and Whites a tricky proposition. 
The Show goes on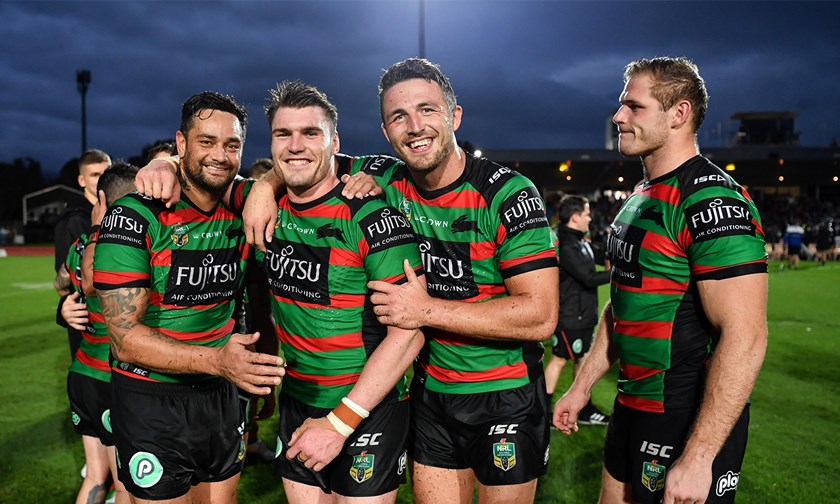 After a refreshing the week away from the field the team are raring to go this weekend and rip back into NRL footy. 
With eight consecutive wins under their belt, the Boys are full of confidence heading into this match as they start their run of five straight ANZ matches.