It's Round 2 of the South Sydney Rabbitohs battle with the North Queensland Cowboys in the 2018 NRL season and this time the arena is Barlow Park in Cairns.
With rep stars returning and the result of the reverse fixture still fresh in the minds of both supporters, there is plenty to watch out for on Sunday afternoon.
Here are four points to get you through what is set to be a classic Round 16 contest.
The band is back together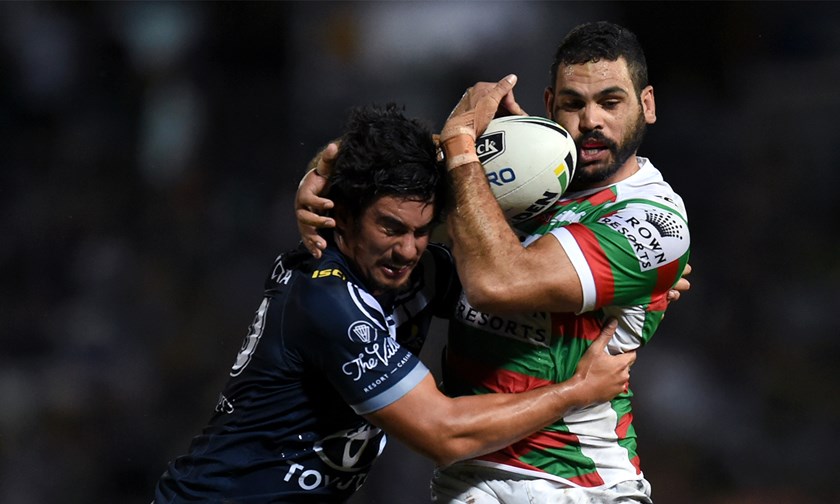 It's a headache but for the first time since Round 12 Head Coach Anthony Seibold has a full selection of players to chose from, with all of his eight rep stars coming back from international and state duties injury free. 
Those going out to the game on Sunday will be in for a treat with the likes of Damien Cook and Sam Burgess who will take plenty of confidence into the game after successful campaigns over the weekend. 
Out for revenge
Last time these two sides played it was a nail-biter in Townsville as the Rabbitohs snatched victory from the claws of defeat when hooker Jake Granville was rightfully judged offside when trying to block Adam Reynolds field goal attempt.
The resulting penalty was from right in front and despite the added pressure of the final hooter in the background, a composed Adam Reynolds could have slotted it with his eyes closed.
It makes this next encounter all the more tantalising with the Cowboys sure to be out for revenge as they look to finish the season strong after a disappointing year, however, the Rabbitohs will want to continue their hot streak.
Going out with a bang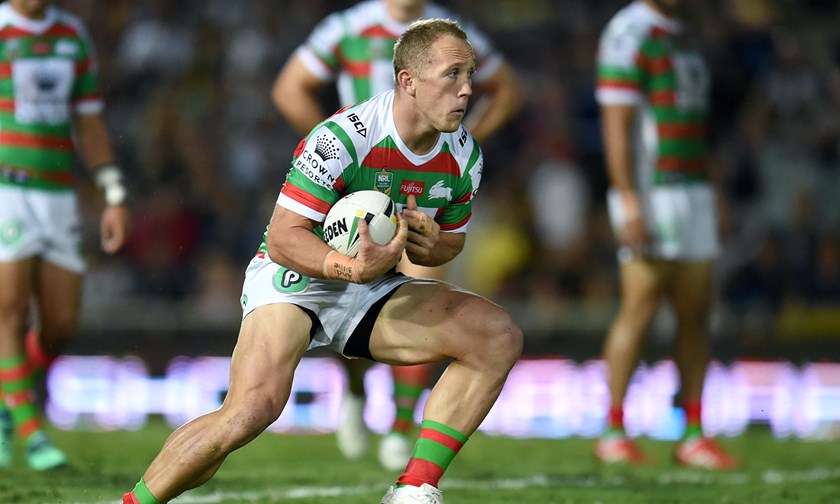 The South Sydney Rabbitohs don't have the best success rate up at Barlow Park losing the last three matches.
However, with this matchup potentially being the final time the Rabbitohs play at the ground, expect the Red and Green to step it up a notch in their farewell bid to the beautiful stadium.
Also, this may be the last time legendary figures of the game Greg Inglis and Johnathan Thurston could share the same field!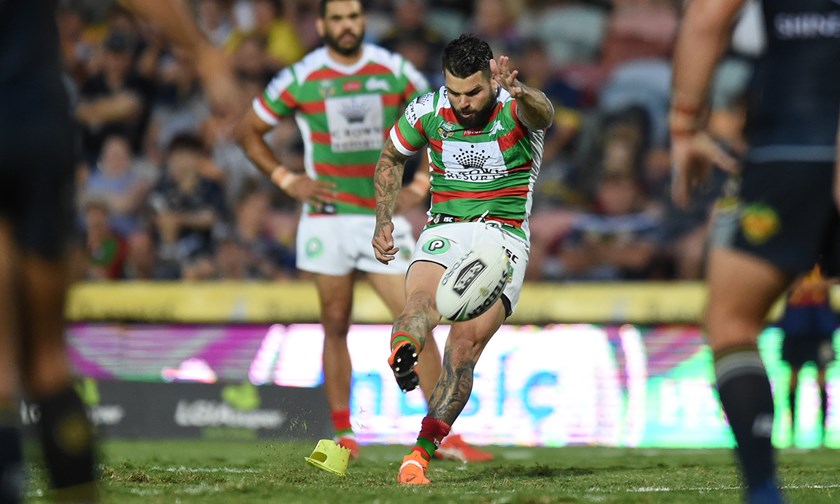 Premiership-winning halfback Adam Reynolds will have the chance to move up the Rabbitohs archives this weekend.
Currently sitting in third Reynolds only needs four points to become the second highest goal scorer for the South Sydney Rabbitohs.
While a little way of the top spot, which is currently held by Eric Simms (803) it's still an incredible achievement to have at a Club that has existed for 110 years.