South Sydney Rabbitohs claimed the Charity Shield for a sixth straight year with a 22-18 victory over the St George Illawarra Dragons and did so against a number of different odds.
Battling against a low possession count and host of positional changes, the Red and Green incredibly held on to claim a four-point win at Glen Willow Stadium in Mudgee.
While the 22-18 victory over the Dragons seemed impressive from first viewing, it becomes even more commendable when you take a closer inspection at the stats.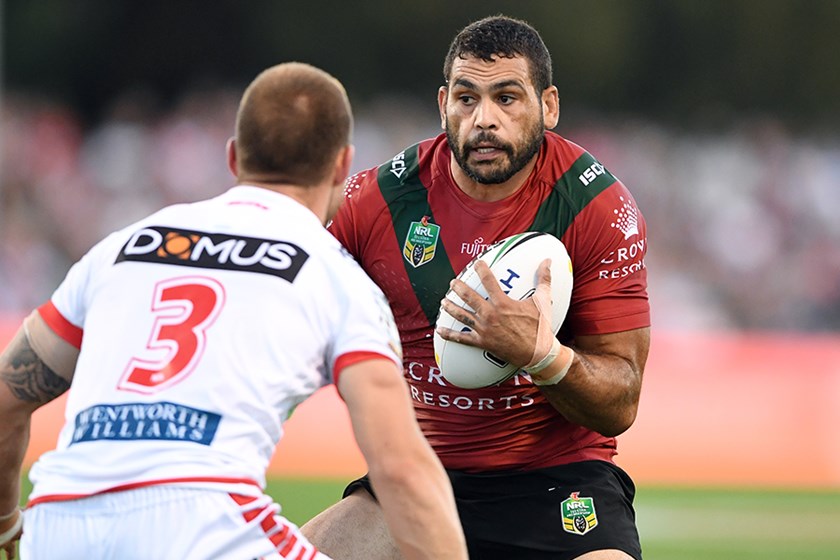 Less is more
Despite the four point win the Rabbitohs were right down in the possession stat having just 43.3% of the ball compared to the Dragons 56.7%.
Trailing 12-6 with just over ten minutes before half time, Souths produced a clinical display in attack to pile on ten points before the break.
While on the other end of the spectrum, the team managed to hold on to their lead with a man down for the last seven minutes of the game.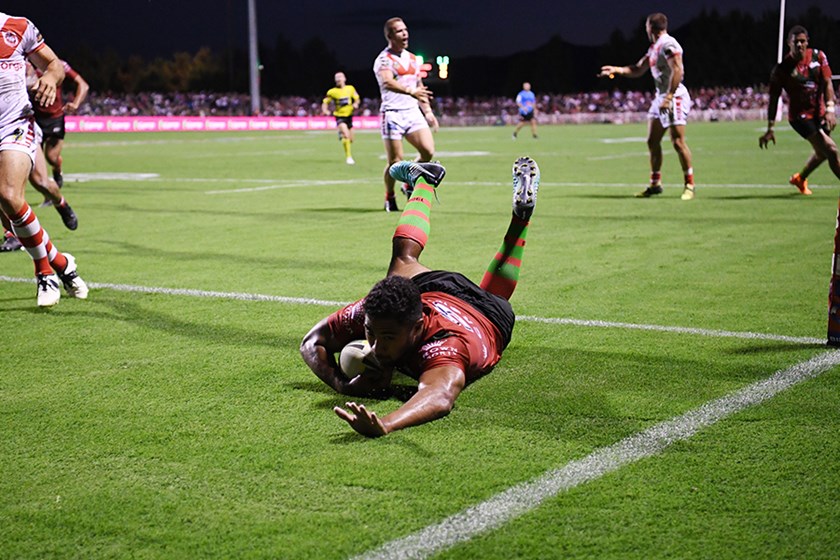 Clinical with the ball
A lack of possession means less opportunities to score but, as we all know, it was the Grand Old Club who came away with the win, taking their limited opportunities with aplomb.
With just four good ball sets (sets that start in the oppositions half) to the Dragons 14 and just 10 play the balls in the opposition's 20 compared to their 36, Souths were ready to pounce in attack, while remaining vigilant in defence.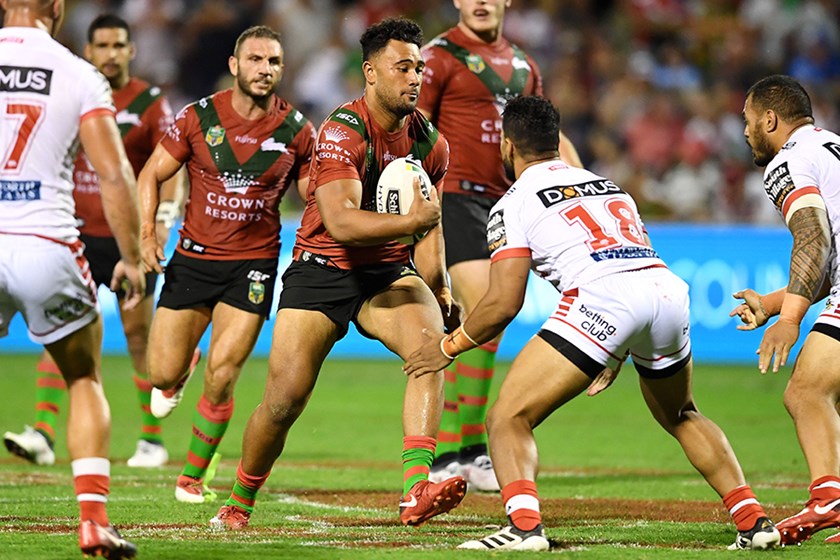 The secret formula
While we were down in possession, good ball sets and the penalty count, the team still managed to get the win with a big part of their success coming down to the hard work and effort they implemented in each set.
Having a total number of 32 two sets, the Rabbitohs ran for 1424 metres, which averages out to 44.5 metres a set. This is one stat the Red V can't match us in - the Dragons ran for 1526 metres over a total of 40 sets averaging to 38.6 metres a set.
Another key feature to Saturday's victory was the adaptability of the team.
With injuries happening across the park, Head Coach Anthony Seibold was forced to make three changes at fullback. The Rabbitohs defence did outstandingly well holding out the Dragons to just one try in the second half.
Summary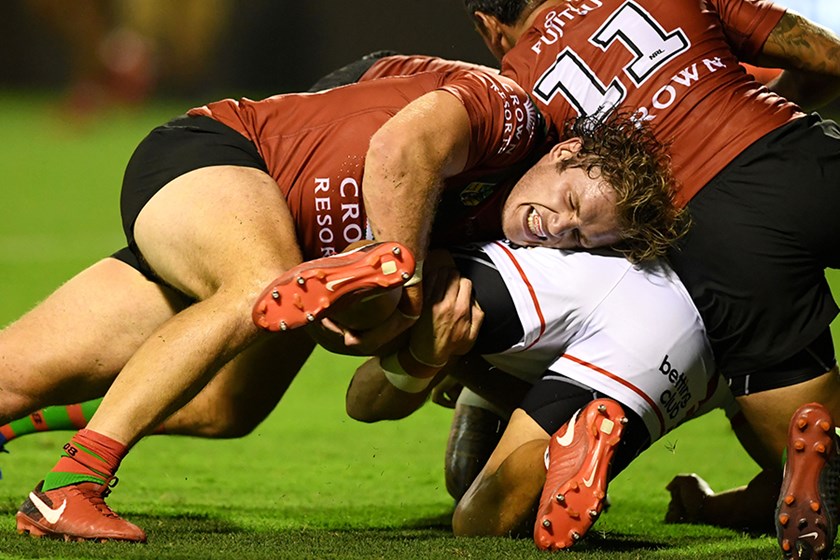 There were plenty of positives to take out of the Rabbitohs win on Saturday that gives signs that the team is ready for the start of the NRL season. If they boys can continue to work through their sets, improve their error count and continue to produce a high work rate, the sky is the limit for Coach Seibold's men.