Papua New Guinea - One of the least explored lands on the planet. A place where uncontacted tribes still exist and rugby league rules supreme.
Somewhere above the clouds, via a chartered flight from Port Moresby followed by a four-hour trek by four-wheel-drive and footstep, there's a small village called Sekagu. Peer through the jungle and past the mist, you'll find something quite unique, a sight more common on a weekend at ANZ Stadium during Australia's winter months; you'll find close to thirteen local Papua New Guineans decked out in South Sydney Rabbitohs colours.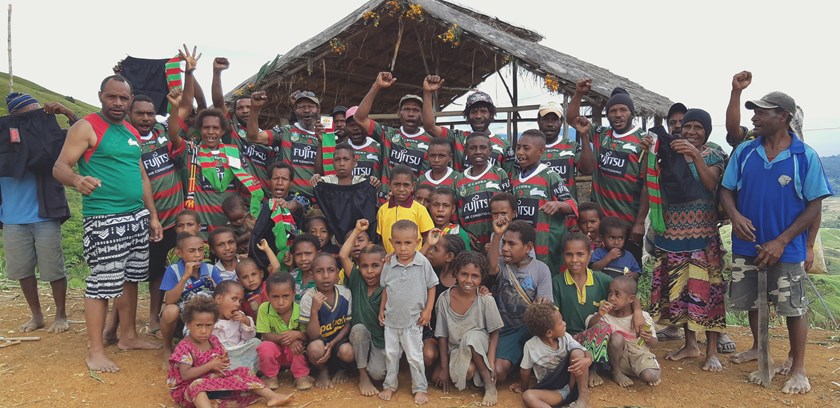 If you ever make the trek you can thank proud Member Andrew Stanton for distributing thirteen of the Club's 2018 ANZAC Jersey to the small village of Sekagu. How it all came to be is a story 20 years in the making, courtesy of a chance meeting with proud Papua New Guinean Raymond Unasi.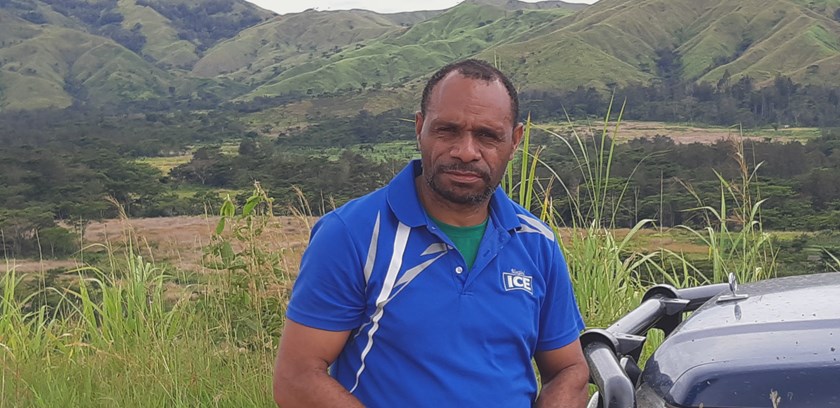 "We met back in 1999," said Stanton.
"We were both in the Environmental Society at our Universities (Raymond at Port Moresby University, myself at the University of Wollongong) which was a student formed society under the University Society System. We were both participants at this conference called Student and Sustainability, an environmental conference for university students in Australia.
"We struck up a friendship and stayed in contact. I visited Port Moresby about 15-20 years ago and always intended to go back and take a closer look."
That closer look came about on Boxing Day 2018 when Stanton made the trip north to support Raymond's village for the work they did in supporting his schooling, personal development, and university education.
For Stanton, there was no better gift than the gift of Rugby League, particularly for a village that was already fanatical about the game and the Rabbitohs as well.
"They're the most fanatical rugby league country in the world!" laughed Stanton.
"They're nuts for it; everyone plays across the country, they follow the NRL, Origin, play in local competitions. Each place has a favourite team which they identify with and that they've adopted.
"In Raymond's village, it's the Rabbitohs, and it always has been."
For Stanton, his gift would have to be Rabbitohs related. He made the trip to the official merchandise shop and grabbed 13 of the Club's 2018 ANZAC jersey. The reaction to his gesture in the tiny village of Sekagu would forever leave a lasting impression on Stanton.
"They loved it, they were really emotional and appreciative of me making an effort to come and visit them and to bring the jerseys," said a reflective Stanton.
"They saw it as an indication and as a symbol of the friendship between Papua New Guinea and Australia, between my family and their family. There was a semi-formal ceremony where they made a rack and pinned all the jerseys to a clothesline which was basically a bit of rope between two bamboo poles right at the top of the mountain.
"Raymond also brought some Rabbitohs shorts and socks, and they were pegged up there as well, all on display. Then some of the villagers got together and put all the jerseys on, there were photos taken and speeches made.
"Two senior villagers spoke to me, one in Pidgin and the other one in English. They communicated their appreciations and the symbolism of my visit, the jerseys and just how important it was to them and that it would make them a better team.
"They said that they couldn't wait to wear them on the field and hope I keep in contact.
"It was a real privilege for me and to see how much people love their rugby league."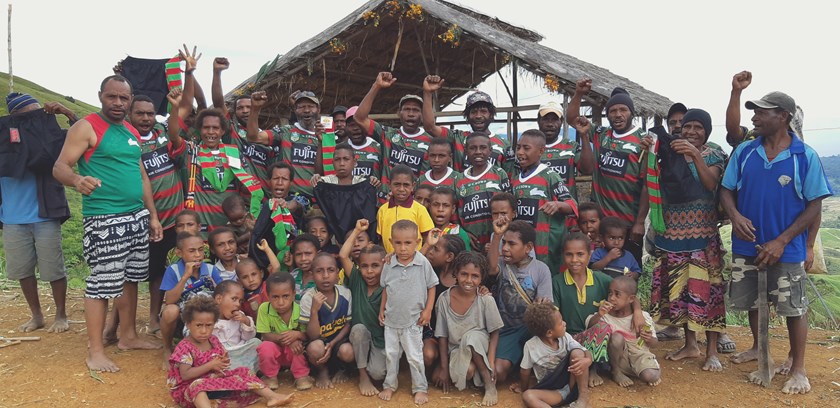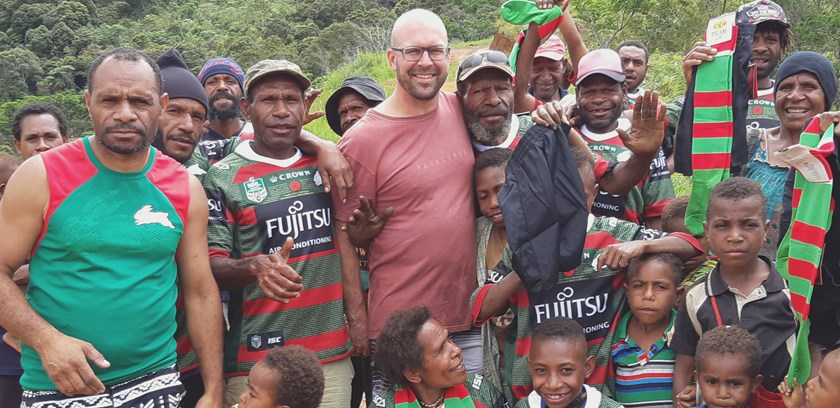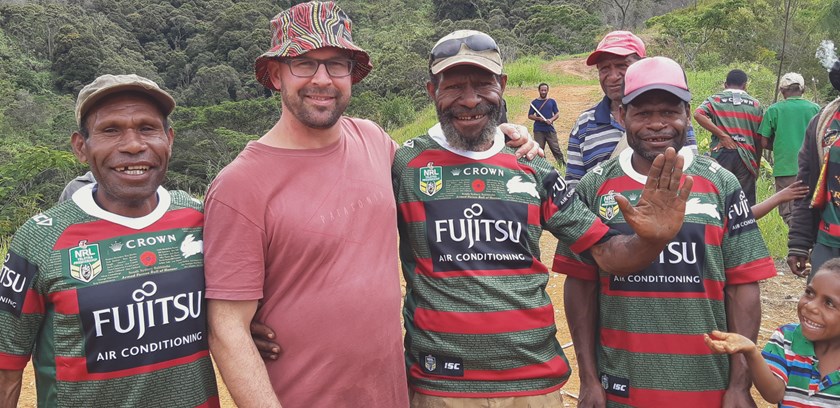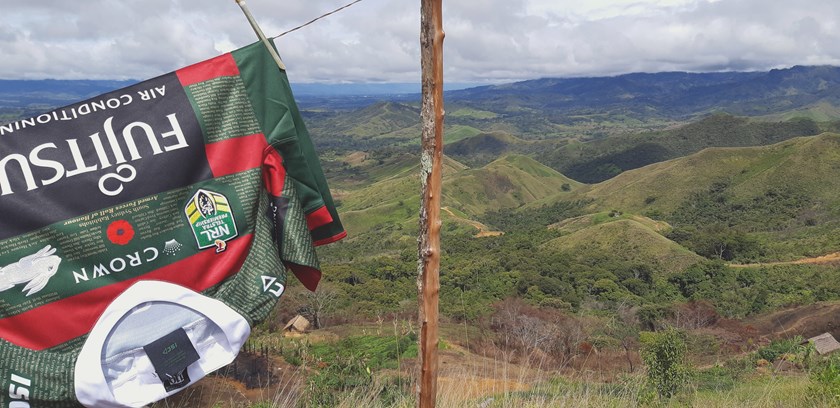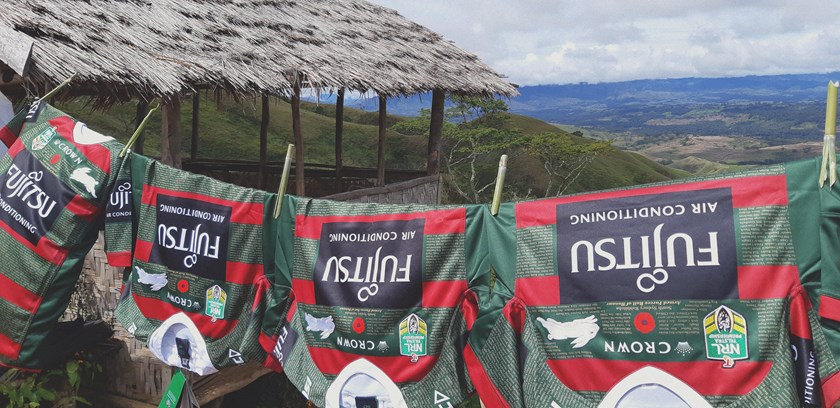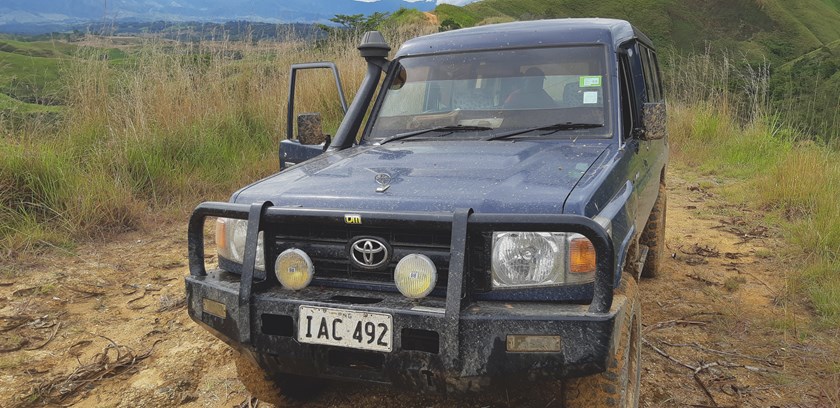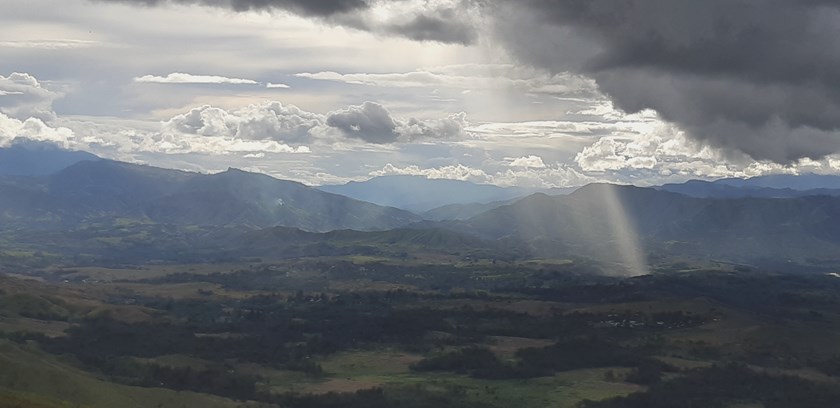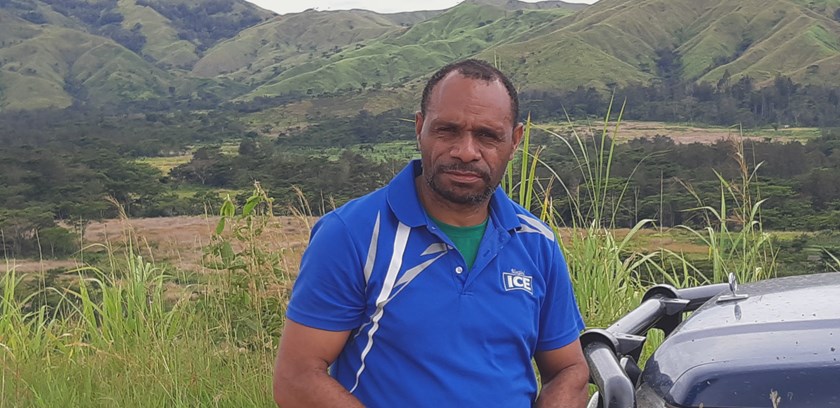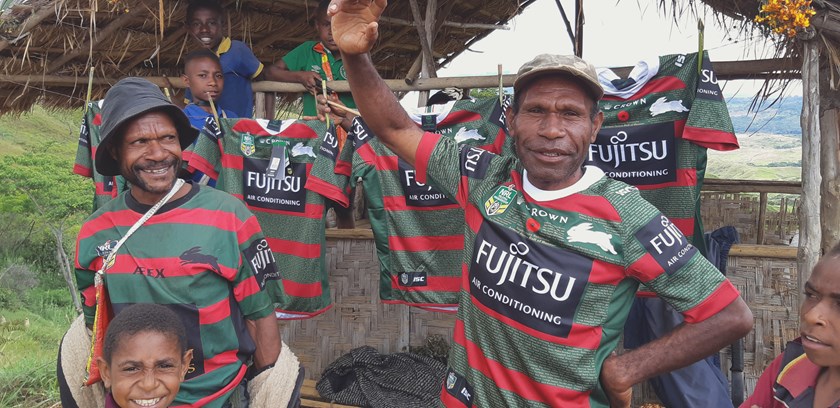 What makes this story even more unbelievable is the village's limited access to power, which begs the question; How do they watch Rabbitohs' games?
"That's a good question," said Stanton.
"There's no power, there's no transport, they don't get to watch the games very often. The only time they get to watch the games is when they come down to town.
"Your average villager wouldn't get to watch a game very often if at all. People are aware of it, all the teams. Even if they haven't watched a game on television, they're still aware of the players, the outcomes of Origin and Grand Finals are known and talked about."
And now the villagers of Sekagu will be talked about, for their passion towards the South Sydney Rabbitohs, the Pride of the League.