Redfern Oval holds a unique place in South Sydney history, and in 2019 the venue will be alive and kicking, starting with Return to Redfern. 
There's no doubt that Redfern Oval is the spiritual home ground of the South Sydney Rabbitohs.
From 1948-1987 the Club called the ground its home, one that produced hundreds of famous moments; The day Clive Churchill booted the winning goal against Manly in 1955 with a broken arm, the amazing comeback against Parramatta in 1982, and the Club's final Premiership match at the venue in 1996 when they appropriately 'crushed' the South Queensland Crushers 48-16, just to name a few. 
After that, however, the field was exclusively used for lower grade games, including a few exhibition matches, but in 2007 major developments began to refurbish the ground into a top of the line training base.
Although hosting regular NRL matches wasn't a possibility, the Club decided to take the opportunity to hold a trial match each year, and Return to Redfern was born.
Rabbitohs General Manager of Football, Shane Richardson, explained the development process and the reasoning behind the move at the now-known Metricon High Performance Centre at Redfern Oval.
"When we were moving out to ANZ Stadium we weren't allowed to play home games at Redfern Oval, but we worked with the council and decided to play one pre-season game there," he explained.
"It was so the fans could still experience the aura of Redfern Oval and it was really to tell the fans that we hadn't forgotten about our spiritual home.
"Most older fans still remember where they stood on the hill with their families and you'll find at Return to Redfern matches they will still go back and sit where they did."
Since 2009 there have been six editions of Return to Redfern, all with their own unique matchups and storylines, which have only added to the grand history of the venue.
Club Media Manager Jeremy Monahan elaborated on the importance around the event and reminisced on some of his favourite memories.
"The first game was 2009 and there was a lot of buzz," he explained.
"A lot of people were excited to go back to Redfern, especially those who were looking at it from a historical perspective and had gone there with their families to watch the football.
"Some people wanted it as a small ground as it is now, some others wanted it as an NRL standard ground, which I don't think was ever going to happen because the facilities around it probably couldn't have sustained it.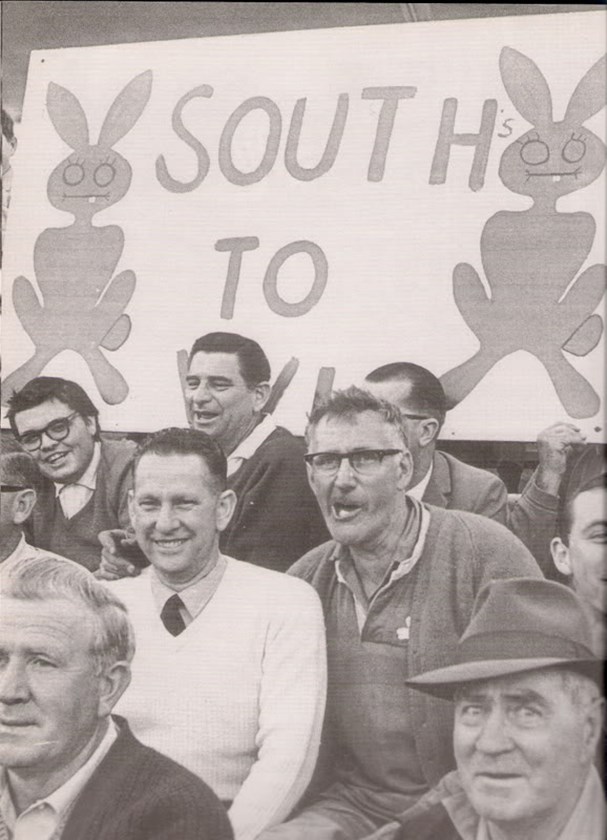 "It ended up becoming a training centre able to hold 5000 people, and it is perfect for a game like Return to Redfern in the pre-season."
Monahan also explained the legacy Return to Redfern has left on the Club, with some of the biggest names starting their careers on the hallowed turf.
It has also allowed the famous Red and Green to not only re-live old rivalries, but also create new ones.
"I remember the hype around those games were pretty big, especially considering the fact they were pre-season trials," he said.
"There weren't a lot of first-grade players playing in those games, but people were excited to see some of the best young up and comers.
Jeremy Monahan

"We'll be able to see a team filled with guys that are fighting for spots in that team for Round 1 against the Roosters."
"There were guys like Dave Tyrrell, Chris McQueen, Adam Reynolds - I remember Jason Clark captained the team and Ben Ross made his comeback from a neck injury at a Return to Redfern game.
"Sam Burgess' first game for the Club was a Return to Redfern match, and he even scored a try. That was a very special day for us.
"There was a bit of a novelty factor not only playing at Redfern, but also the teams we played.
"We started against NRL teams but then there was a throwback against the Newtown Jets in 2011, which we will now be getting every second week with the ISP competition this year against the likes of North Sydney and Western Suburbs bringing back old rivalries. 
"Then there were international games. We played Warrington in 2012 which was special for Matt King who had just come over from the Wolves, so his first game for his new team was against some of his close mates."
In his fifteen plus years at the helm of the Rabbitohs media team, Jeremy has plenty of stories to tell.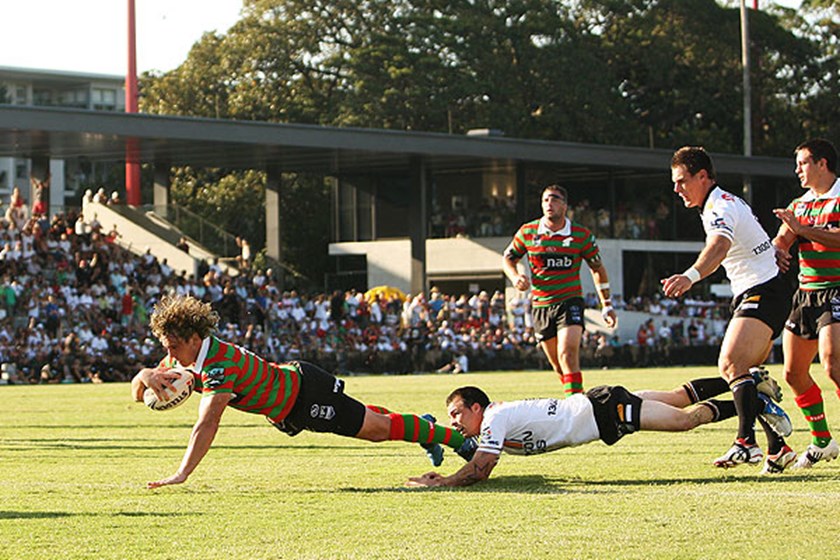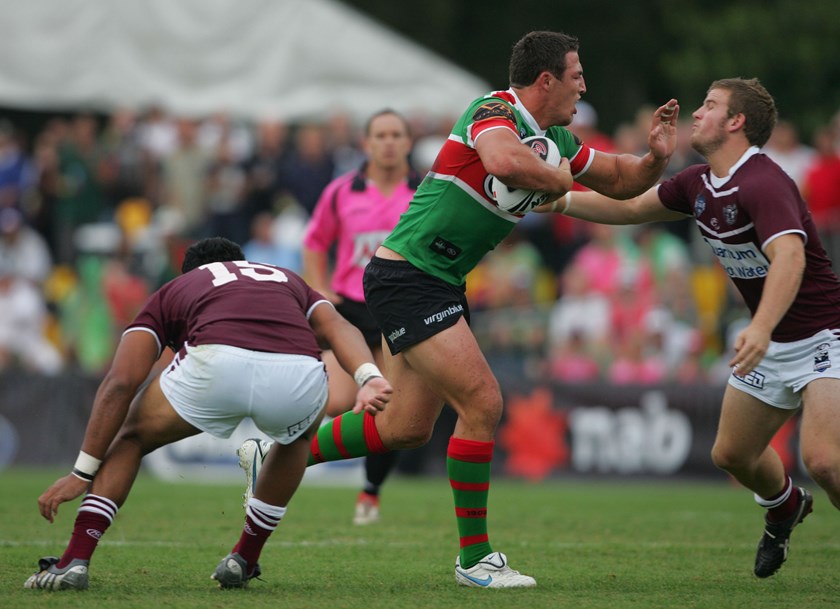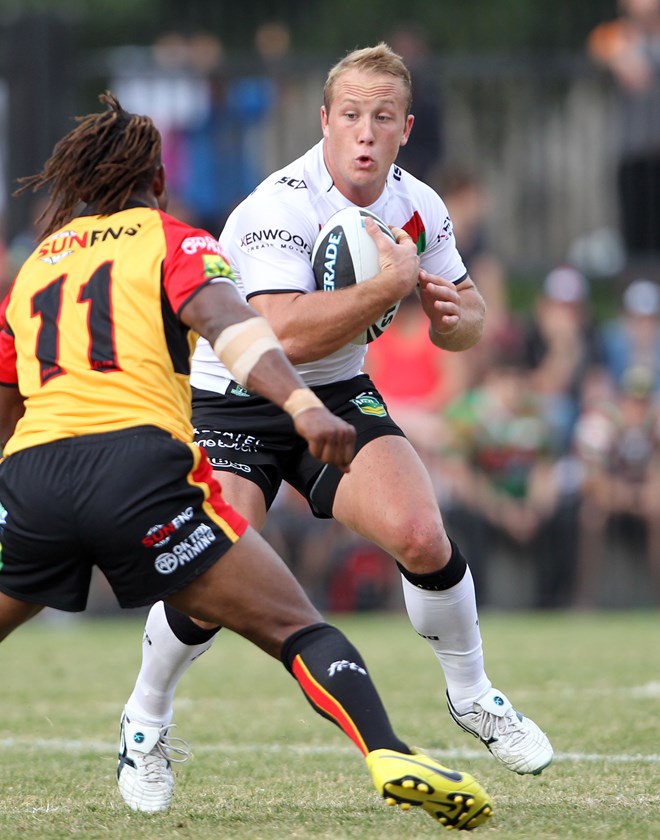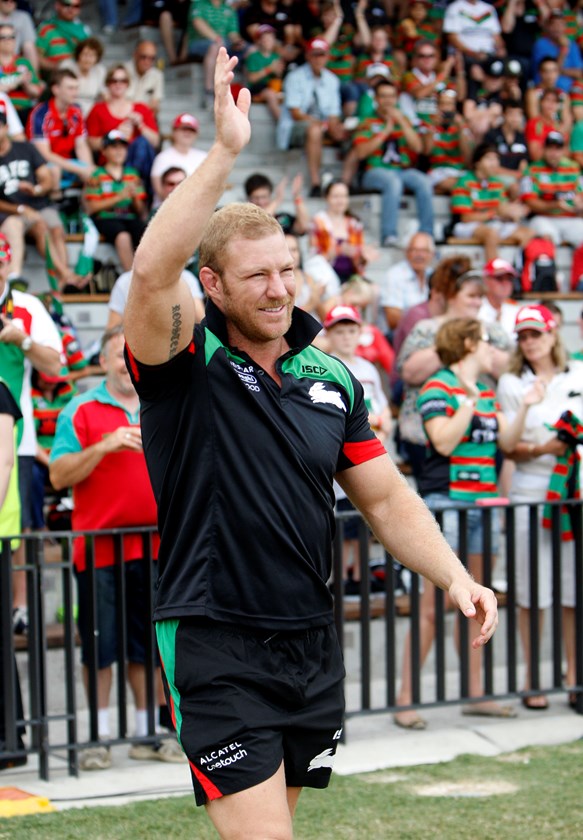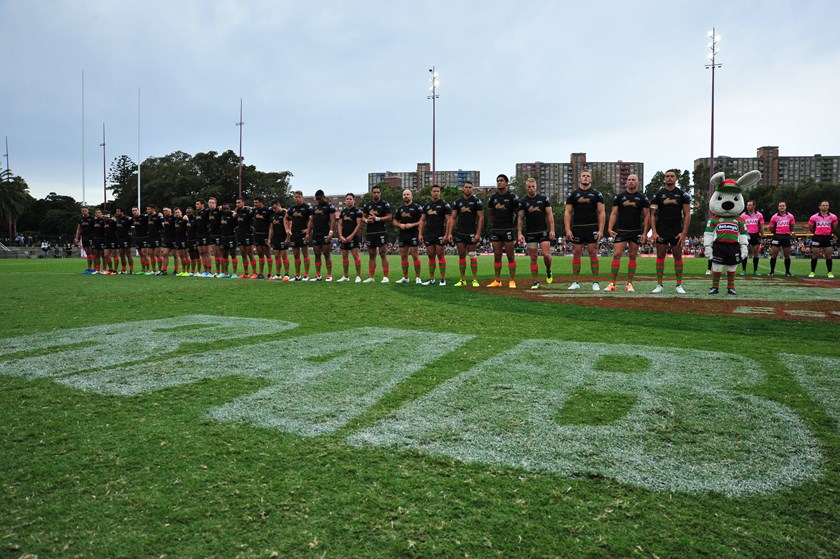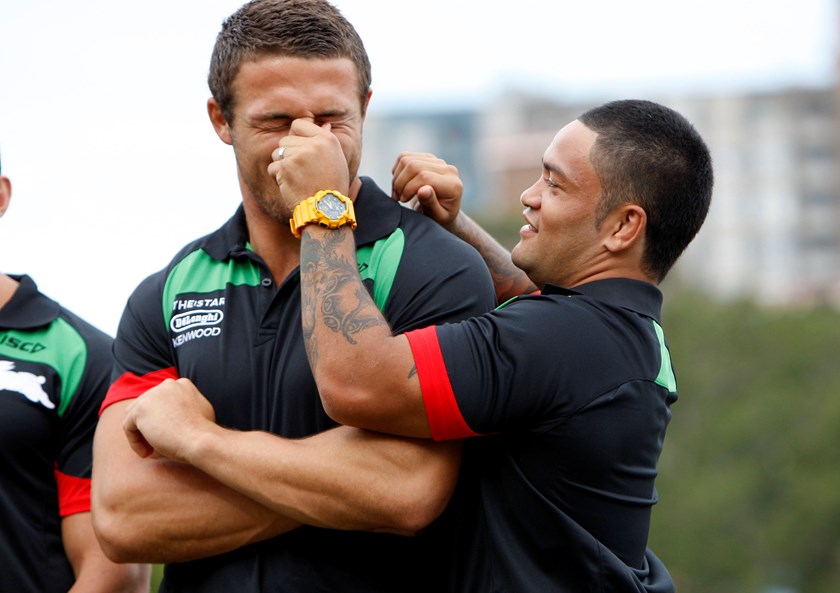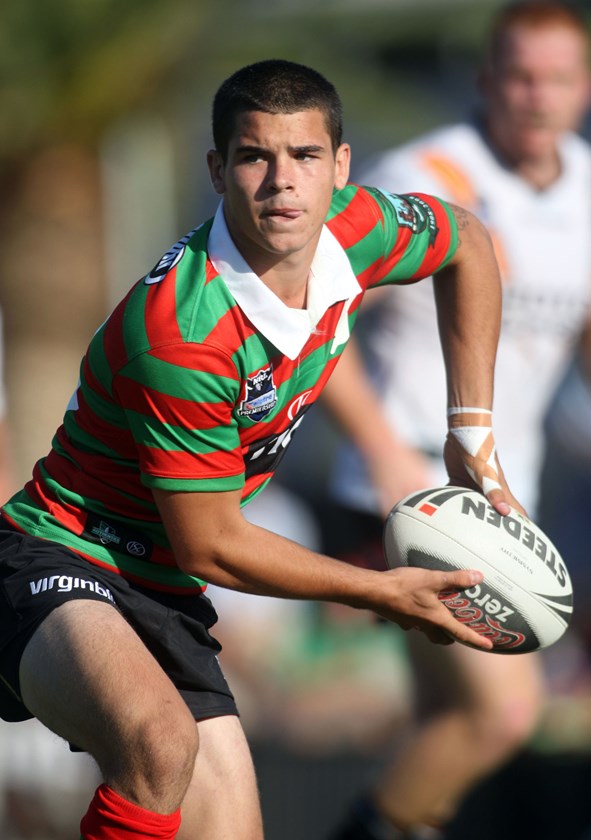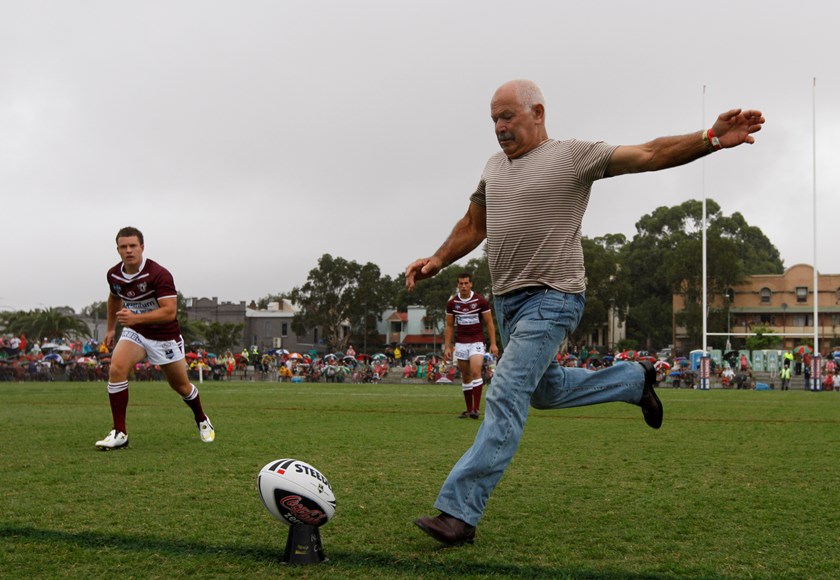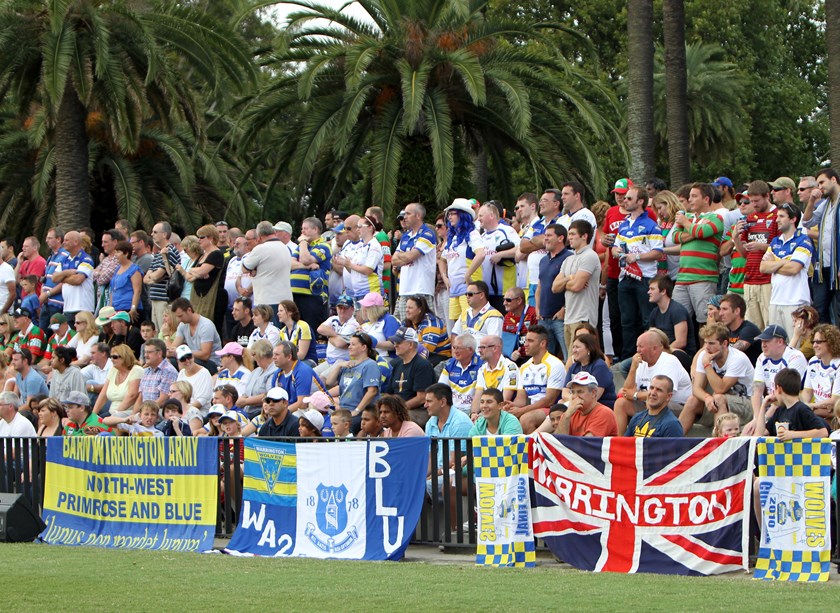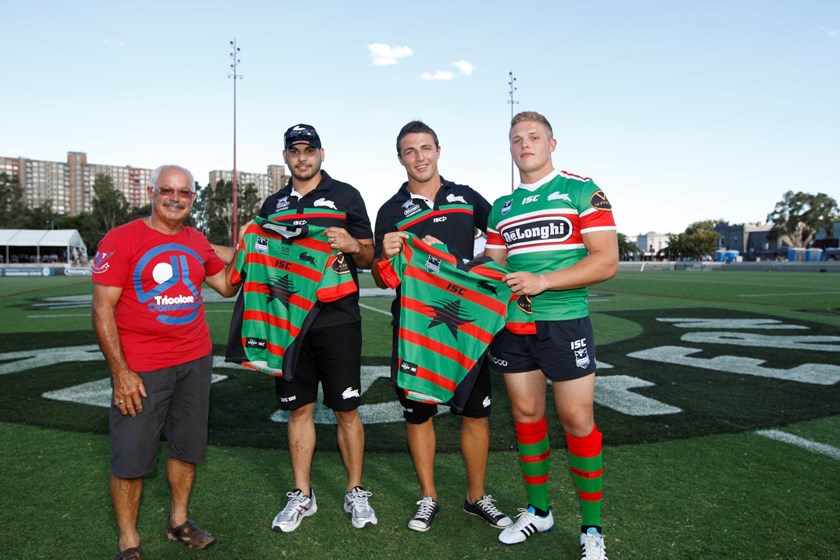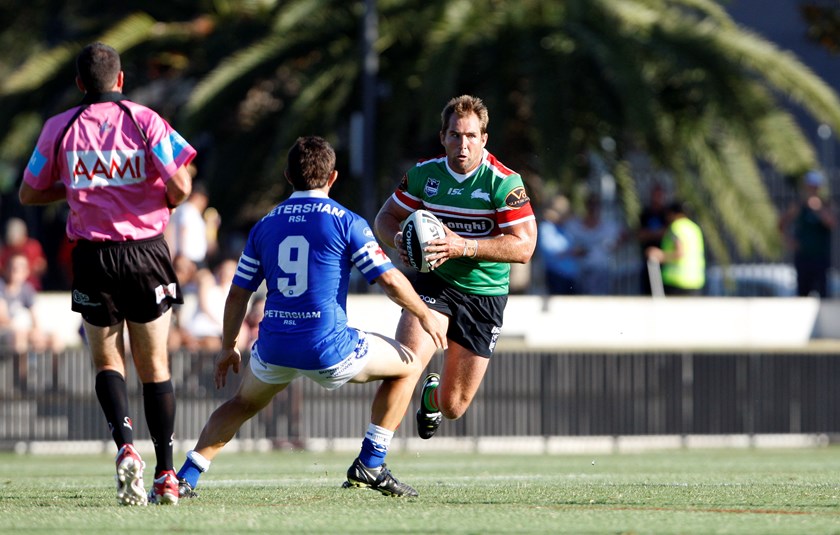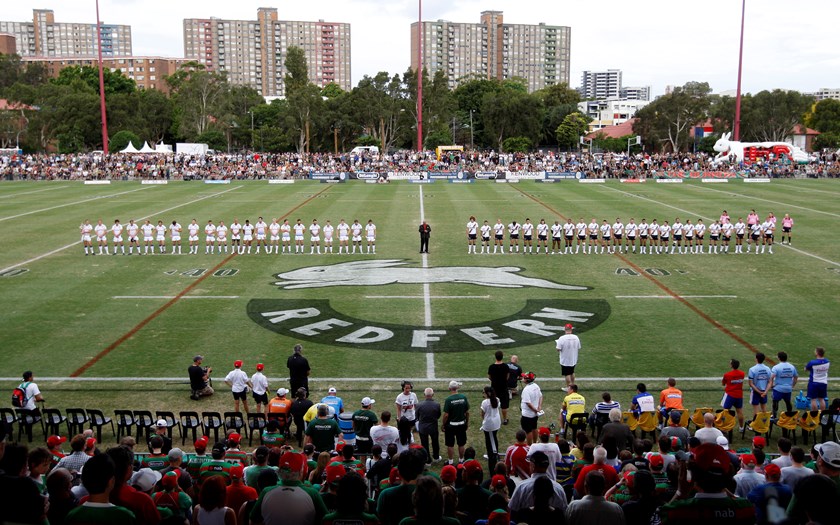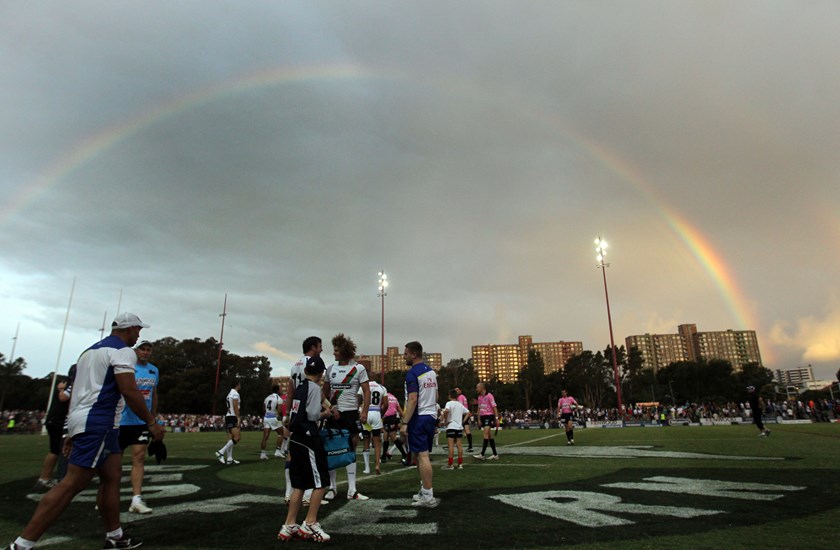 One of his most interesting experiences came in the 2013 Return to Redfern, where the Rabbitohs hosted the Papua New Guinea Residents XIII.
"We played the PNG Residents in 2013 which was something different altogether," he recalled.
"I had a guy from a radio station ring me two days before the game saying he was going to call the game.
"I asked him who it was for, and he said he was from a radio station in PNG, and I had to tell him we didn't have any broadcast boxes but he insisted on doing it from his phone.
"So we let him go through with it, he got to the game and said he needed to get into a high position to see the full match. There was a scissor lift at the ground, so we got him on it.
"At halftime he rang me and I asked how it was all going, and he mentioned his phone battery was dying and asked if he could charge it. It was a very interesting experience with the PNG media!
"The Sports Minister was there and he said a speech before the game. They brought over a whole bunch of people and the noise and support that they brought was unlike any other.
Both Richardson and Monahan have high expectations when the Club hosts the first Return to Redfern trial since 2015, elaborating on the young talent on show as well as the unique experience the event holds for Rabbitohs die-hards and newcomers alike.
"It'll be a good experience playing another NRL team and seeing all the young up and coming players on show from both sides," said Jeremy.
"Whether we're seeing first-graders or fringe first-graders, we'll be able to see a team filled with guys that are fighting for spots in that team for Round 1 against the Roosters."
"We actually had the game scheduled at Penrith against the Panthers," Richardson revealed.
Shane Richardson

"It's an exciting part of a new era with Souths."
"The last few years we had the Charity Shield and another trial, but this year brought the opportunity to have it at Redfern with all the Rabbitohs grades playing.
"It's the first year our ISP side and Jersey Flegg will be playing in Rabbitohs colours for a long while, and it was a good opportunity to show the fans what our structures will be like for the future.
"It'll be plenty of fun. It's a family day, the fans will be able to bring their families, sit on the hill with a whole different range of activities going on.
"People will be able to experience what it was like in the past when games were played at Redfern, and it's just the beginning with what we're trying to do with the community at Redfern Oval with our lower grade sides.
"It's an exciting part of a new era with Souths." 
Return to Redfern Results 
| | |
| --- | --- |
| Played  | 6  |
| Won  | 3  |
| Lost  | 2  |
| Draw  | 1  |
| For  | 164 (avg 27.3 ppg)  |
| Against   | 144 (avg 19 ppg)  |
| Winning Percentage | 50%  |