Dear South Sydney Rabbitohs Members and supporters, do you currently feel down? Lacking motivation and passion? Or feel like something is missing in your life?
You could be suffering from symptoms of 'LRA', a lack of Rabbitohs action, which can affect up to 30,000 Members a year and even more supporters.
Luckily, there are remedies that can help sooth the pain of LRA.
Here are five of them.
Watch the Rabbitohs' 2018 nine-game winning streak in full
We've still got some time before the 2019 season rolls into town so kill as much time as possible and watch the Red and Green's nine-match winning streak in proper movie length fashion.
Nothing feeds a lack of motivation and boredom quite like a marathon screen session, so pick up your favourite beverage and snack, get in the comfiest position you know, and indulge in some of the best sporting action on the market.
And to improve the quality of laziness we've provided all the links to the matches below. You're welcome.
Play some video games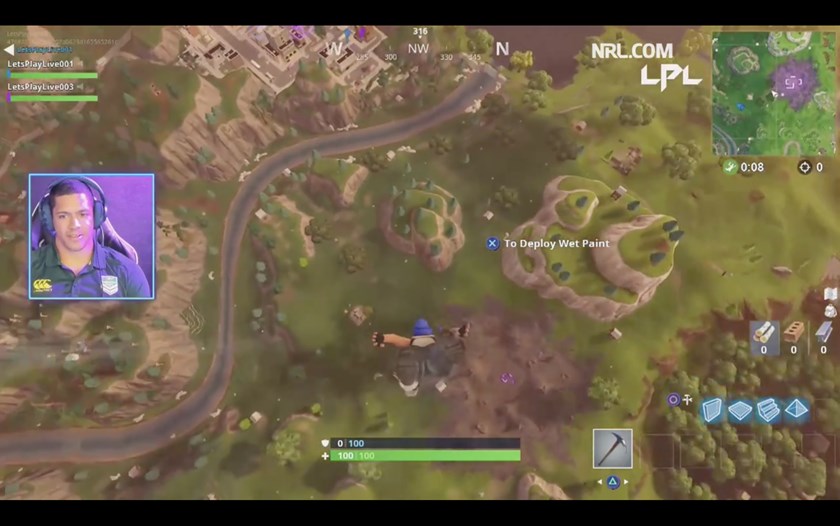 You've just watched 720 minutes of Rabbitohs action, which makes it 12 hours closer to the start of the 2019 season, now the next best thing to do is to pick up a video game controller and get stuck right into some quality gaming.
While this time of year the Rabbitohs stop for a well-deserved break, the video game industry goes into hyperdrive and there are plenty of new titles out there to get stuck into.
Some may say that a lot of video gaming isn't good for you but the evidence is stacked heavily against them, even our very own Rabbitohs stars like Damien Cook and Dane Gagai use it to fight off LRA.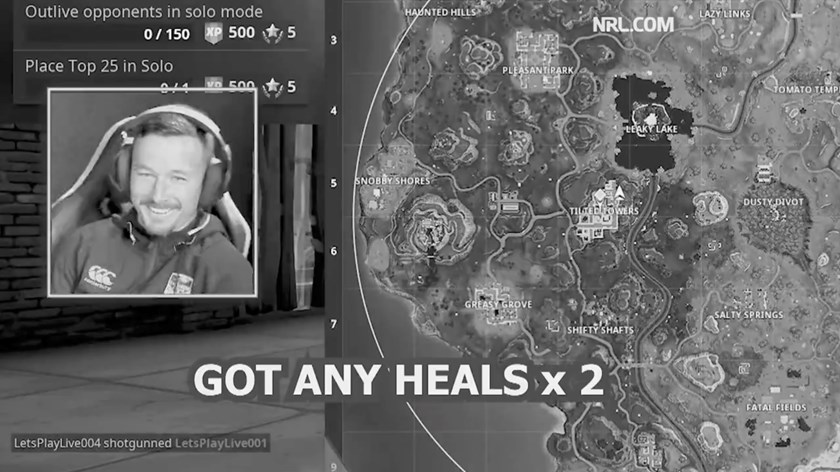 If perhaps, you don't have the time for both suggestions above, our next piece of advice is to get your brain juices flowing and do some reading.
However, we are not talking about reading a book, a newspaper or a kindle. We're talking about getting stuck right into the South Sydney Rabbitohs' written content!
The season may be over but that doesn't mean the Rabbitohs machine has stopped moving and there is still plenty to keep an eye on ahead of the players 2019 return.
We suggest that you catch up on all the latest news including all from the Red and Green Ball and all the cool stuff heading South Sydney's way next season, like new signing Corey Allan, who scored on his international debut!
Take a trip to Bali
Everyone needs a getaway once in a while and with the symptoms of LRA starting to kick in, now is the perfect opportunity to pick up a doctors note, show it to your boss, teacher or significant other and get on the next flight to Denpasar.
This soothing ritual has become a custom amongst NRL players and works perfectly on us everyday folk as well.
If you don't believe us just take a look at some of the players enjoying their relaxing retreat.
Sit and wait
There are no remedies that cure LRA fully, so Members and supporters of the mighty Red and Green will have to show an incredible amount of patience in the build-up to what should be a riveting 2019.