Young gun Braidon Burns might be a country boy, but ever since arriving at Redfern he has embraced everything South Sydney. 
Larrikin is probably one of the first words that comes to mind when speaking of Braidon; he likes to have a laugh and certainly doesn't mind the camera (especially at training).
But behind that confident demeanour is a player who is determined to do great things in the Cardinal and Myrtle both on and off the field - and in 2018 he showed strong glimpses of his capabilities. 
Coming from the Penrith Panthers in 2017, Burns made his debut in Round 2 that season and went on to play ten games - scoring four tries - in the unfamiliar position of wing.
Playing in his preferred centre position in 2018, it was obvious he had significantly improved over the off-season - threatening the opposition with every touch of the ball and driving players back in defence. 
His air of confidence off the field has transitioned into his game, most evident in Round 22 against the Roosters his winger Hymel Hunt over for a try with a flick pass just after half-time. Not only did it put the side back in the contest, but it showed his self-belief as well as an ability to take risks and chance his arm.  
It isn't just on the field where Burns has matured though, working closely with Souths Cares in his time away from football - and as a proud Indigenous man from Coonamble in regional NSW, he has highlighted a desire to involve himself in the community.  
Souths Cares General Manager, Alisha Parker-Elrez, says the 22-year-old's improvement has been evident off-field, and believes he has a future in community engagement. 
"He's fantastic. I've definitely seen a growth in his confidence, he's fantastic," she explained. 
"He came away with us to Cairns last year when we went to Thursday Island to some Aboriginal communities where he was a part of our delivery. Most of the time players will wait for their prompt, but he just jumped straight in and was so engaging with the kids.
"He approaches things with open arms and he's very good to work with. 
"I was speaking about it with the coaches and we agreed that Braidon's calling after football will be working with kids - whether that's as a youth worker or running sports clinics. He's king of the kids.
"When we had our Randwick City Council event we had multiple schools and plenty of kids, we had a player at each station and Braidon took over and led the kids really well. 
"He wants to work for the community and give back and I think that's such an important thing about being a first-grader."
The man himself is determined to make the most of his time in the Cardinal and Myrtle as well - aiming to cement a spot in the backline and lead the Club to a 22nd Premiership are just two of his short-term goals. 
"I'm extremely happy to have my future sorted," he said.
"The Club has a very rich history and when I first signed here I knew I was pretty fortunate to even get a contract so to have my future sorted for the next three years puts a lot of confidence in myself.
"As a Club the culture is very good - everyone feels welcome and that's something I've really enjoyed here. 
"I know I can do a lot on the field with the boys and that we can go a long way.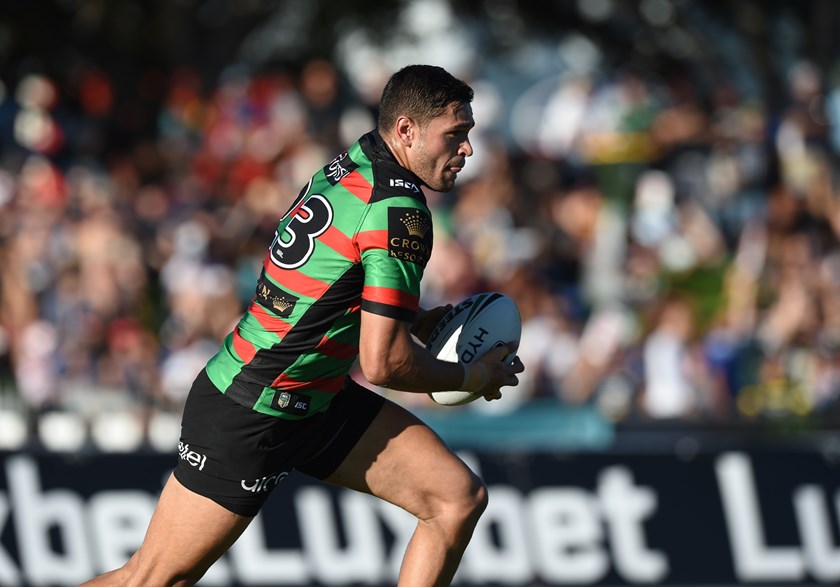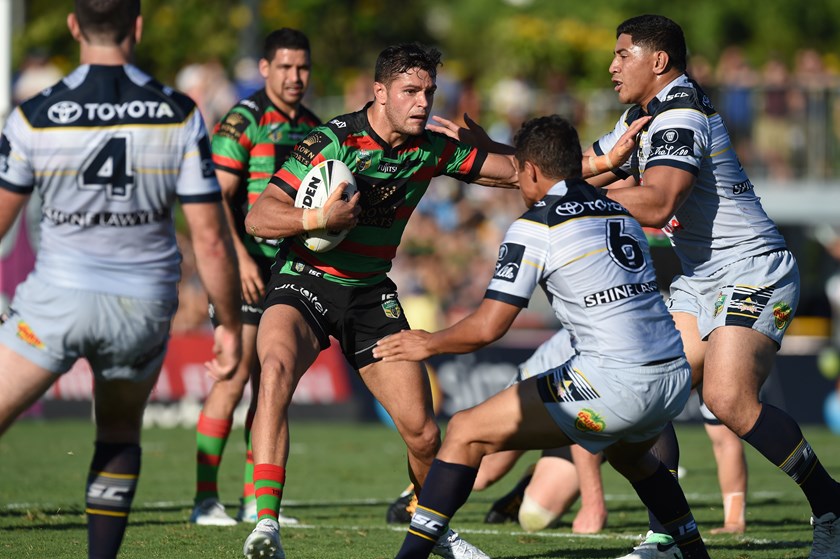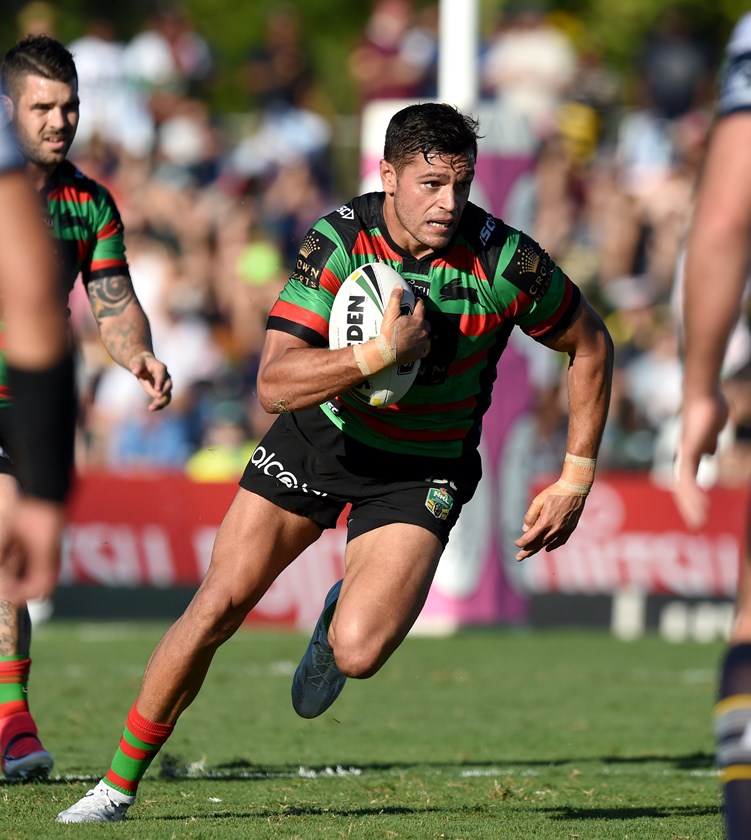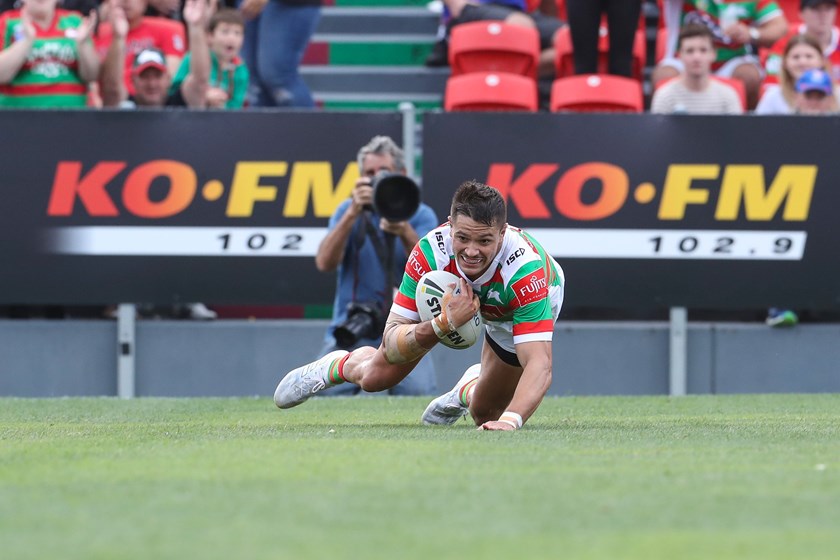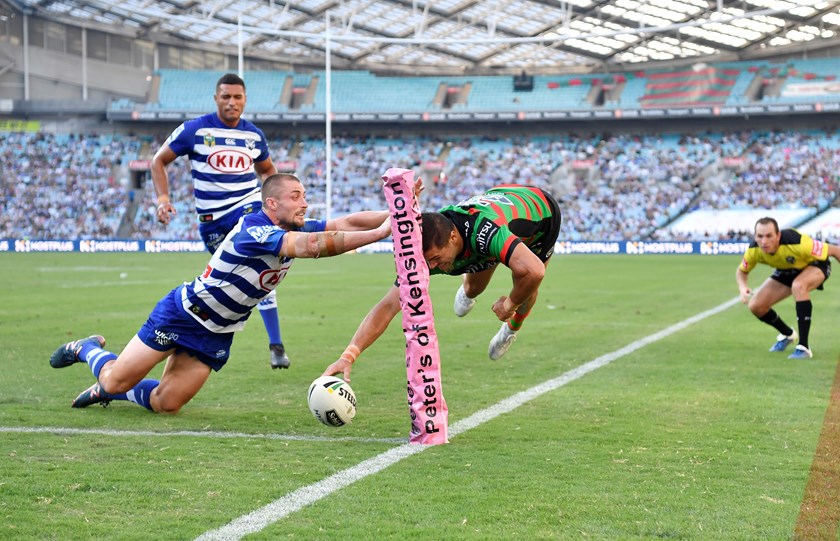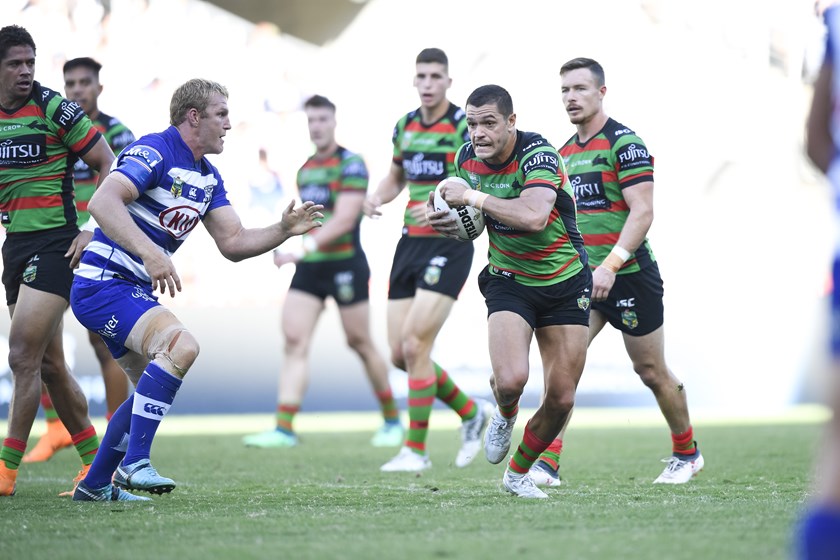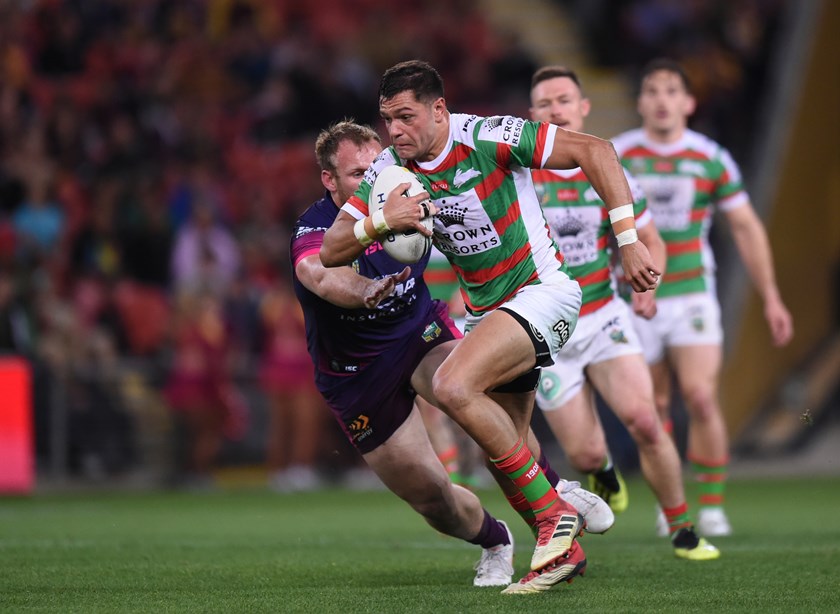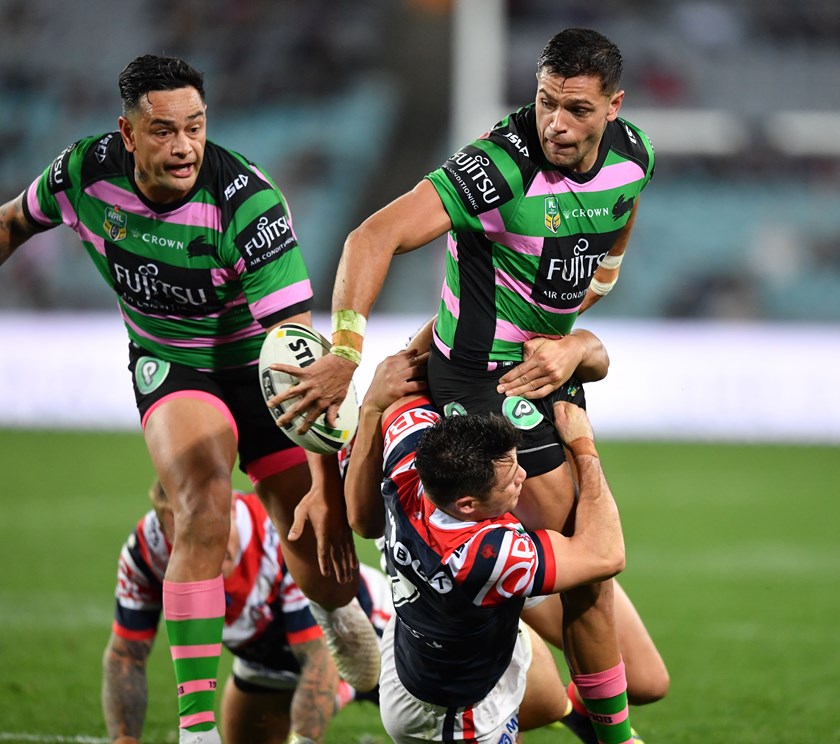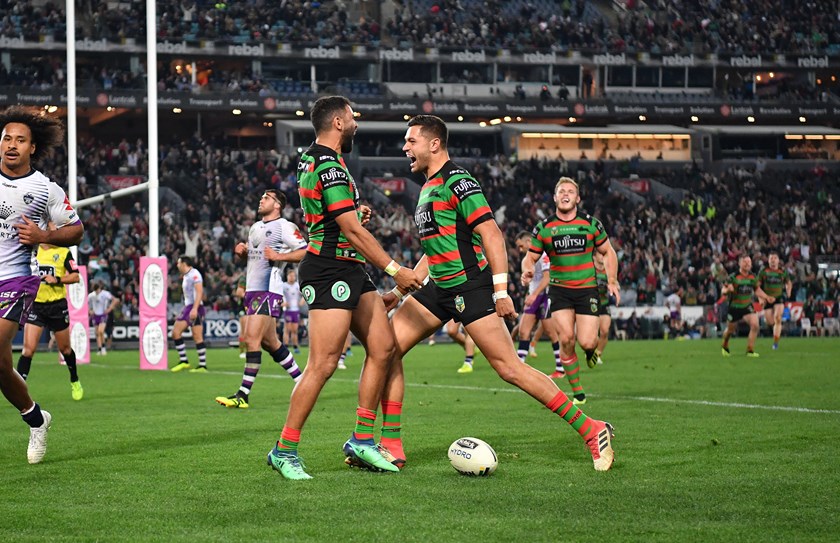 "We've got a lot of players here that are competitive and if you have that sort of competitive culture.
"It's a matter of getting in there, giving it my best and doing the Club proud and continuing the success that we had last year and pushing forward and hopefully getting that Premiership this year.
"To win the Premiership - that's my main goal and I want to be in that team that wins it.
"If we get out and do what I know we can do I know we can win the Premiership."
At just 22 years of age, and with a bright future ahead of him, Braidon Burns has plenty more to offer to Rugby League - and to South Sydney.