South Sydney Rabbitohs Member Jamie Lee Dixon reviews Round 1 and tells us why her faith in the mighty Red and Green is as strong as ever in 2018.
Why I'm excited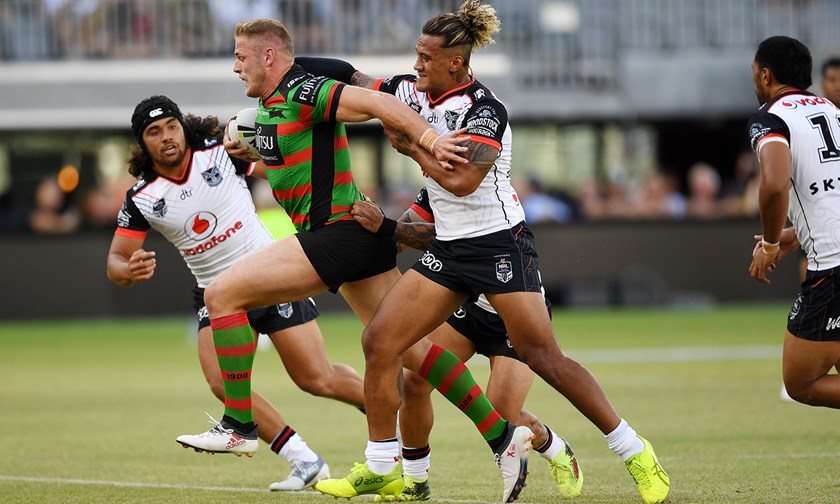 I don't know about you but I am quietly excited about the 2018 season. Even after losing Round 1.
Have you seen our back line? We have try scorers everywhere. I never thought I would see such prolific try scorers in one team, and it is not even Origin. 
Greg Inglis, Dane Gagai, Alex Johnston. That sentence speaks for itself. Gagai the best player in the Origin series last year, knows how to find the try line and can defend! Inglis, returning from injury, but his history speaks for itself. He has the strength and size but as agile as they come.
Then there's Alex Johnston. He scores as many tries as games he fields. These guys will be fighting out top try scorer without doubt.
Jamie Lee Dixon

"Our young wingers will relish in this experience."
But, then we have the Burgess brothers. With the twins having a lacklustre year last season I am sensing a change in the waters. Sticky hands and big runs are what I am seeing, not one error was seen between the twins in round one so the boys are on track. Opportunity knocks for these fellas this year.
Let's talk about Round 1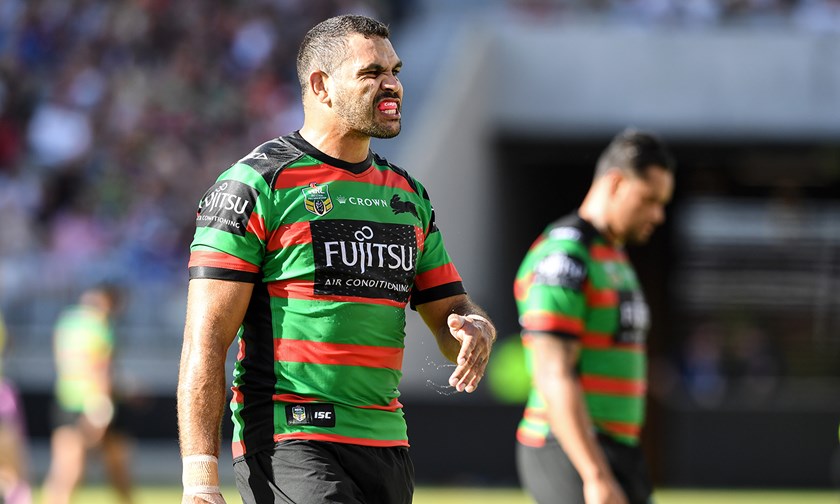 So, I better touch on Round 1. This round is infamous for nothing really. Out of the last four seasons the Premiership winning team won Round 1 twice. It is exciting, it is Round 1 after all, and to win looks good on the table.
However, teams change, new players arrive, they have to find their feet and get a feel for the new team. We lost, but not badly. We had strong defence, and gave away a few tries with silly fixable errors.
New Zealand controlled the speed of the game and slowed us down just enough to play over us. We had an opportunity when the Warriors had a man binned but we just didn't grab it. But I am not fussed at all, if anything I am a little impatient to see us really hit our straps. Let's not do so too early. It is a long season after all.
A new perspective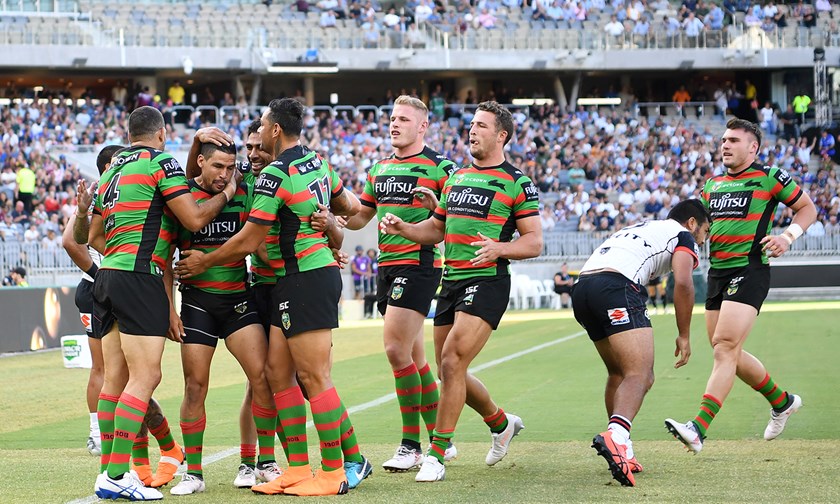 So this season is a little different for me as a Member. I have two daughters, one five the other almost two. I was thinking about when I went to the footy for a drink and some rowdy Burrow tunes.
Those days are long gone and I am now getting to the stage where I am almost older than the whole team. My kids love Reggie and think Inglis is a super hero. My perspective has changed on game day and I love seeing the girls enjoy everything our game has to offer. 
They look up to players in many ways and it reignites the love for the player. I used to have those feels but as you get older you think 'ahhh they are just in it for the money' but my girls don't get that. They just think those men in the same colour jersey as them are amazing.
If they score a try but lose they are still amazing and if they give a wave while heading to the bench for a breather, they are even more amazing.
To the mountains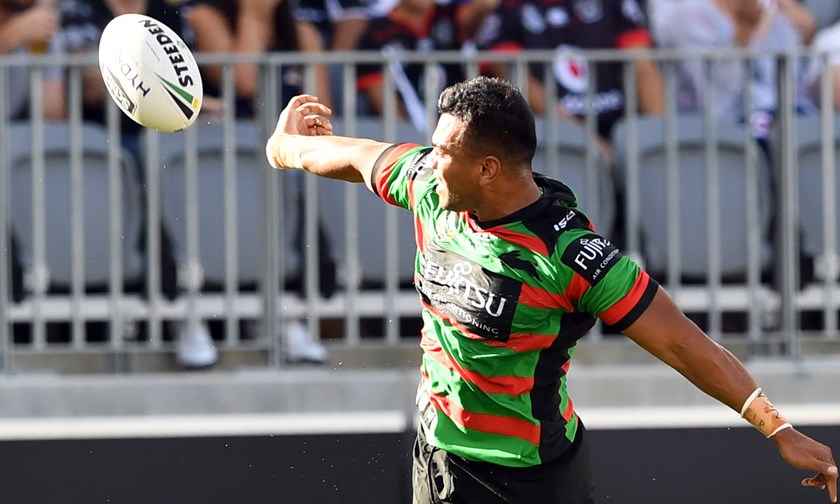 So this week we have Penrith, coming off a win against Parramatta, down our halfback. I am not too concerned. I think we can pull together a strong hit out.
Jamie Lee Dixon

"Inglis will have dusted the cob webs and a rookie half, albeit new, will be tricky for the opposition."
Field position is key and with solid men like Angus Crichton and John Sutton pushing up field we will have a good show. Penrith are blessed with back-to-back two home games, but I think we can upset that.
Maloney and Cleary have a combination to form and will be going through their paces. If we disrupt this, we can do to them what the Warriors did to us. I have my faith in tact, my voice on song and my kids in toe... my Rabbitohs can achieve anything! Up the Mighty Rabbitohs!